Kunst und Mode gehören zusammen.
Mode hat viel mit Kreativität zu tun. Und mit Kunst.
Wir zeigen und unterstützen Kunst sowie Künstlerinnen und Künstler.
L'arte e la moda si appartengono.
La moda ha molto a che fare con la creatività. E con l'arte.
Mostriamo e sosteniamo l'arte e gli artisti.
Art and fashion belong together.
Fashion has a lot to do with creativity. And with art.
We show and support art and artists.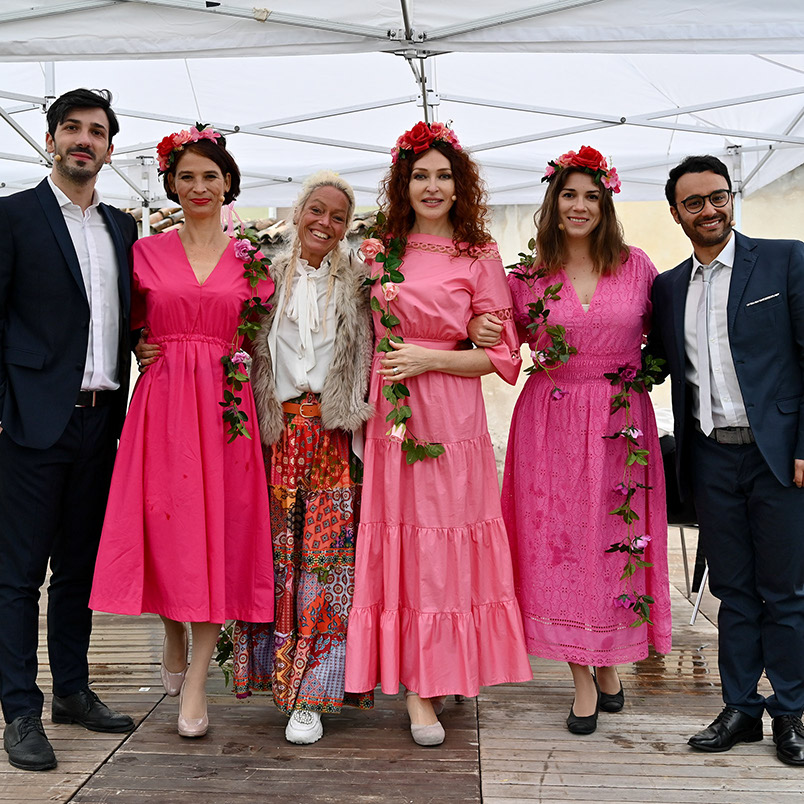 Es war ein Zufall, der nicht hätte präziser geplant werden können: Im Jahr 2020 jährte sich der Todestag des Malers François Boucher zum 250. Mal.
Genau zu dieser Zeit war Irene Moschén, die Inhaberin von Moiré Fashion, auf der Suche nach einem Künstler, der die Bedeutung der Mode für die Frau als zentrales Thema hatte.
Und sie fand den französischen Maler François Boucher. Seit den Umbauarbeiten im Palais Moiré am Bozner Obstplatz zieren einige seiner Gemälde die Wände des neuen Geschäftes.
Sie bringen zum Ausdruck, was Moiré verkörpert: Farben als Markenzeichen; der gute, ausgefallene, extravagante Stilmix als Erfolgsrezept.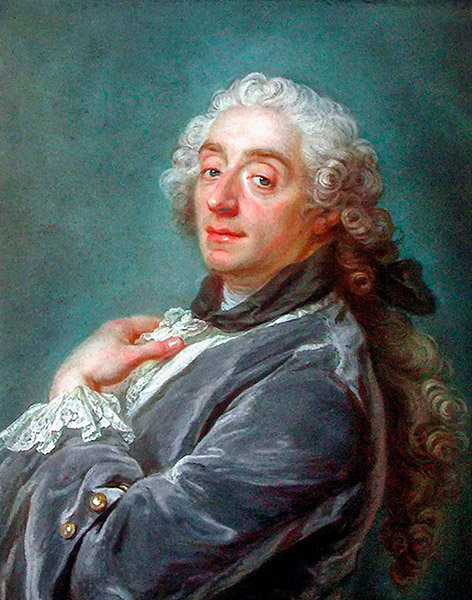 Neben der sozusagen ständigen Boucher-Ausstellung im Geschäft Palais Moiré am Bozner Obstplatz fördert Moiré Fashion auch junge Künstlerinnen und Künstler.
Sowohl in der bildenden als auch in der darstellenden Kunst – und im Musikbereich.
Oltre alla mostra, per così dire permanente, di Boucher nel negozio Palais Moiré in piazza Obstplatz a Bolzano, Moiré Fashion promuove anche giovani artisti.
Sia nelle arti visive e performative che nella musica.
In addition to the, so to speak, permanent Boucher exhibition in the Palais Moiré shop on Bolzano's Obstplatz, Moiré Fashion also promotes young artists.
Both in the visual and performing arts – and in music.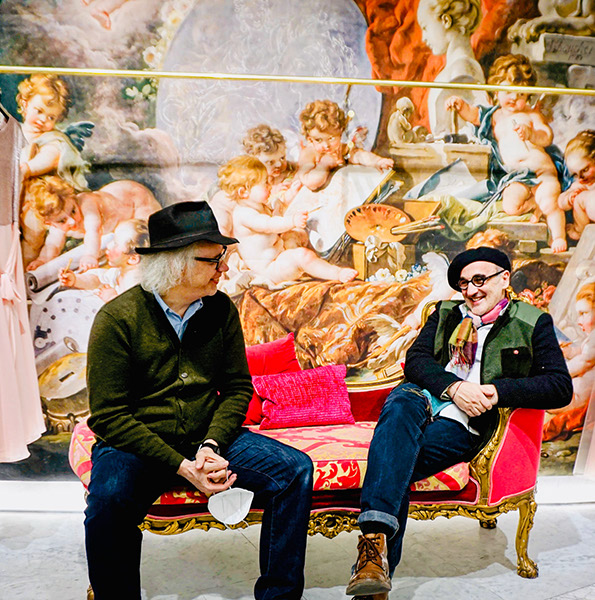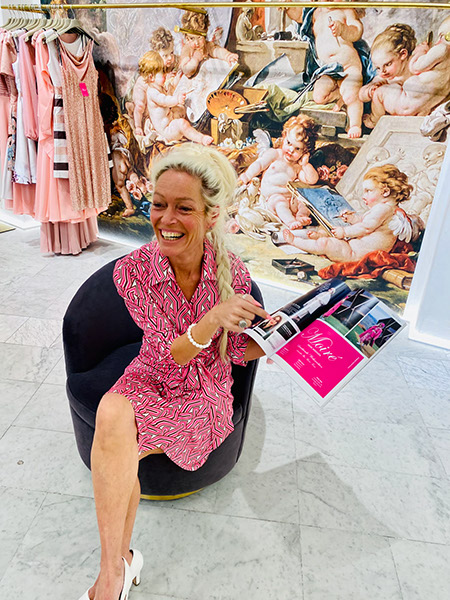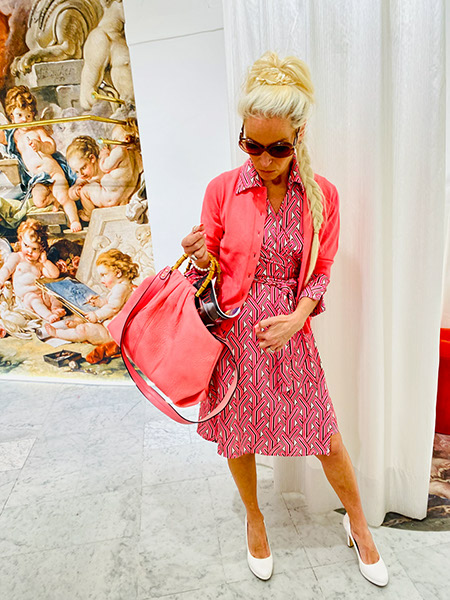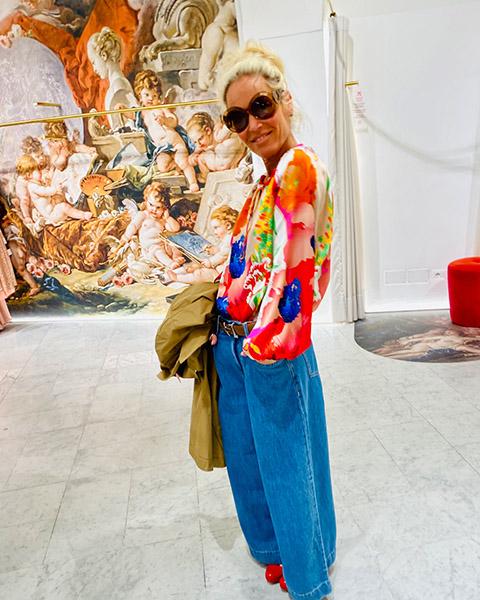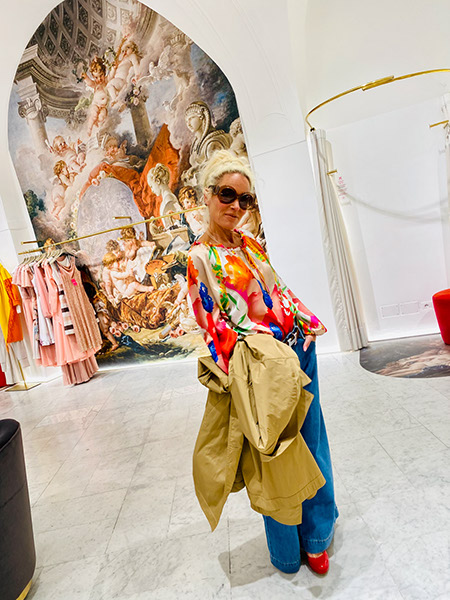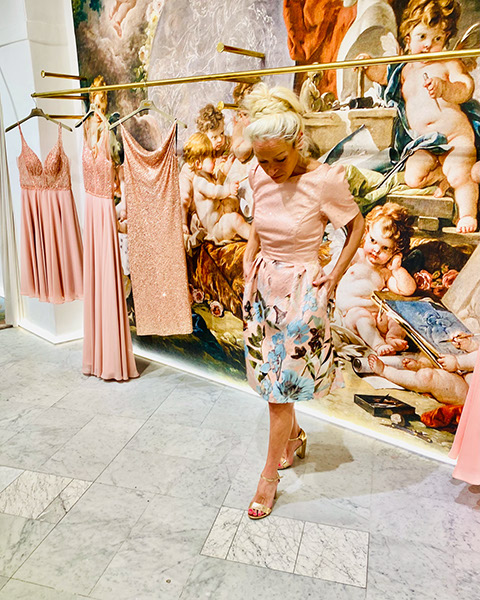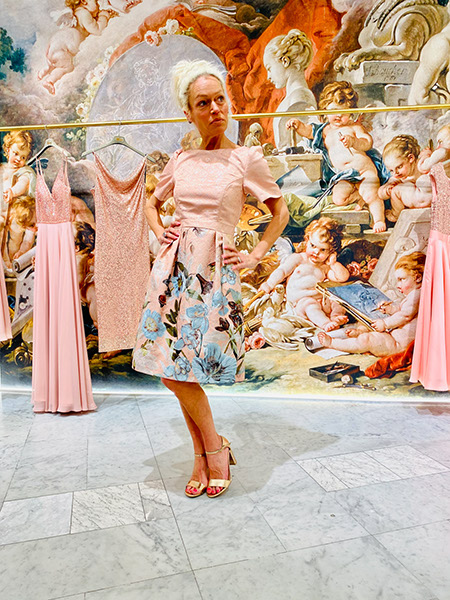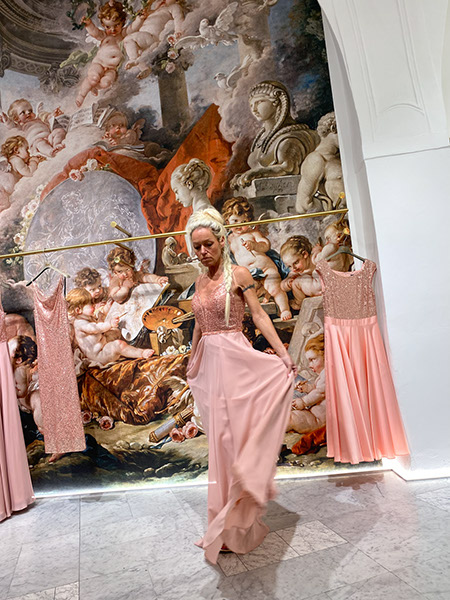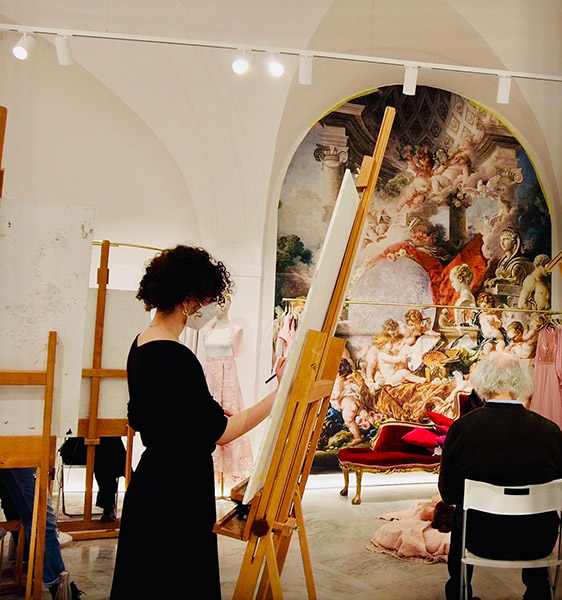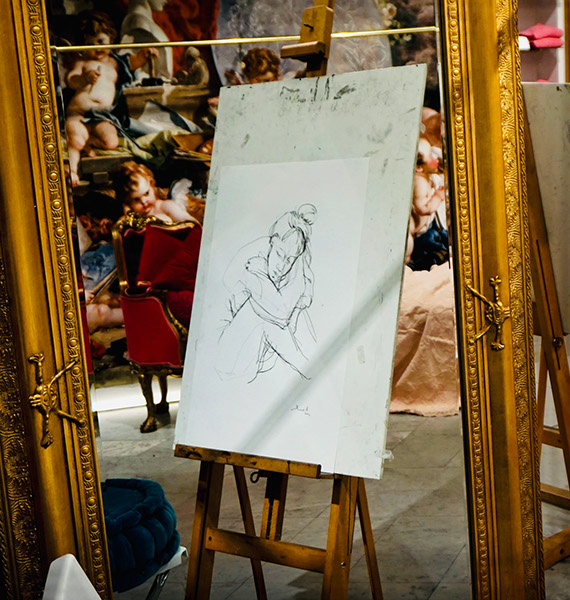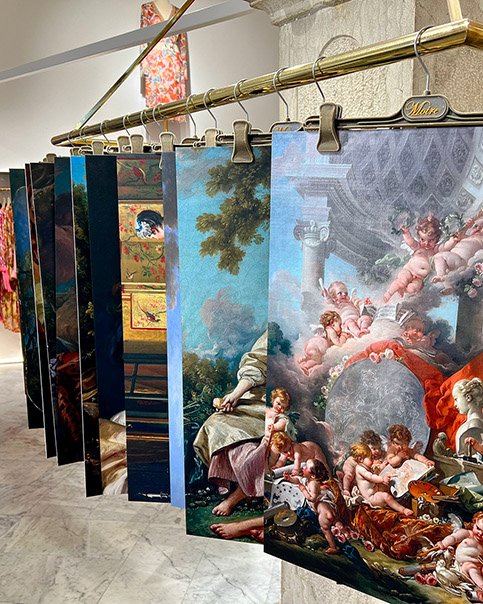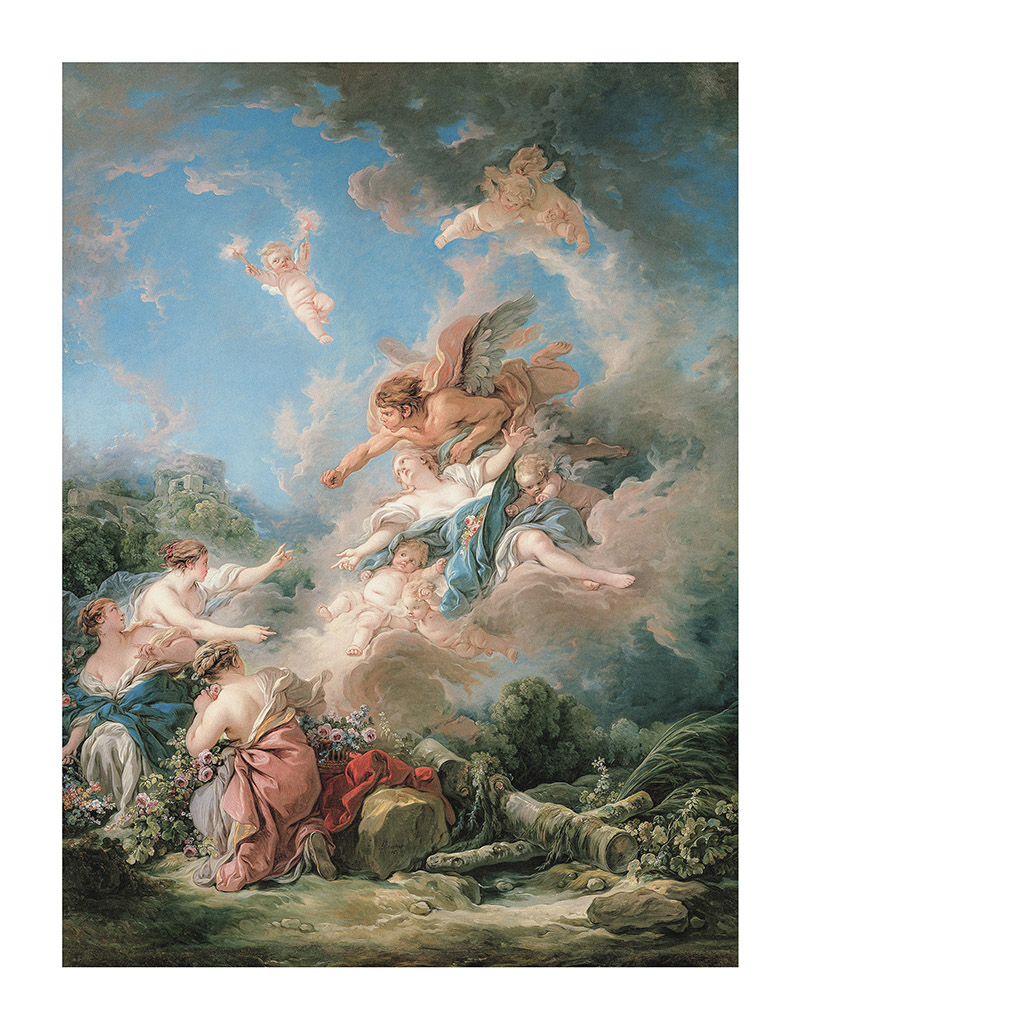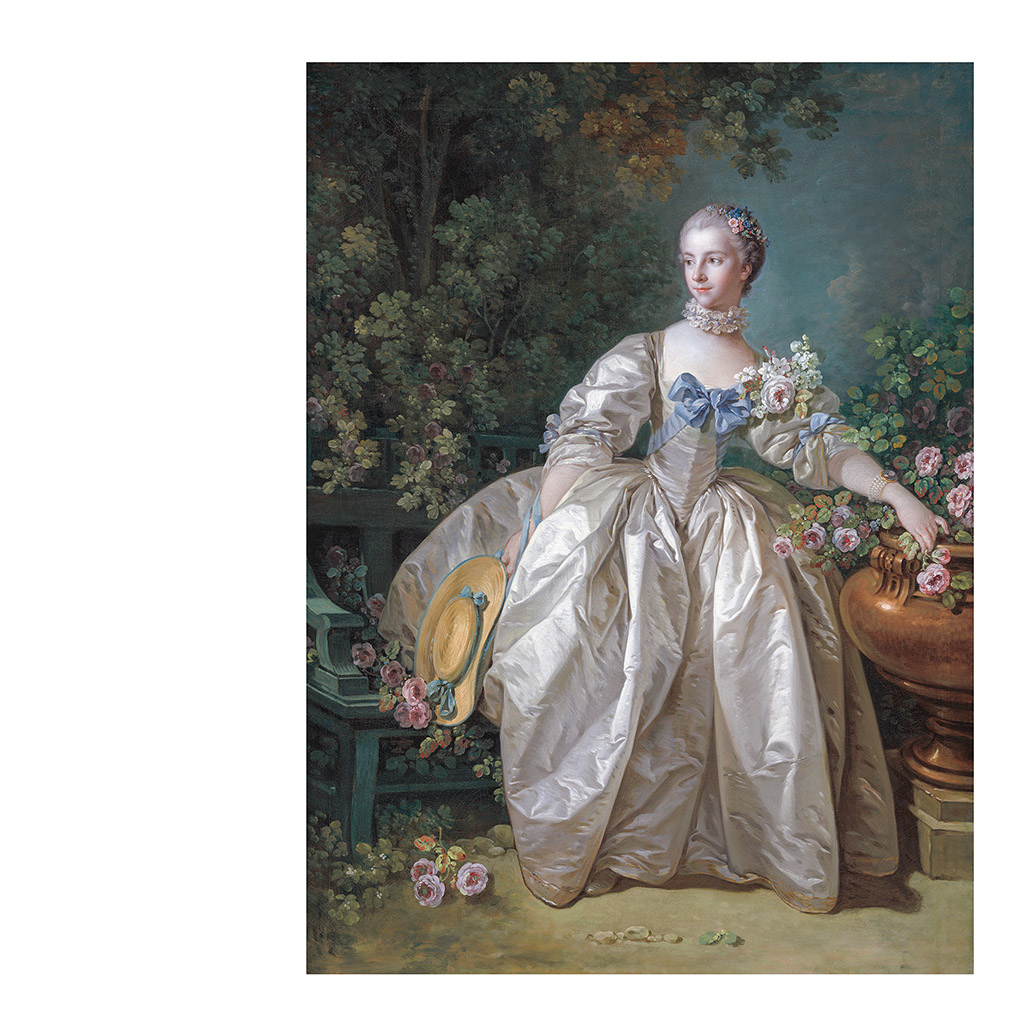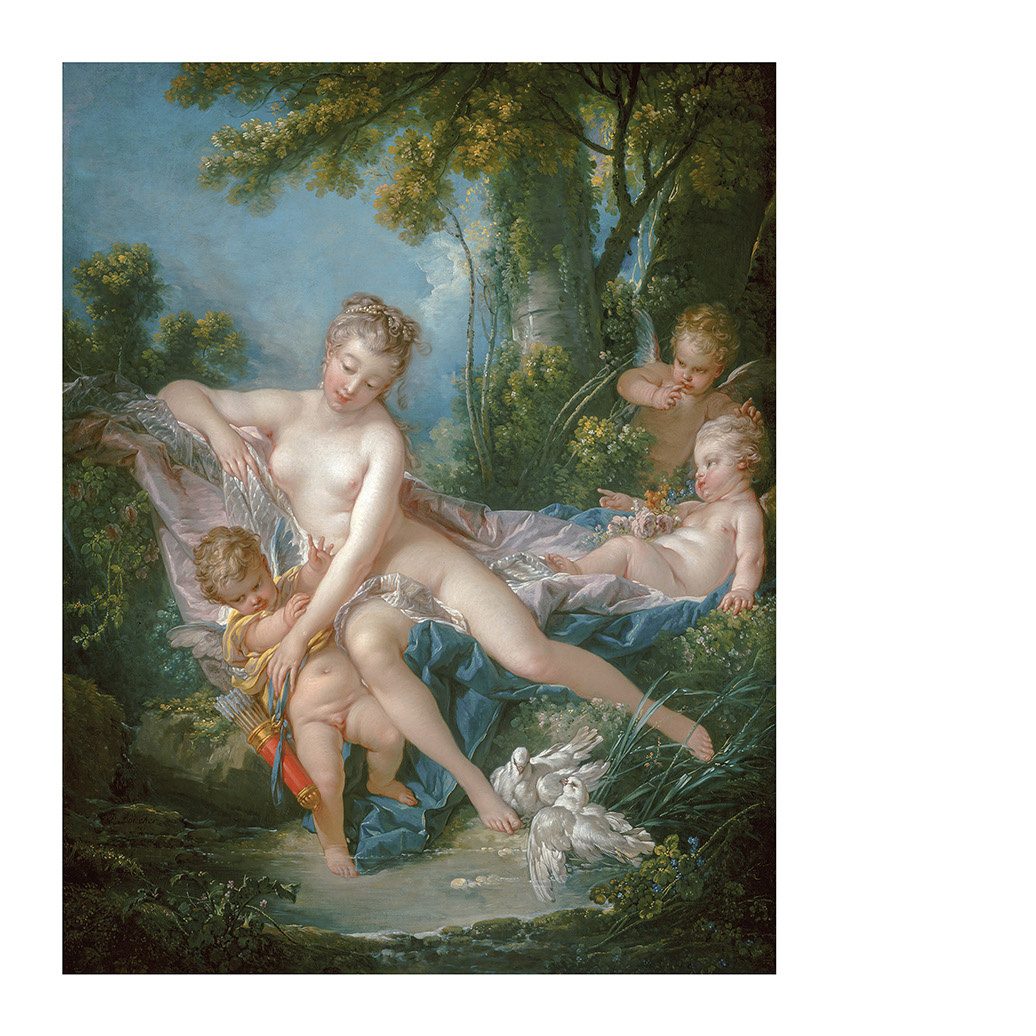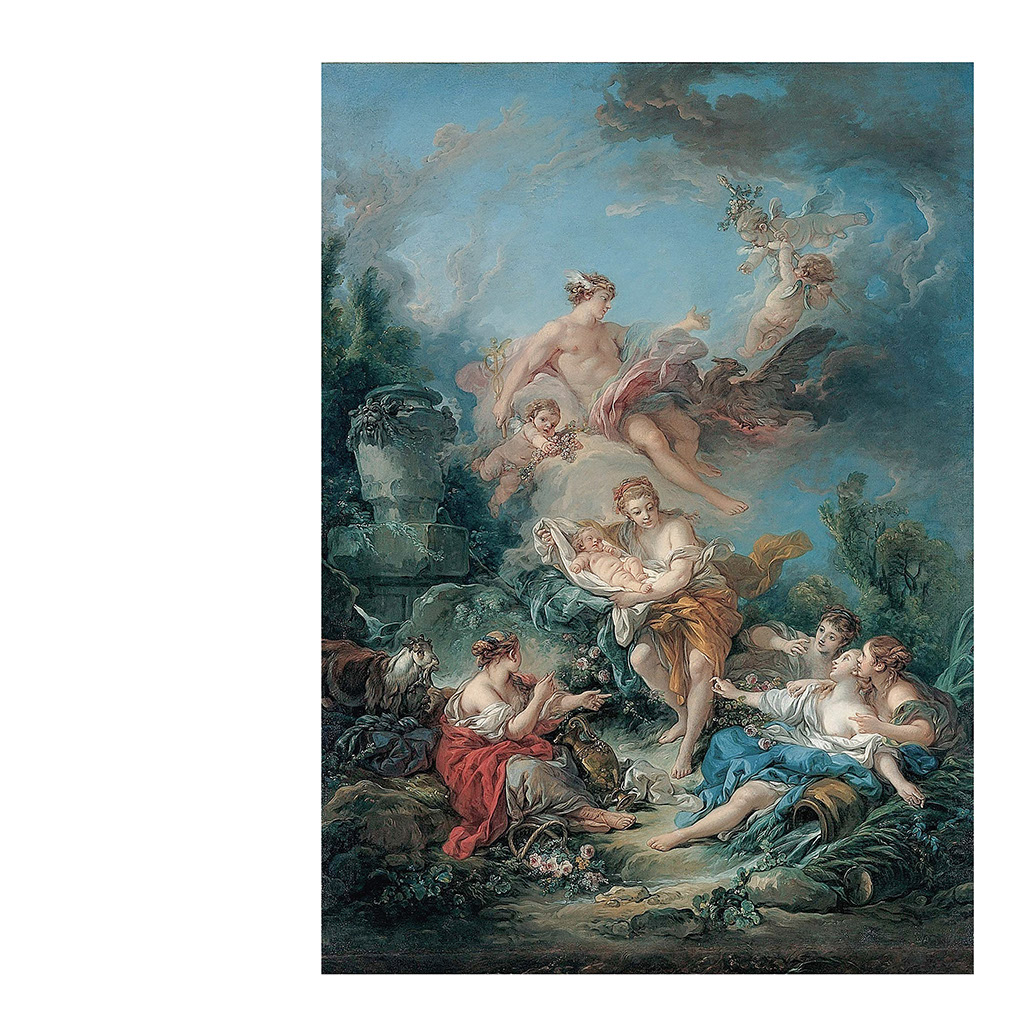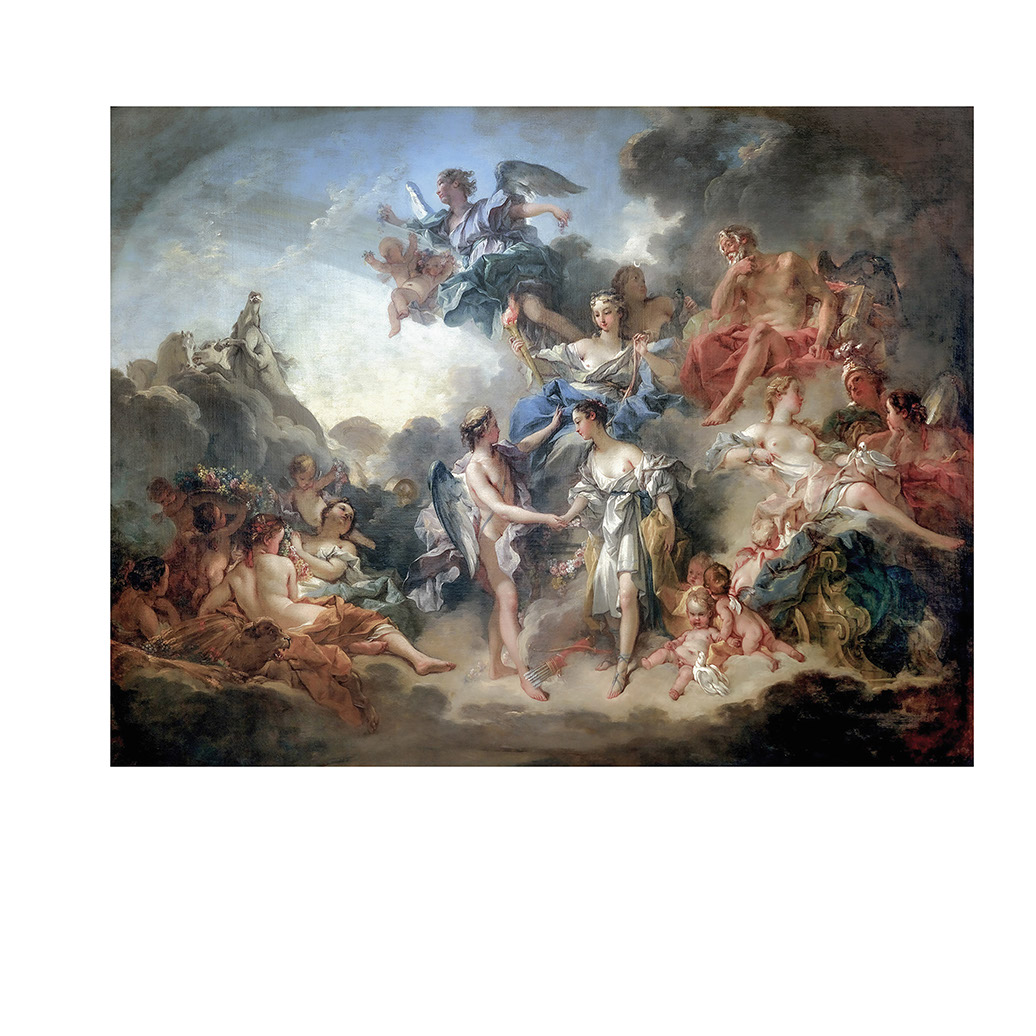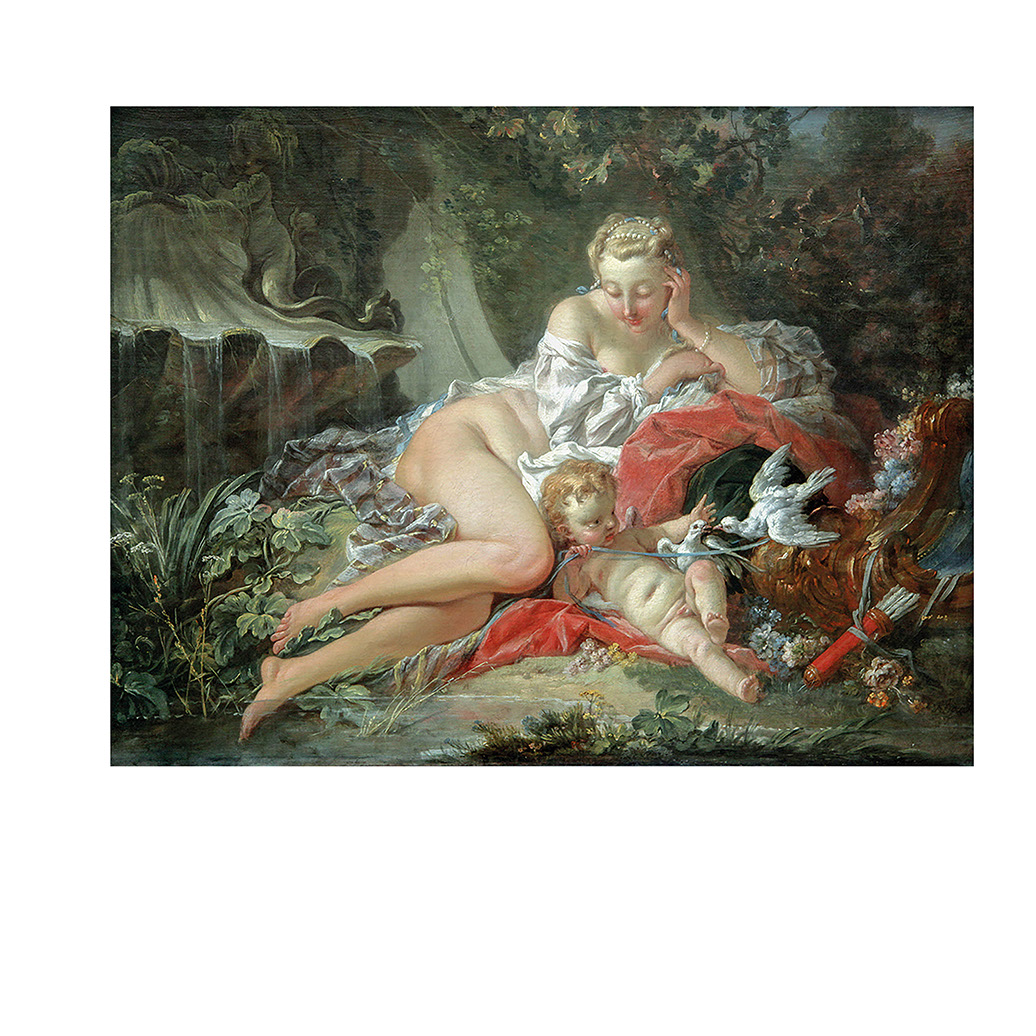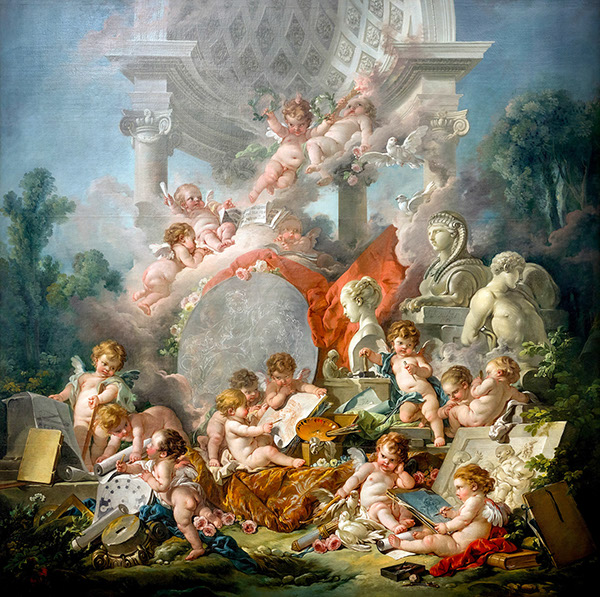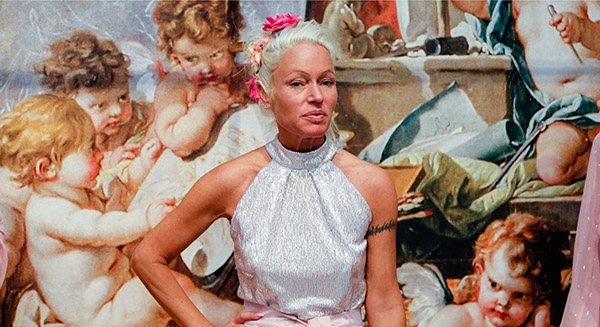 Art &  Fashion Ausstellung | Mostra April 2022
Palais Moiré – Bozen Bolzano
Aktzeichnungen junger Künstlerinnen
Disegni di nudo di giovani artiste
Nude Drawings by Young Women Artists
Prämierung der Aktzeichnungen junger Künstlerinnen | Premiazione di disegni di nudo di giovani artiste 
Irene Moschén von/di Moiré Fashion premia / prämiert
Daniela Capaldo
Delilah Angel Friedman
Jana Sophie Friedrichsen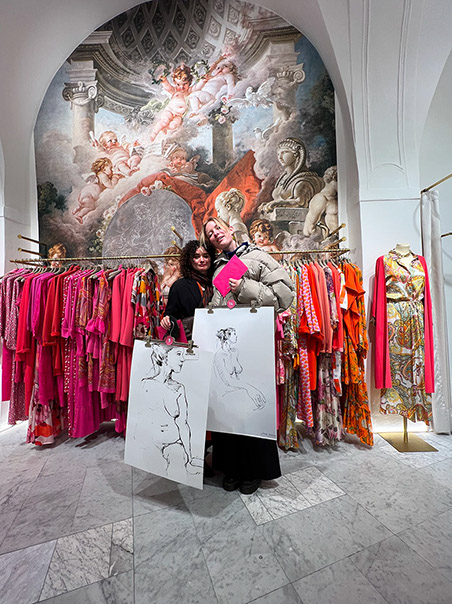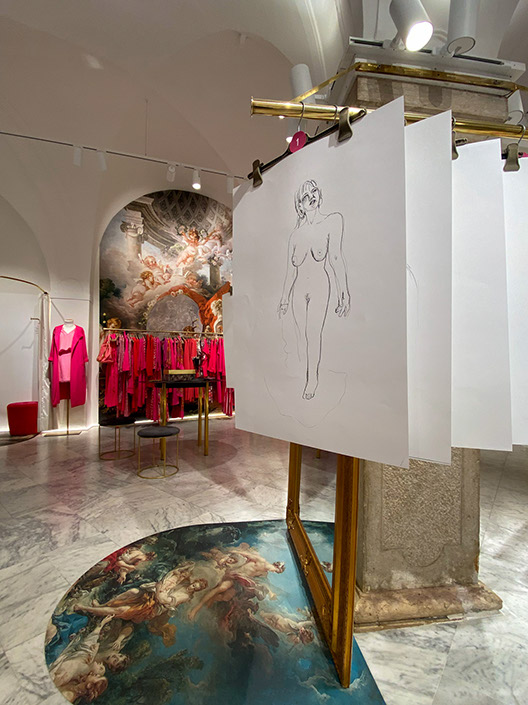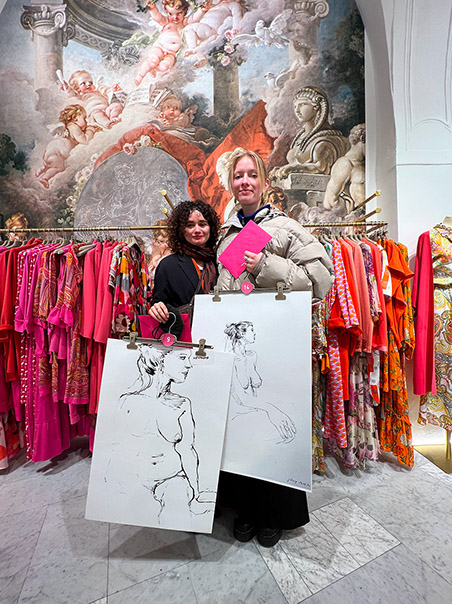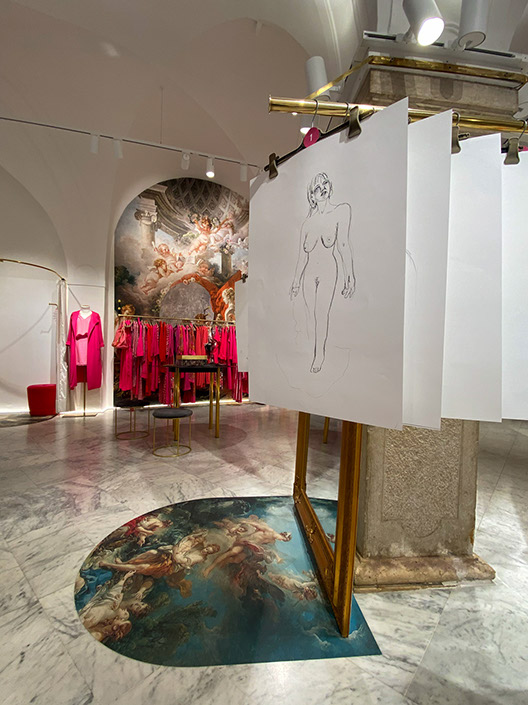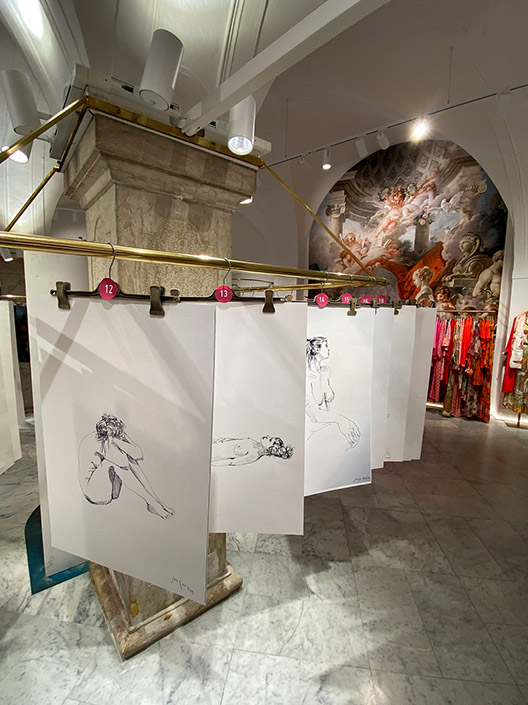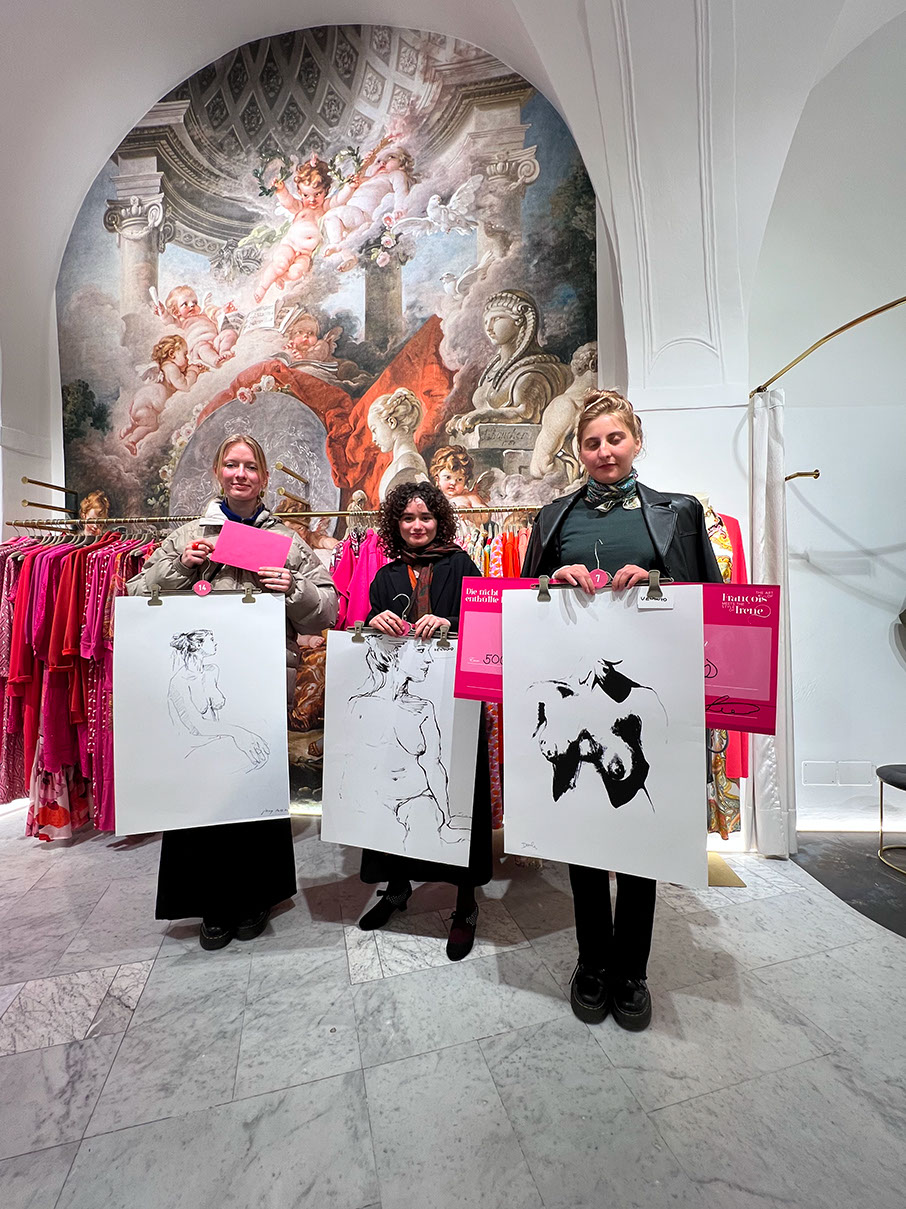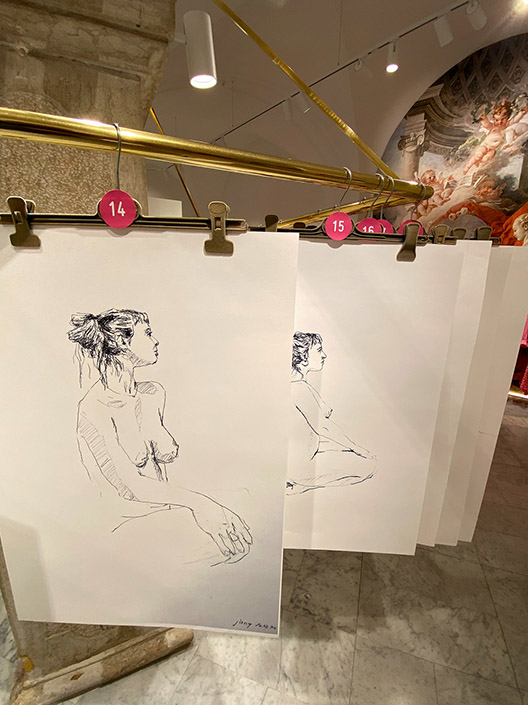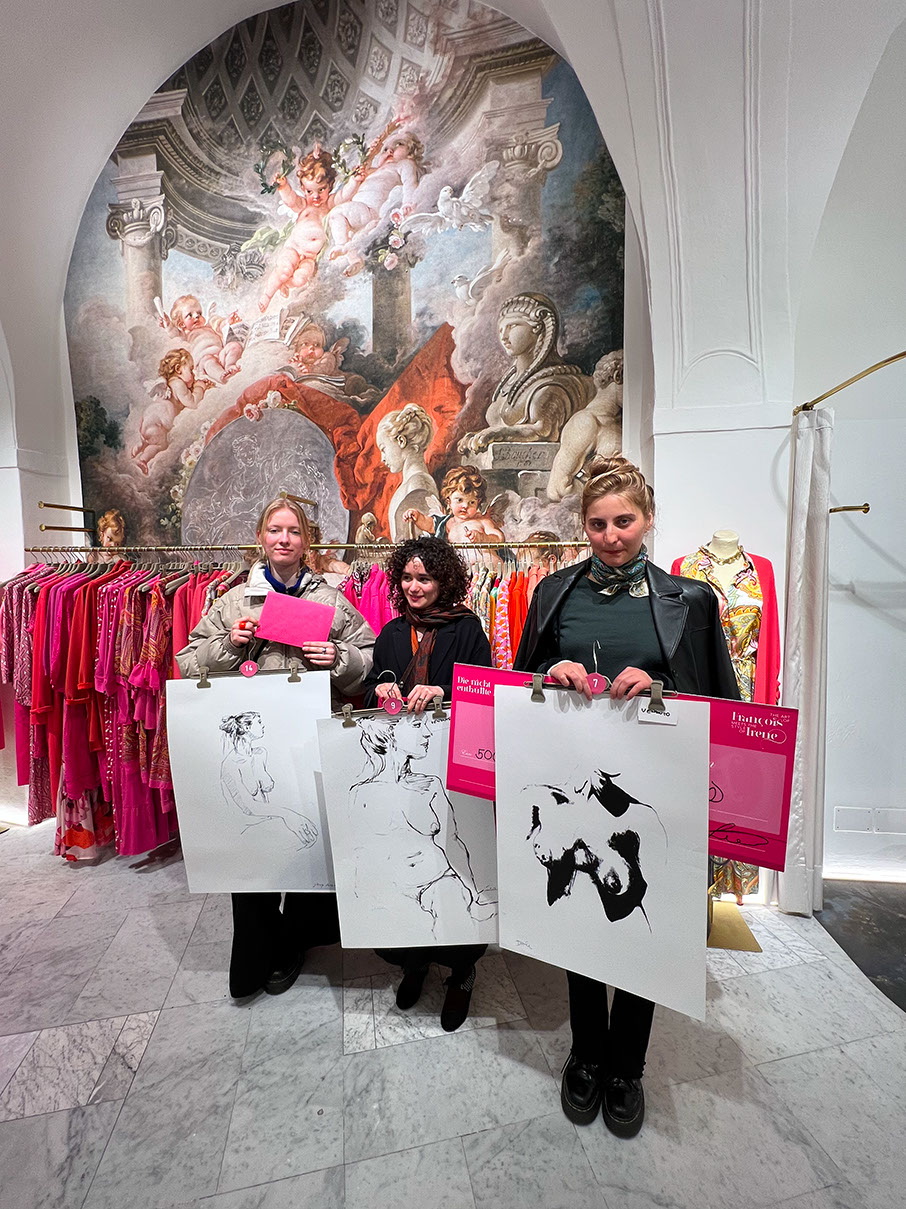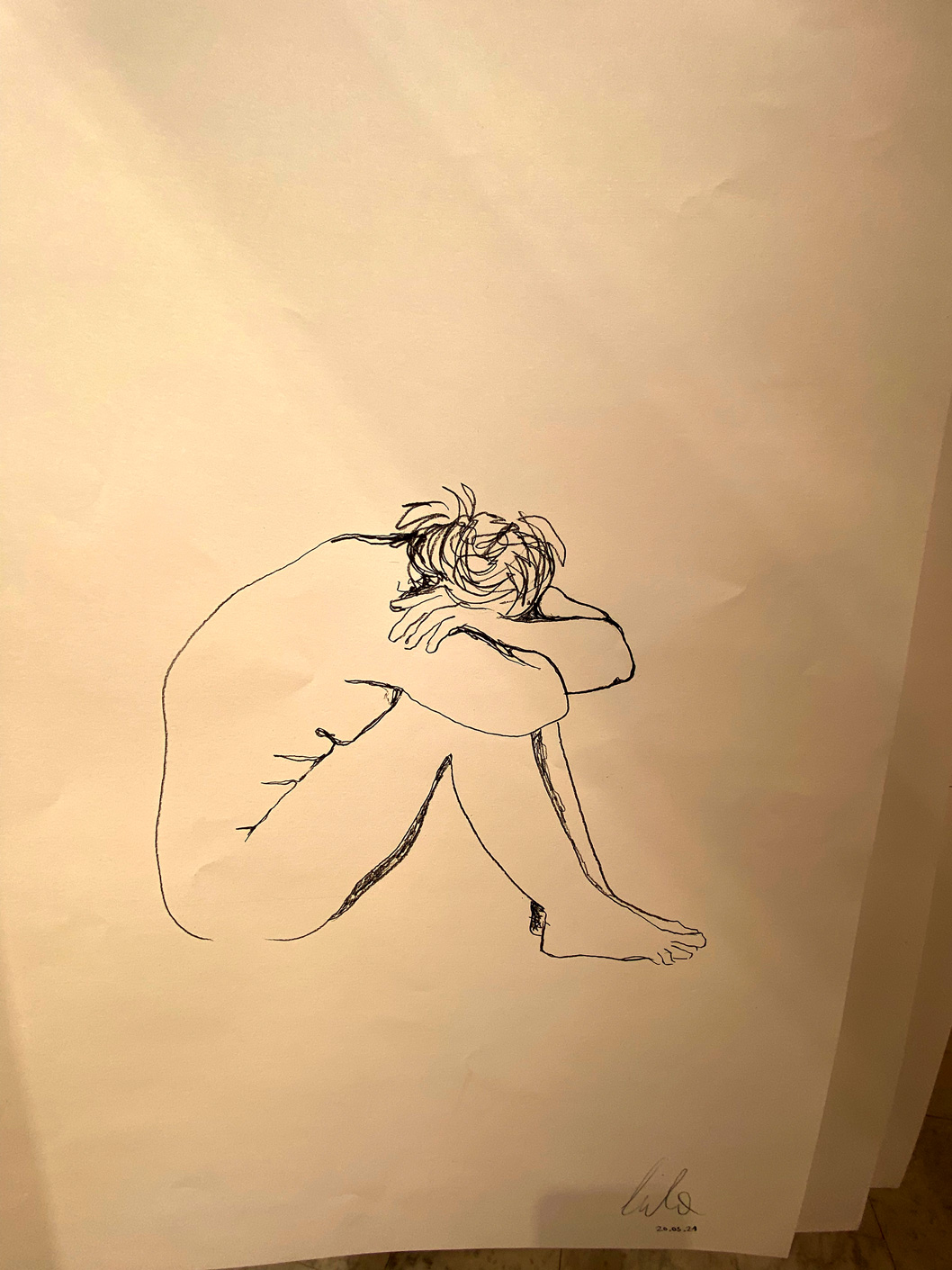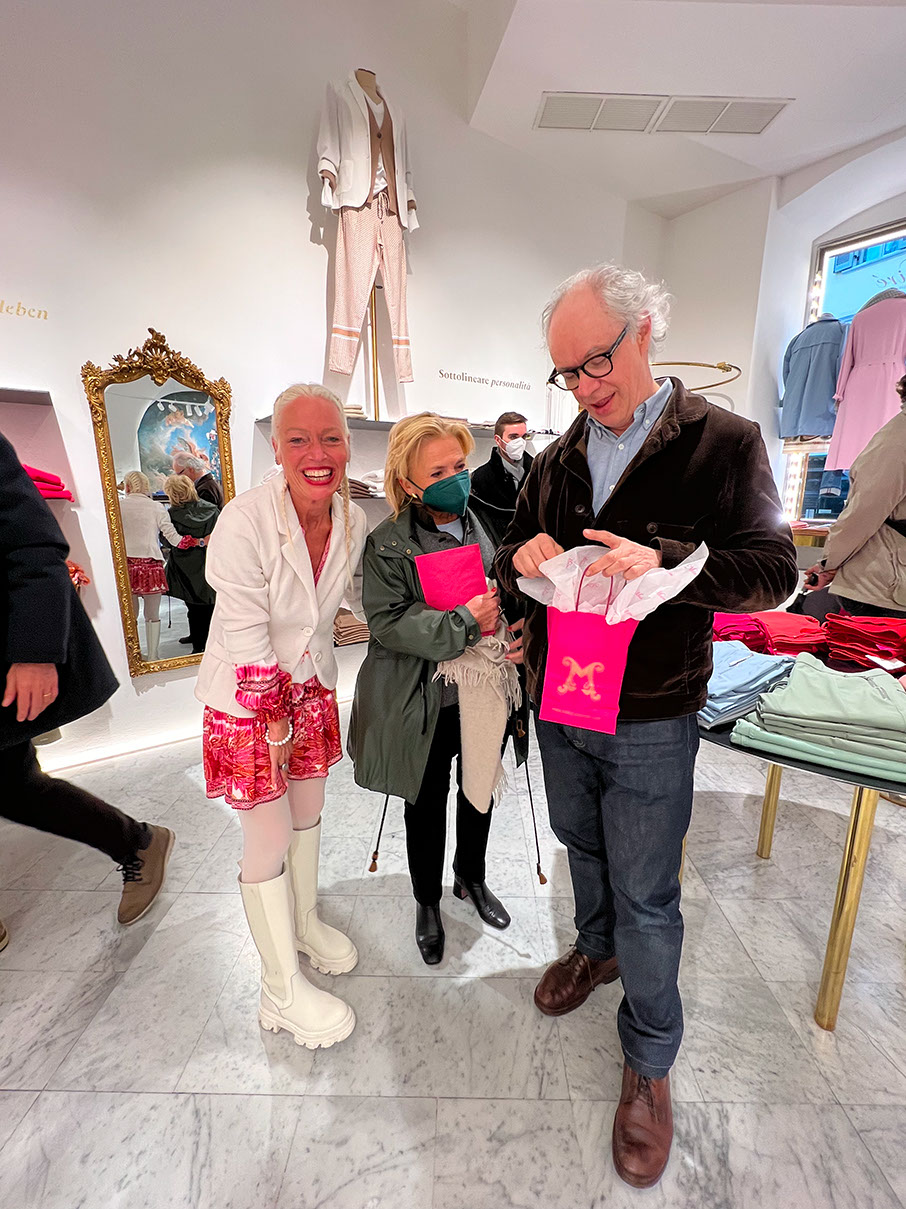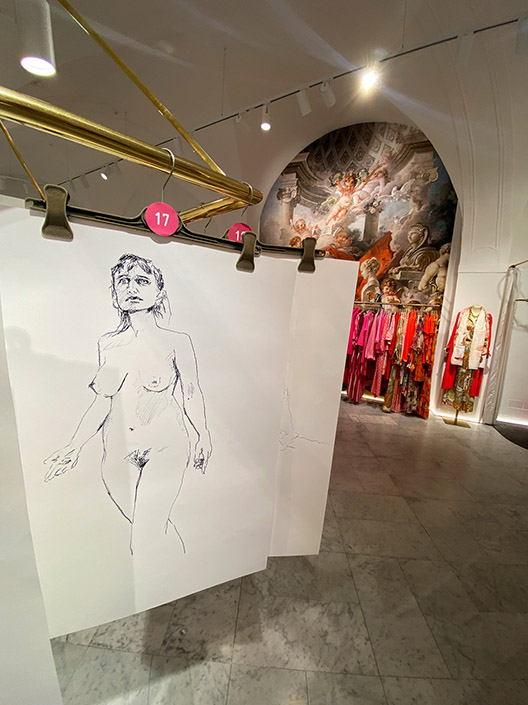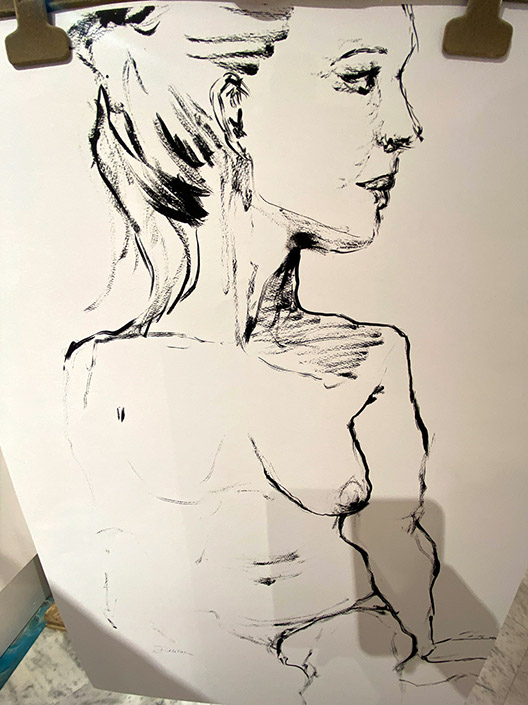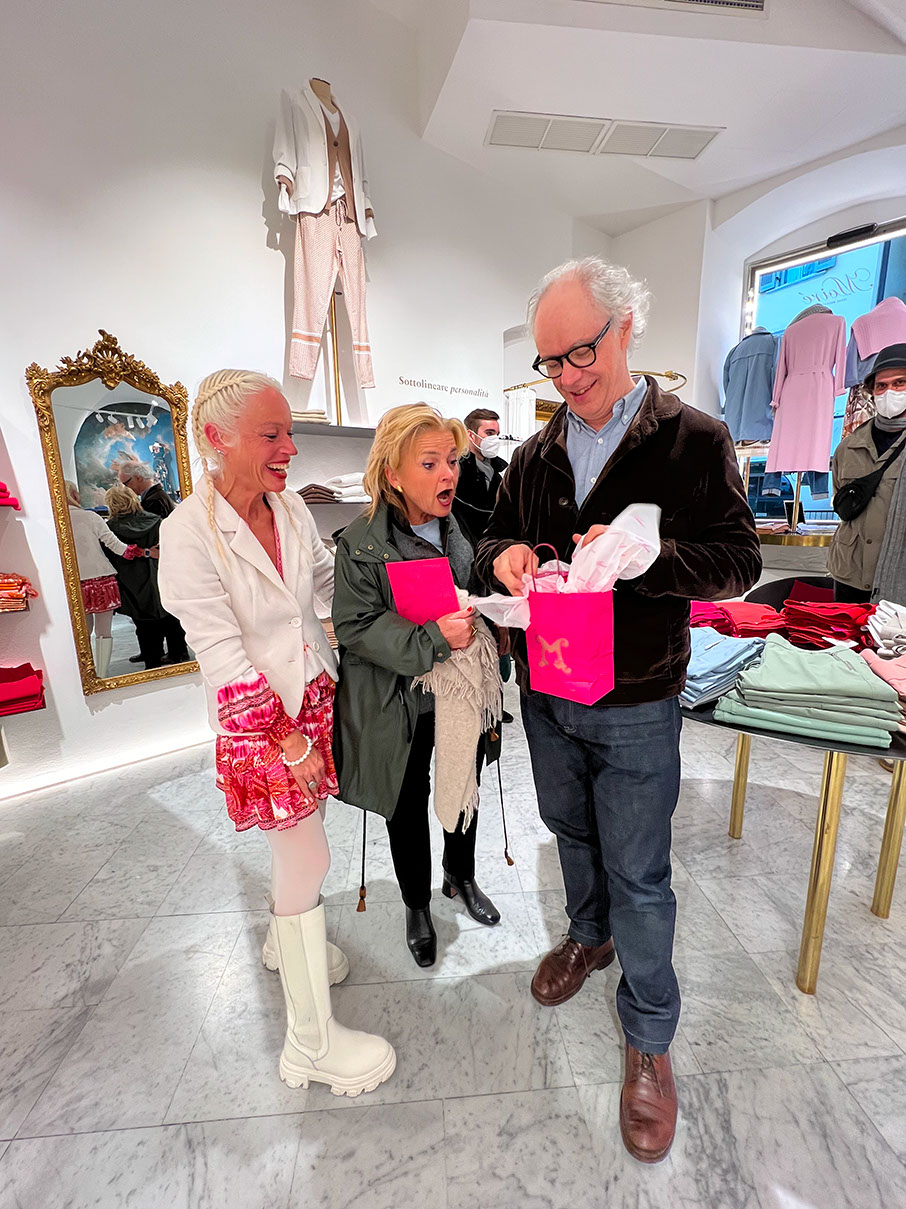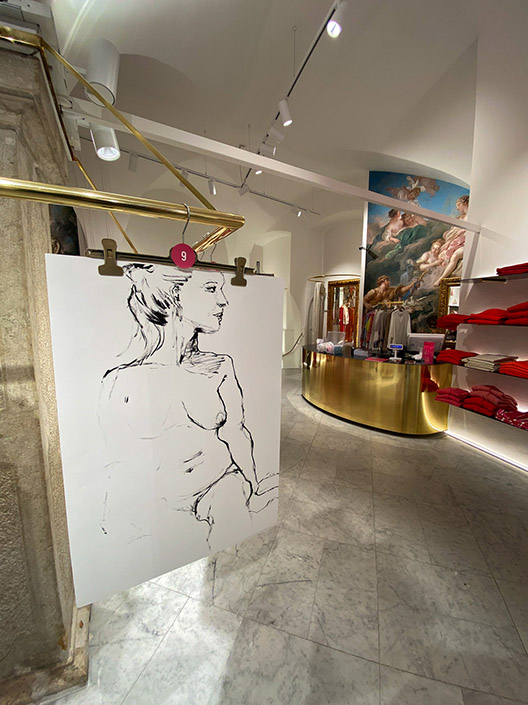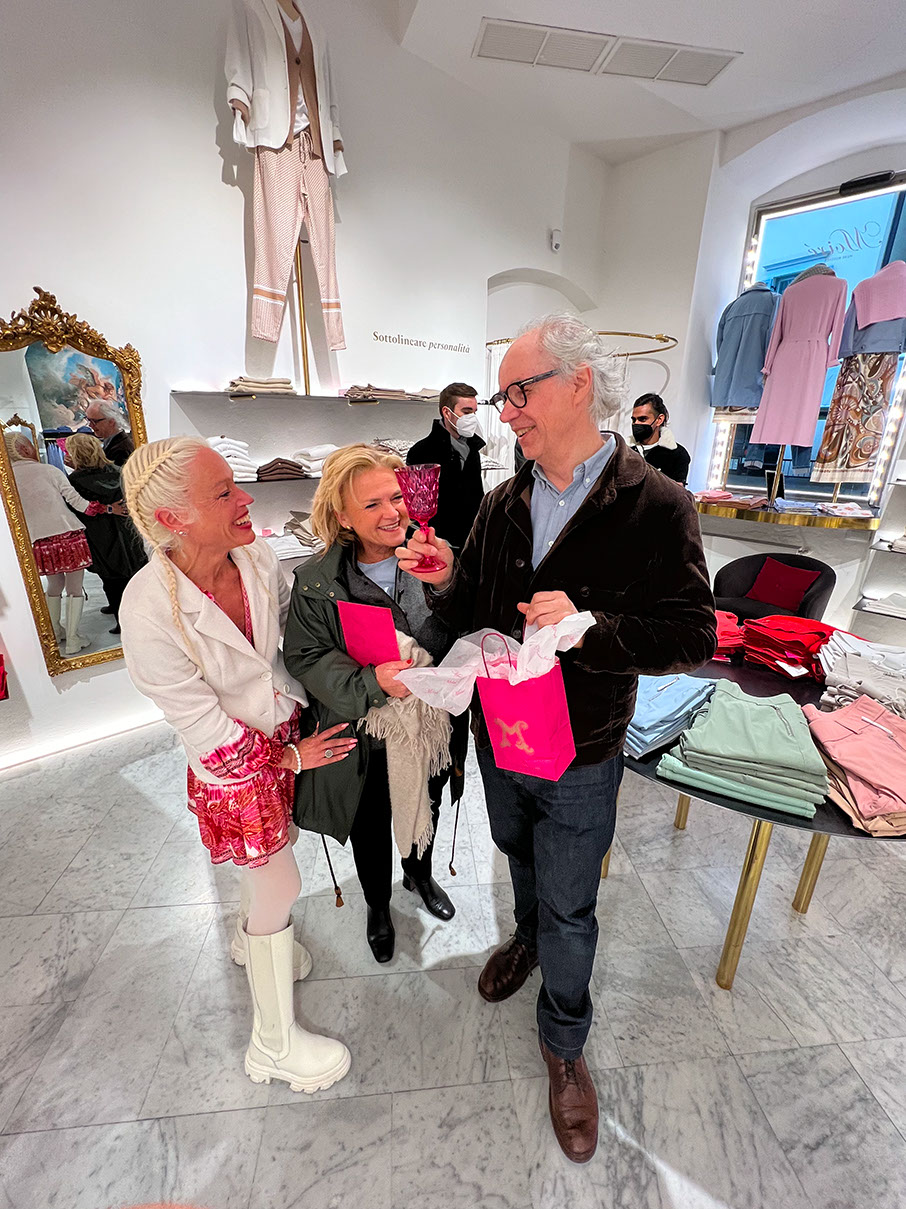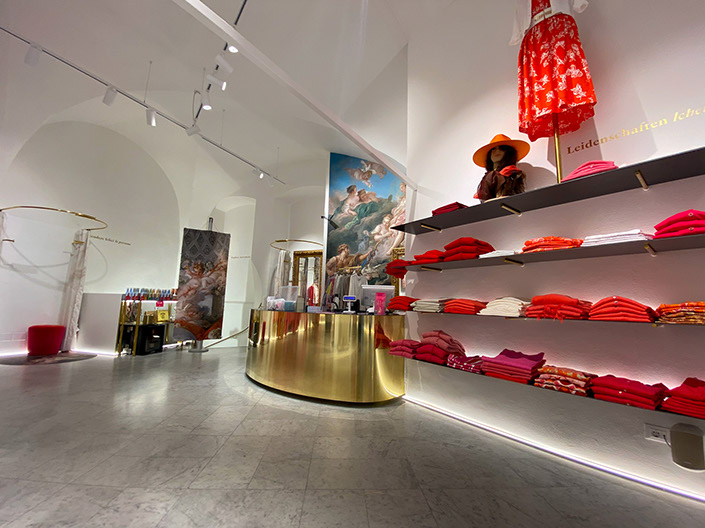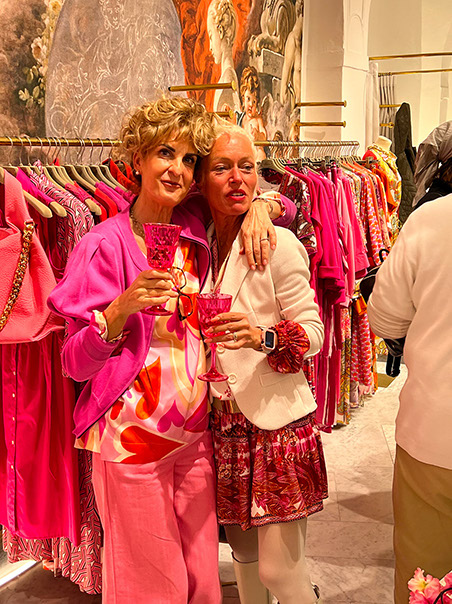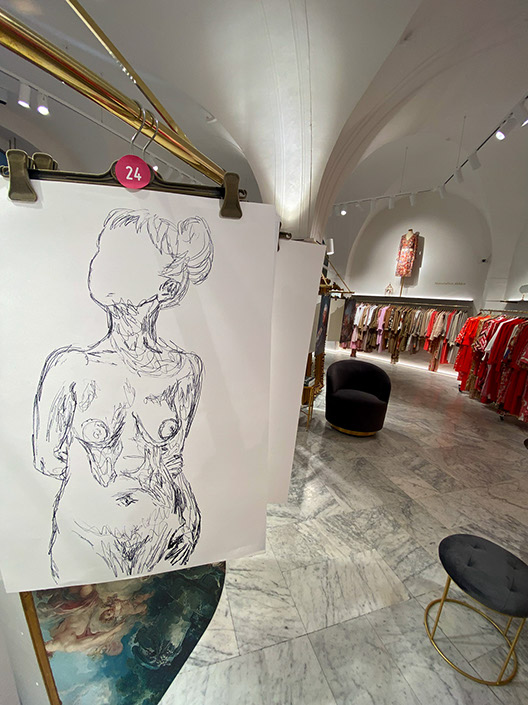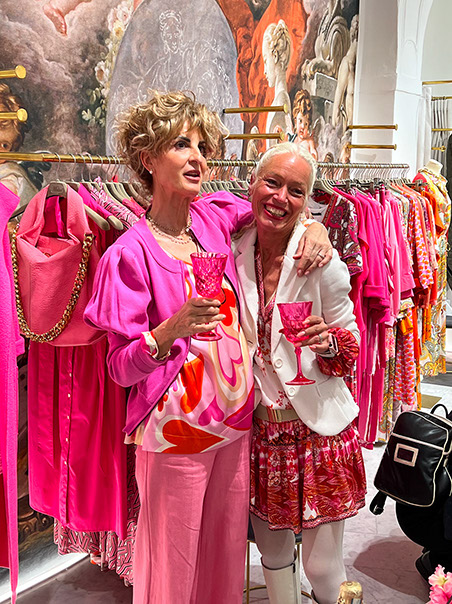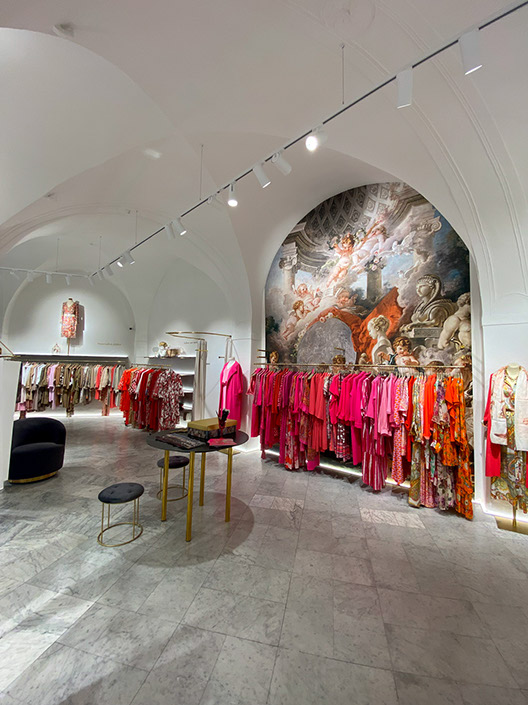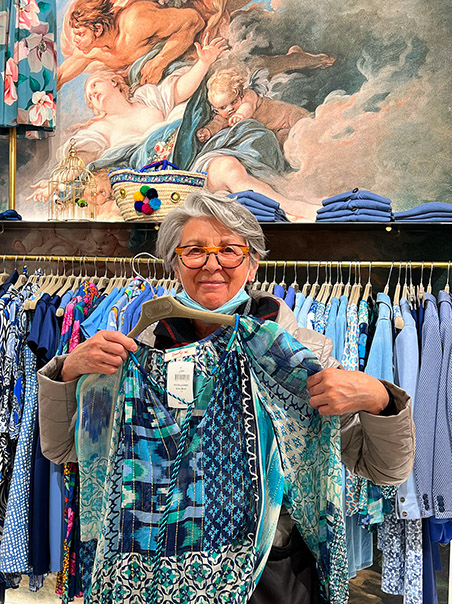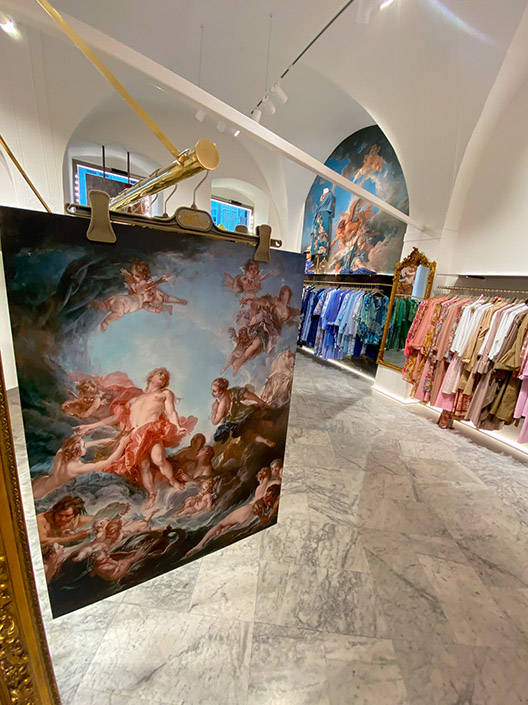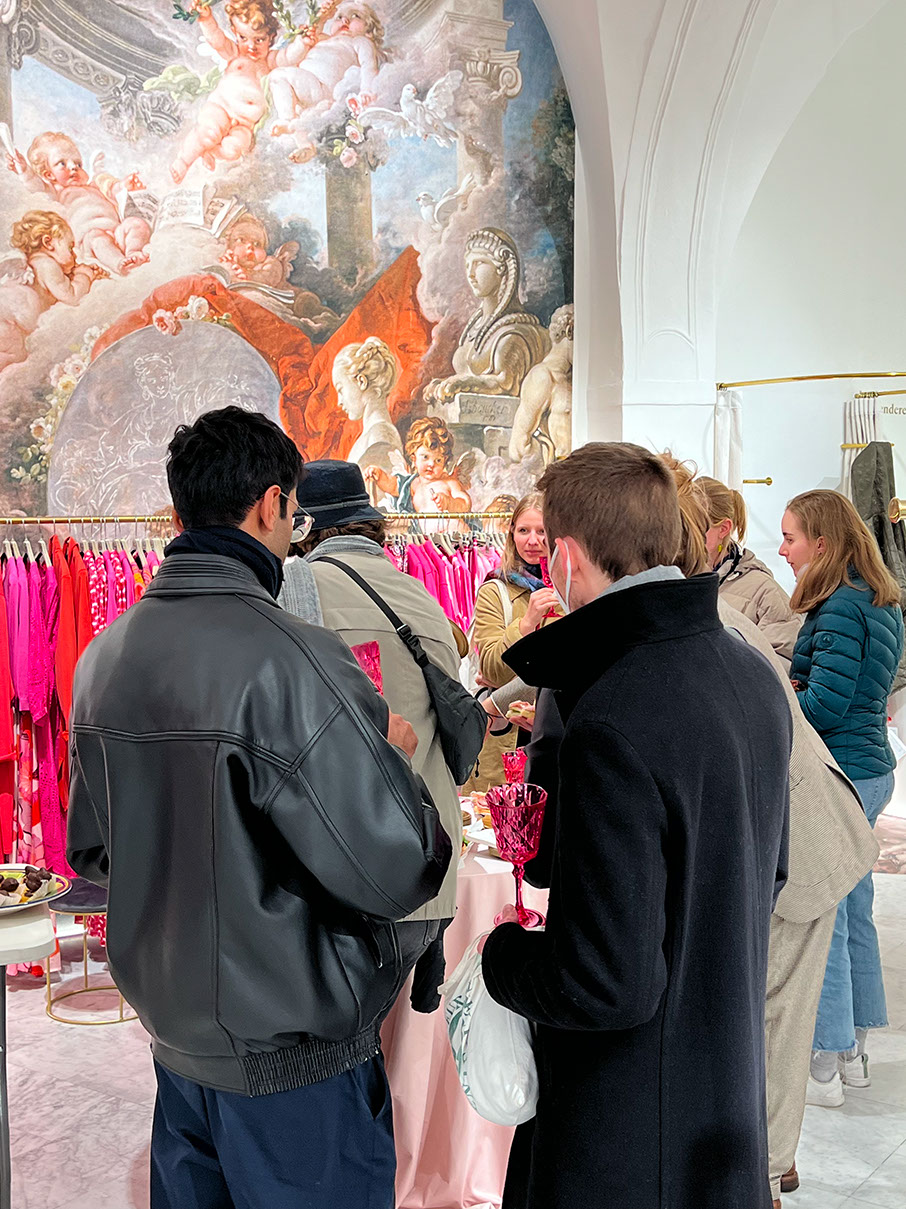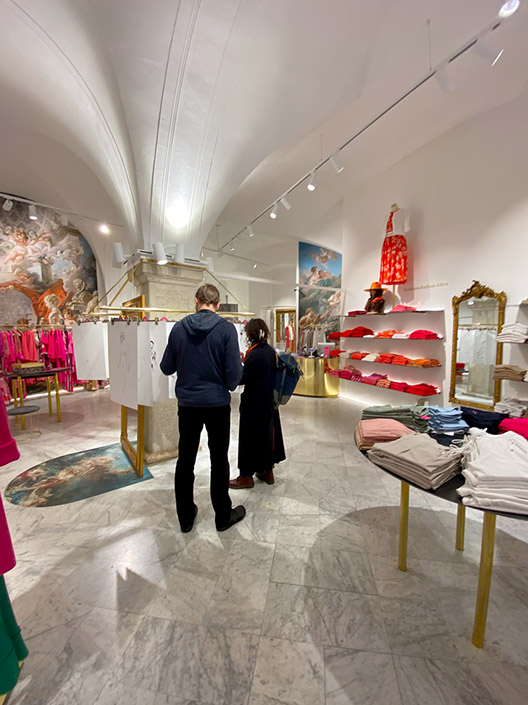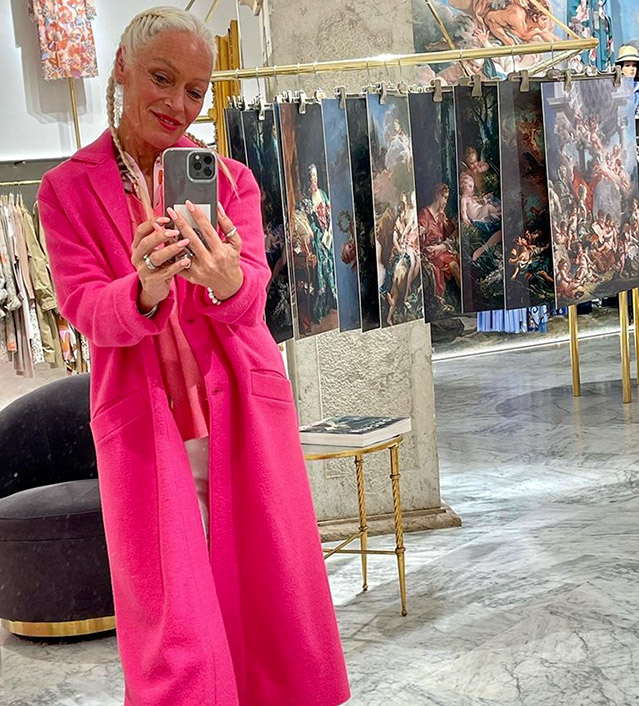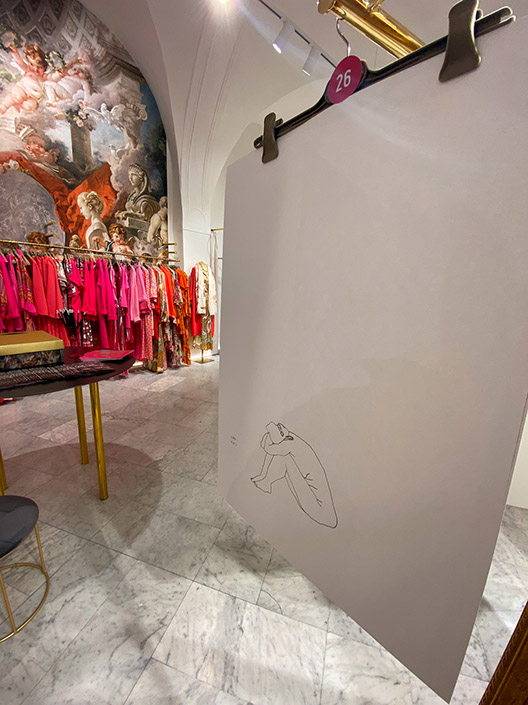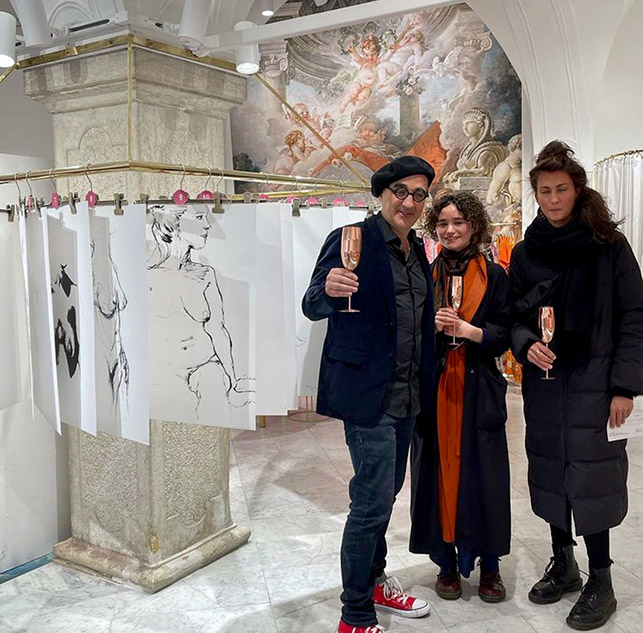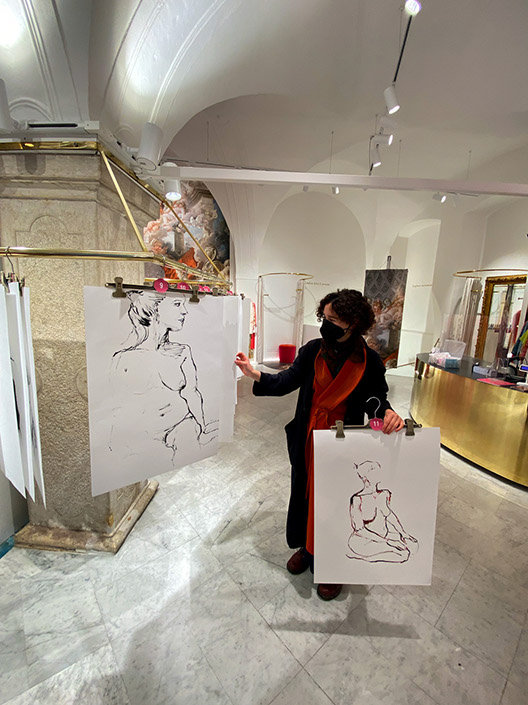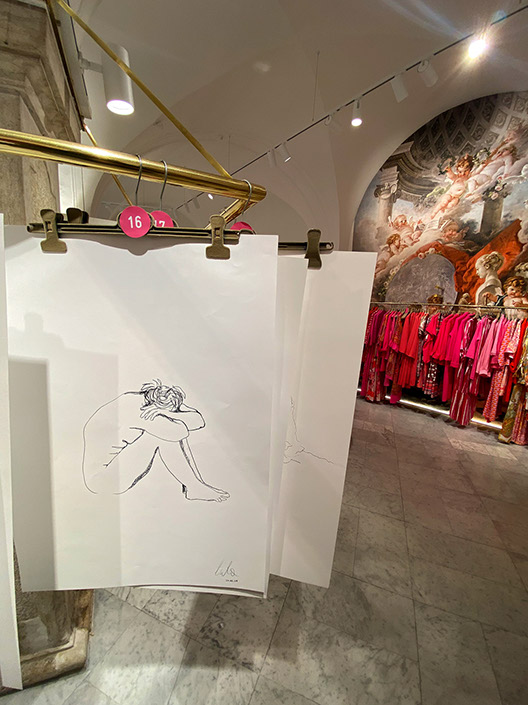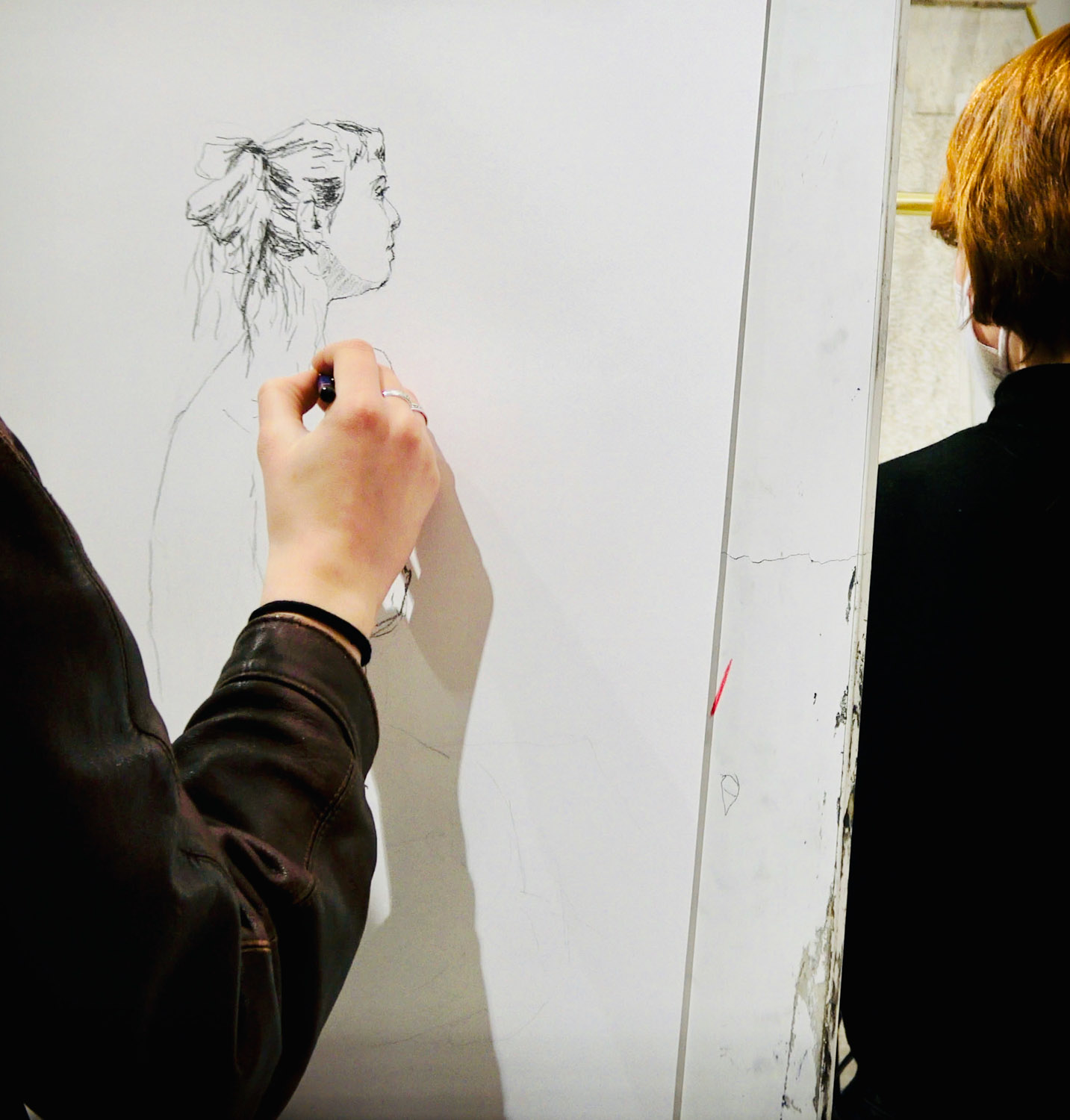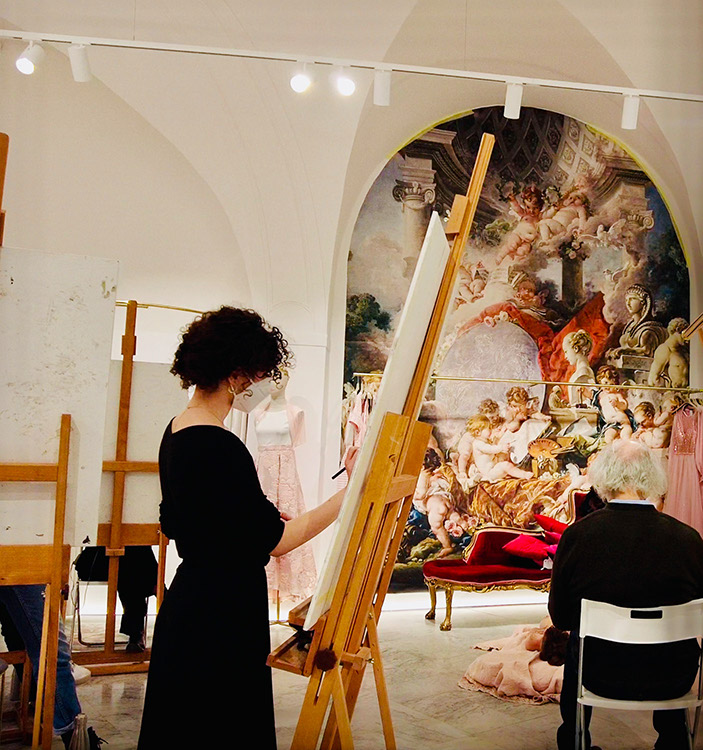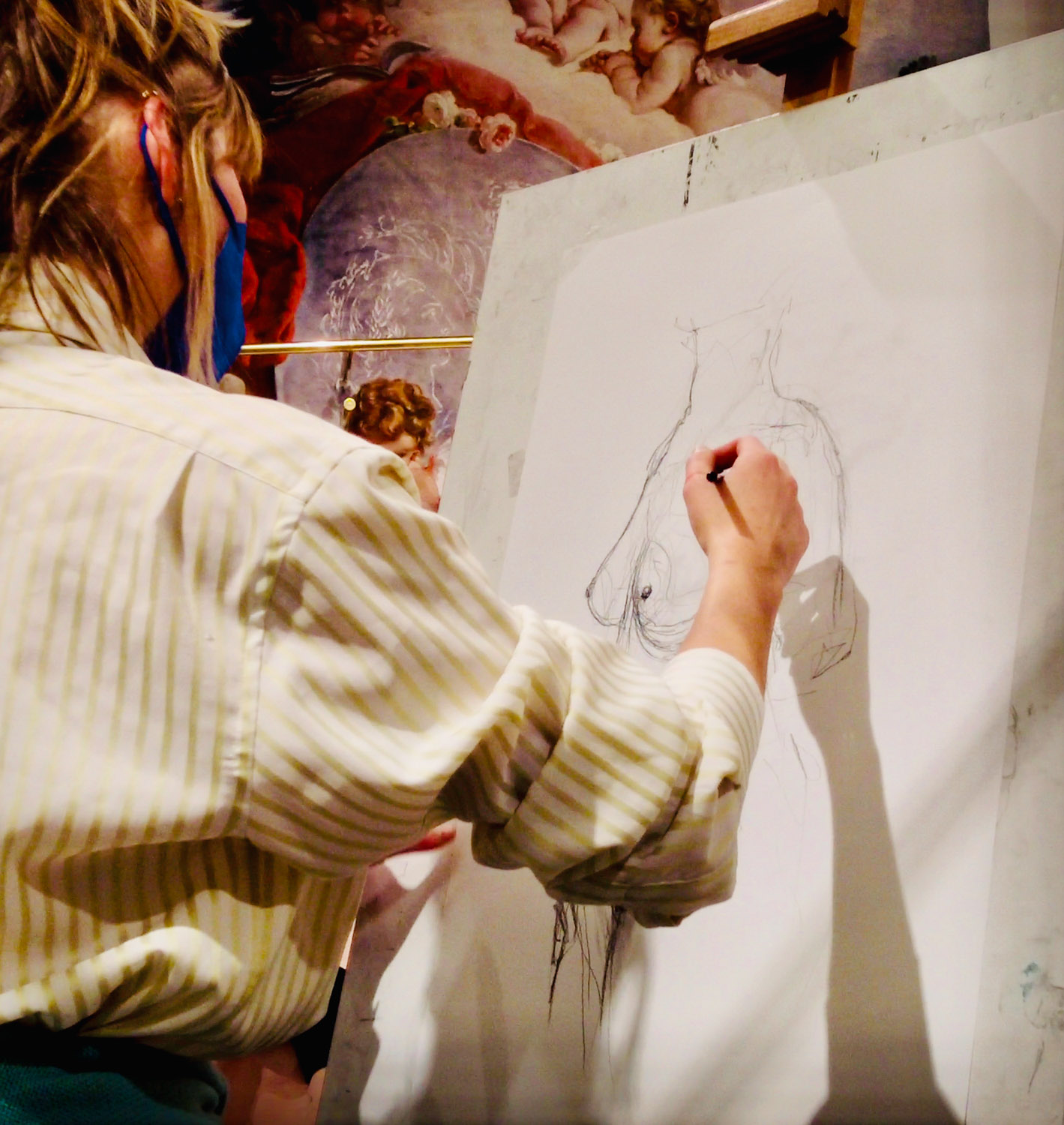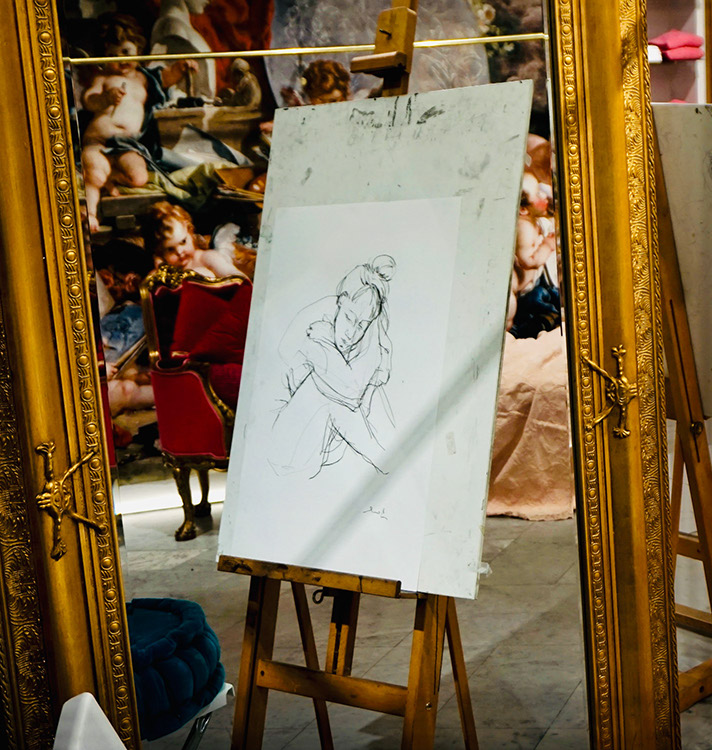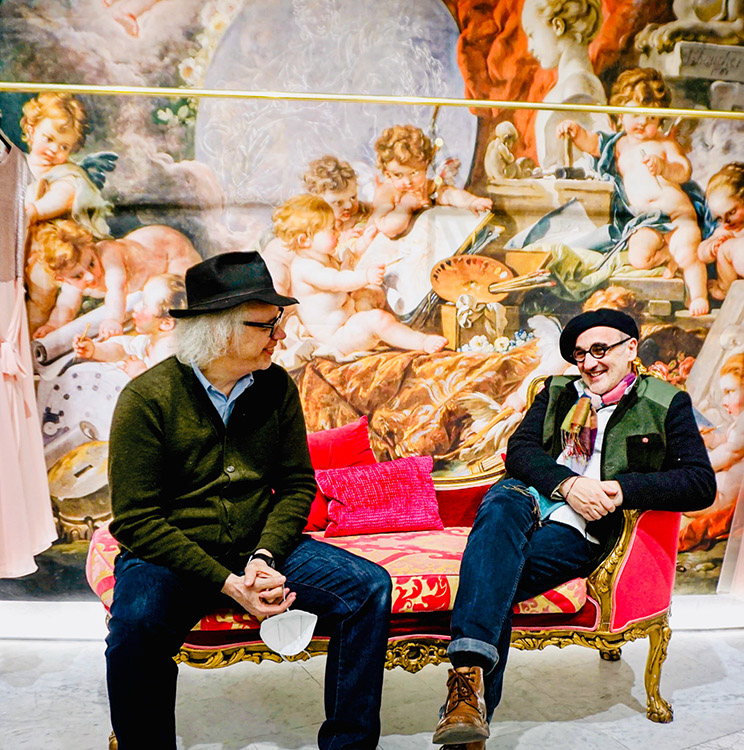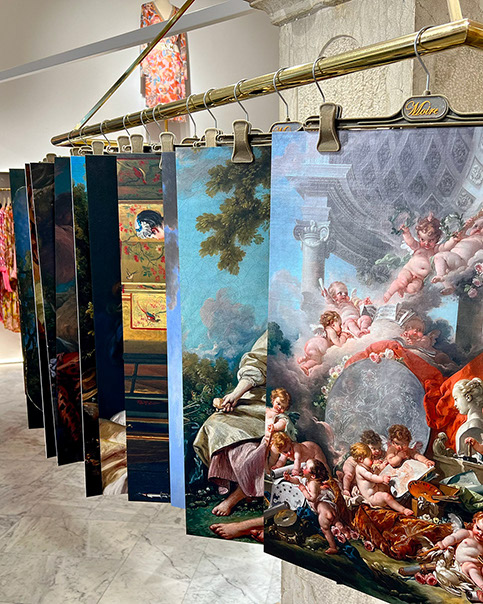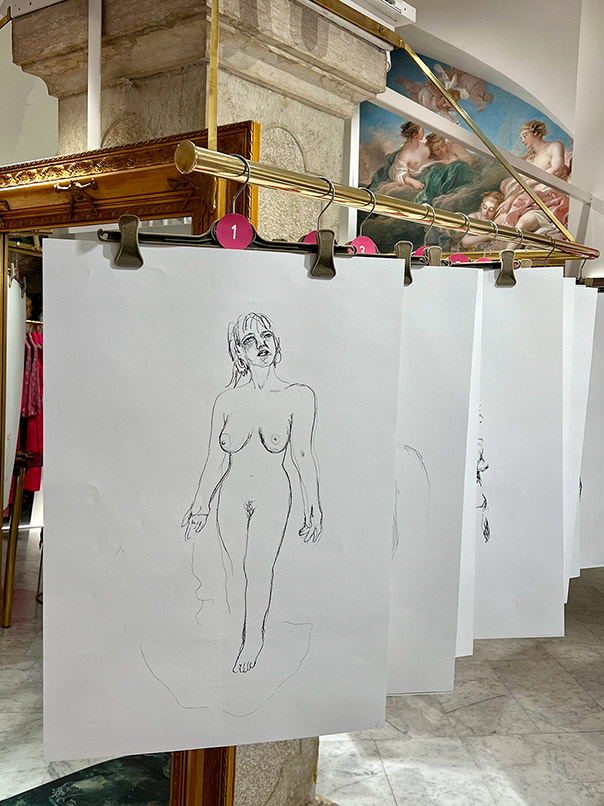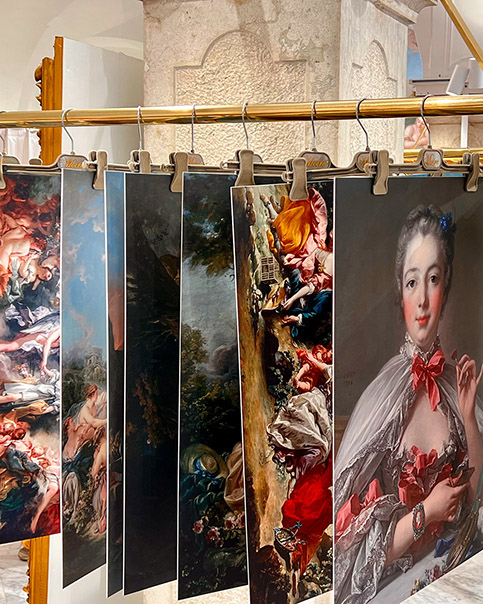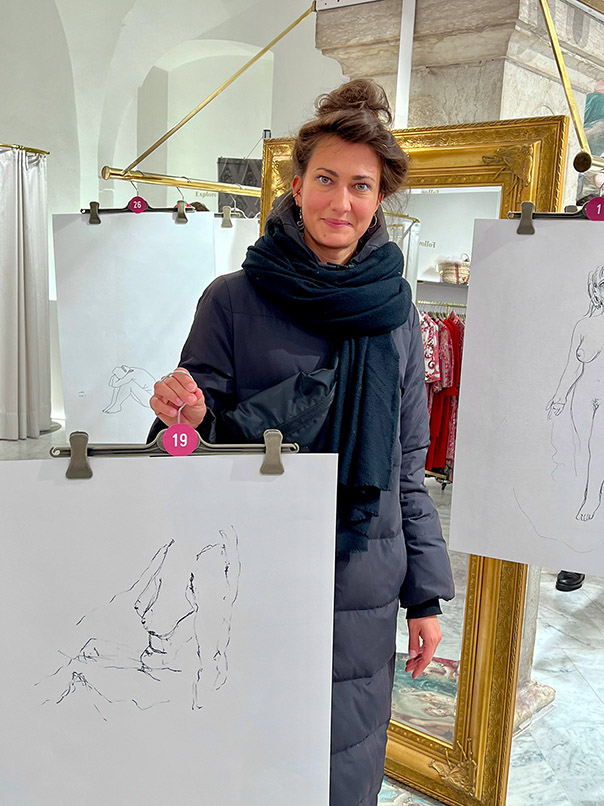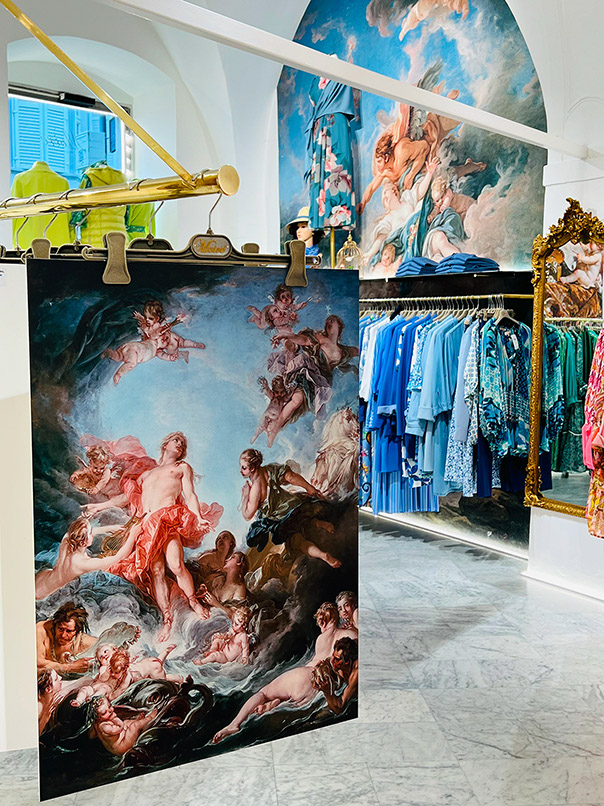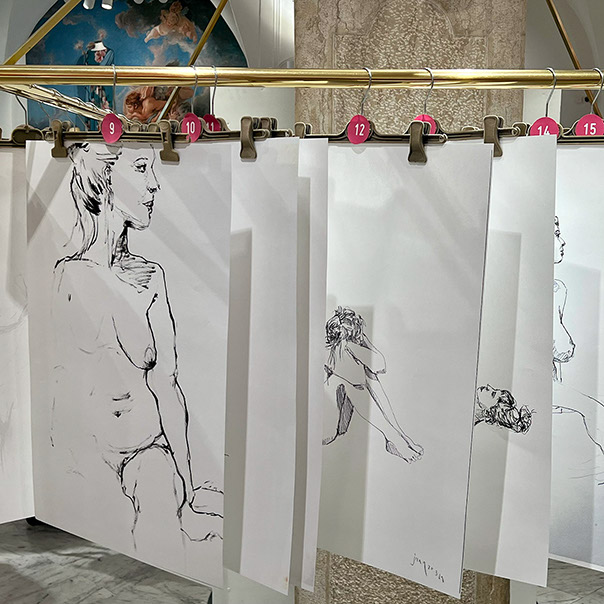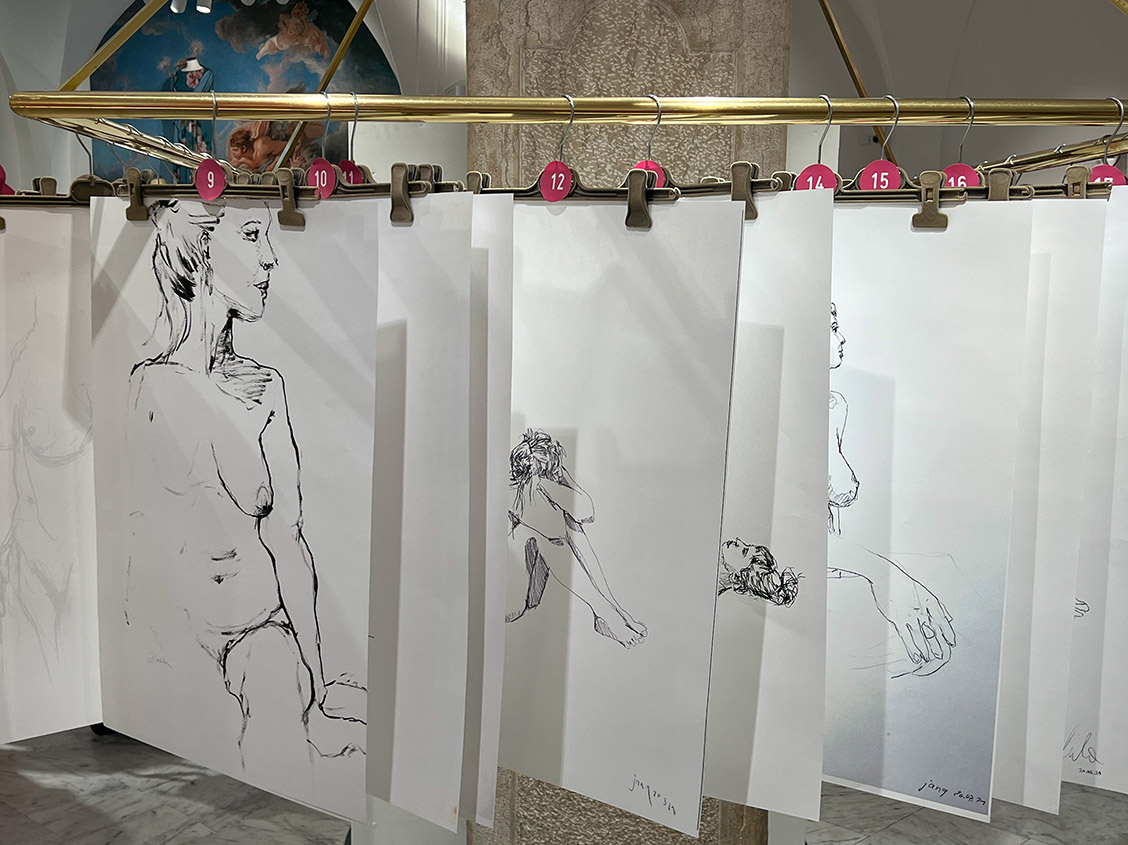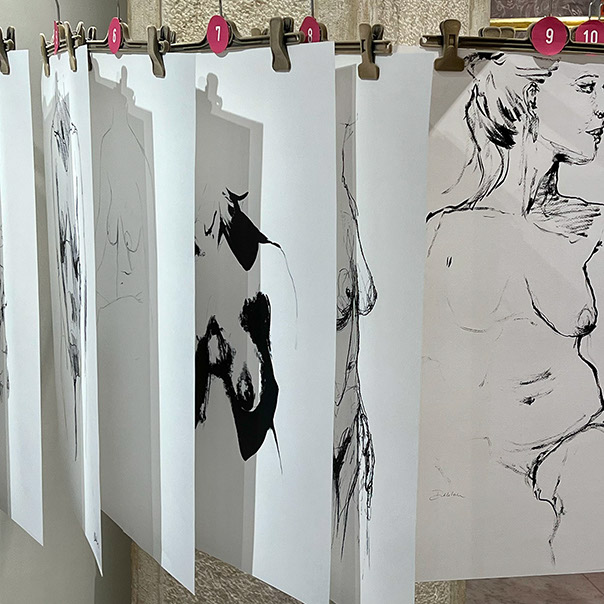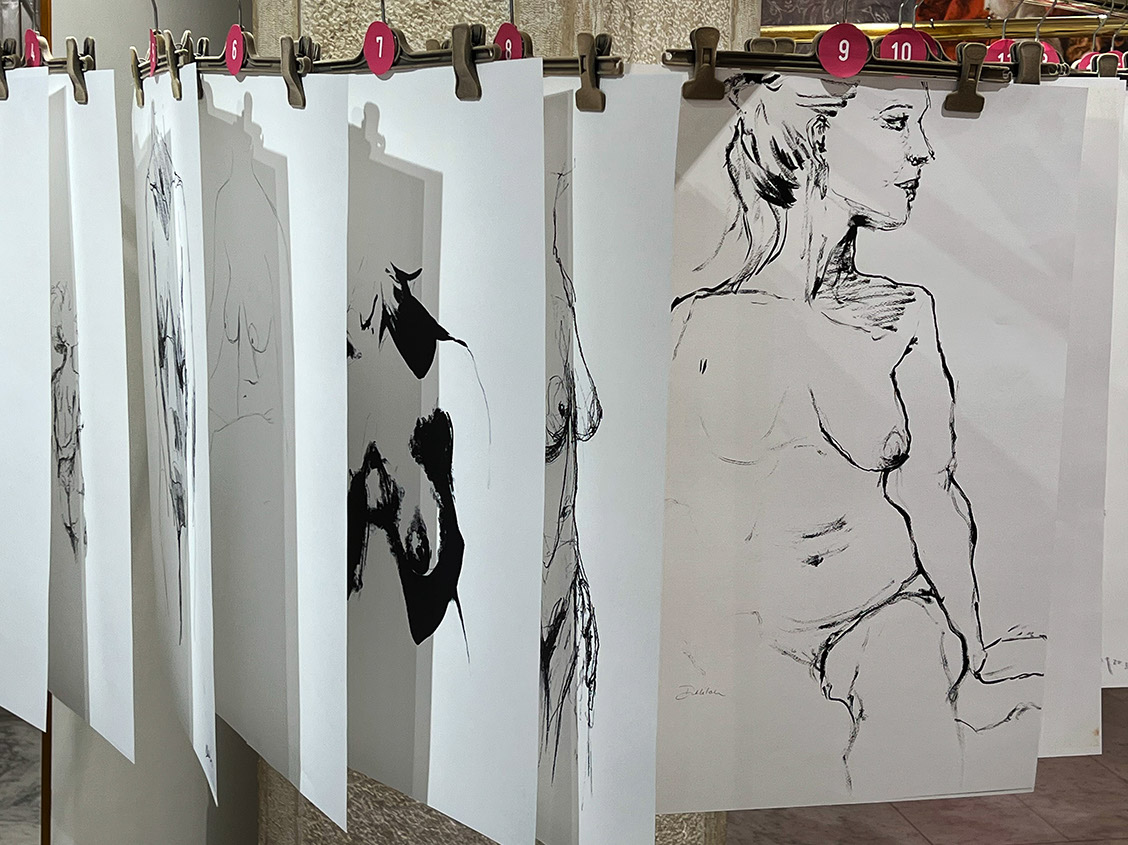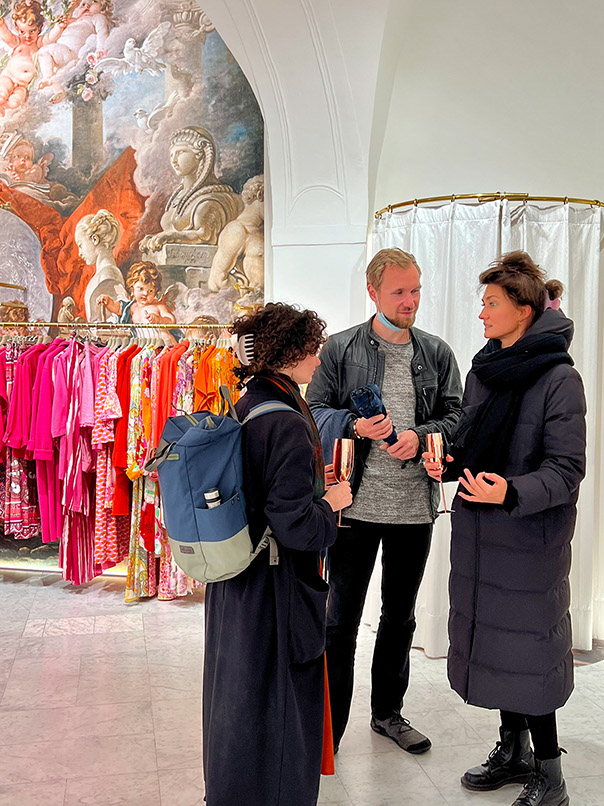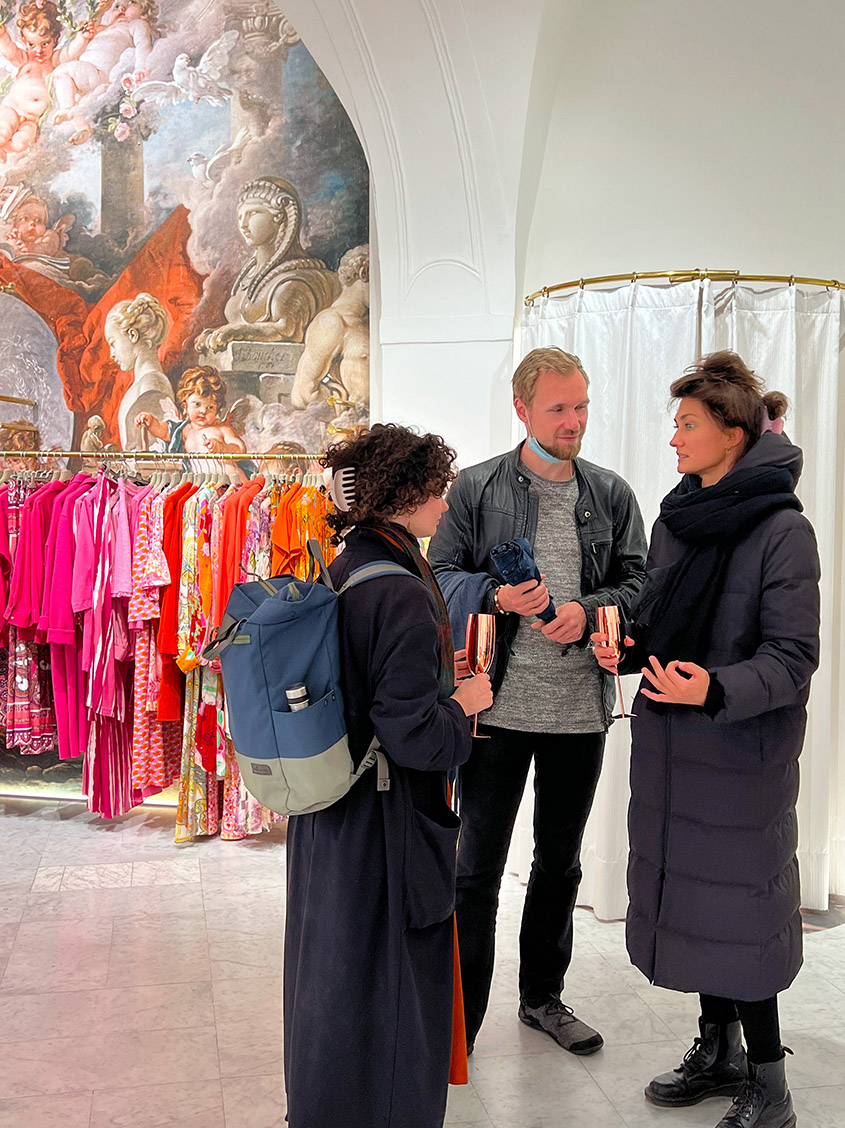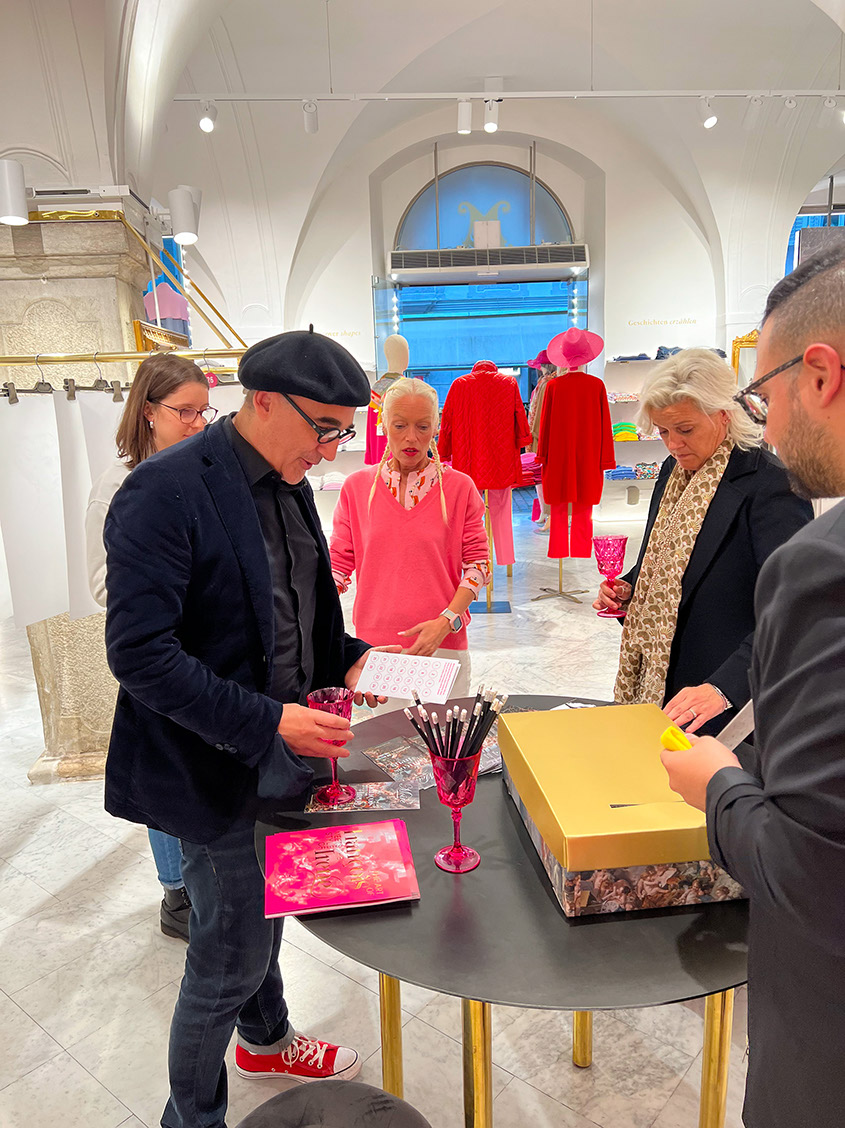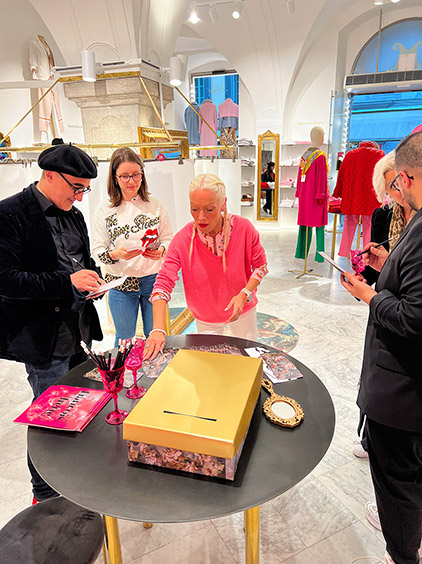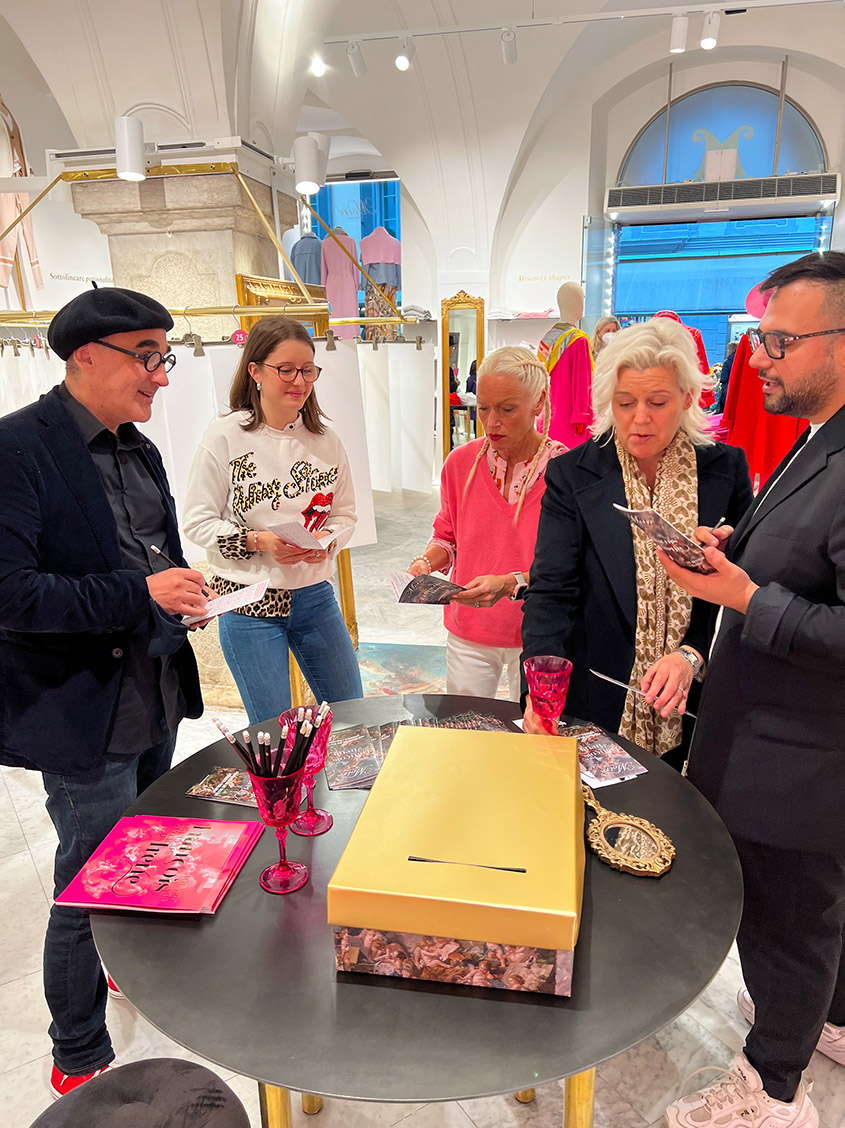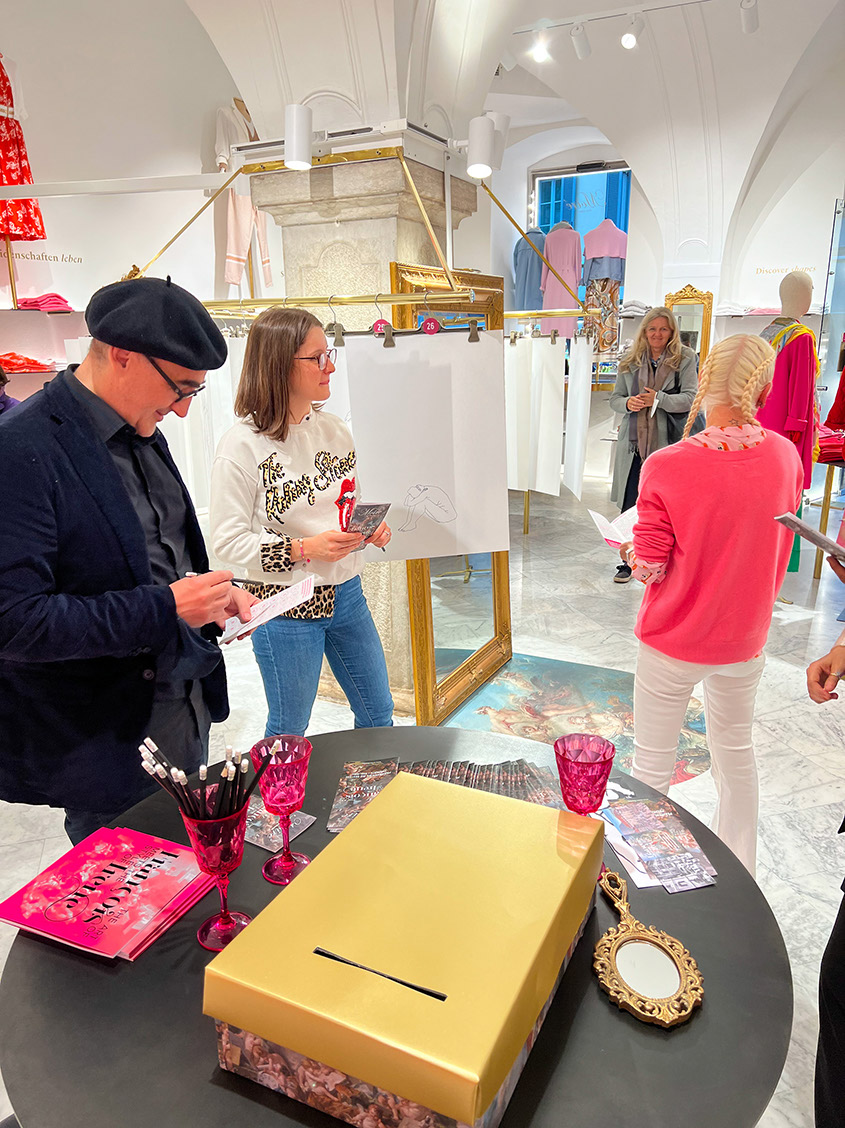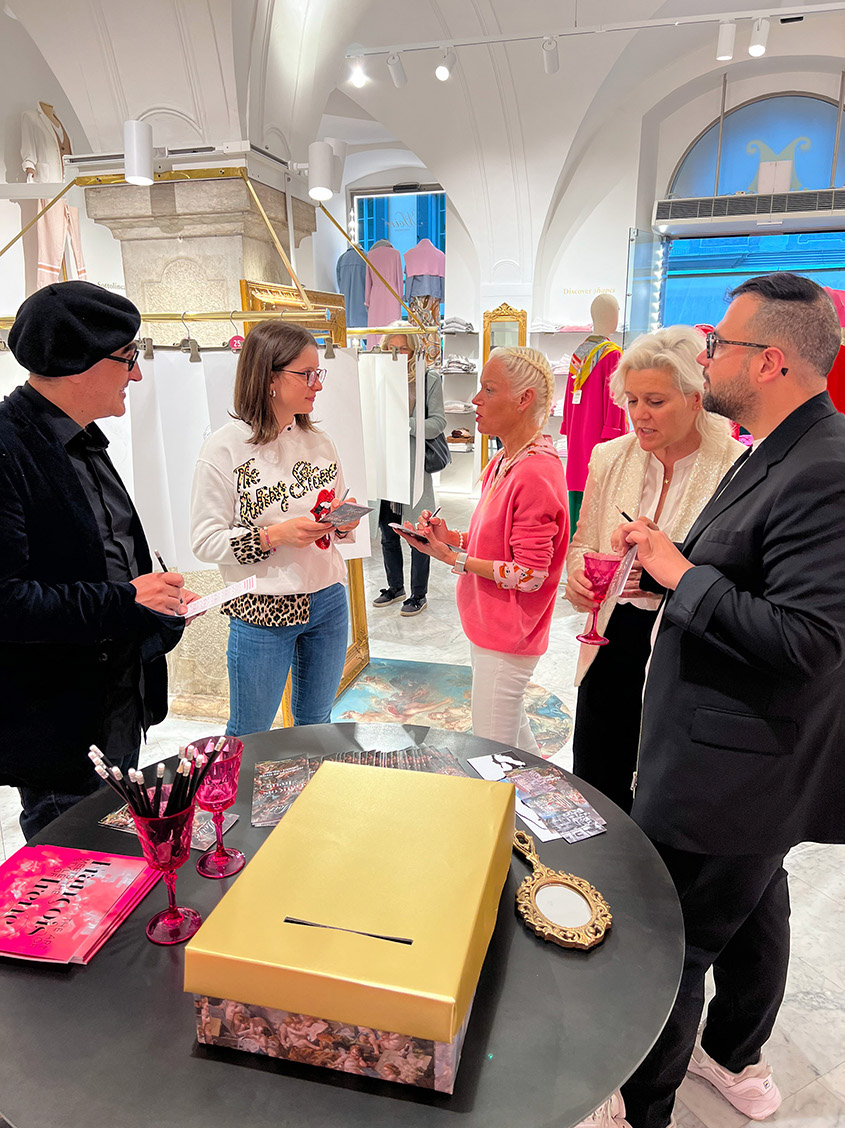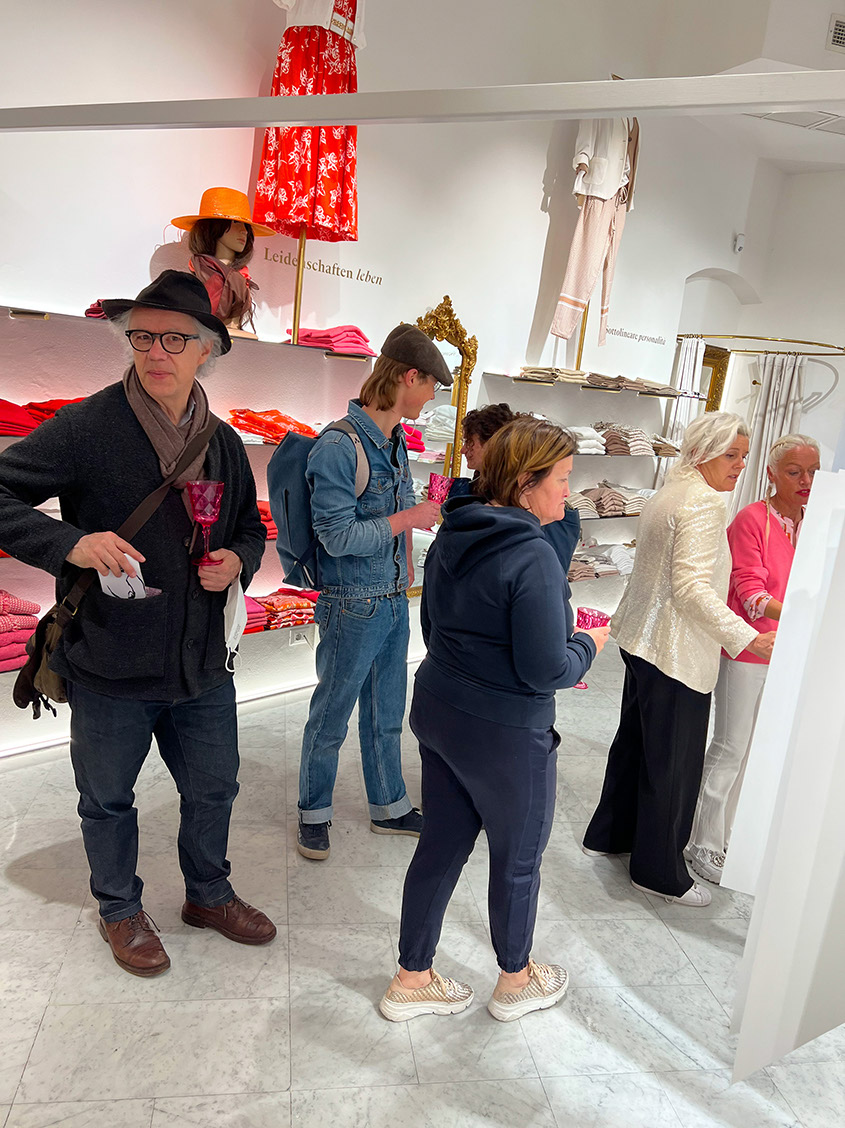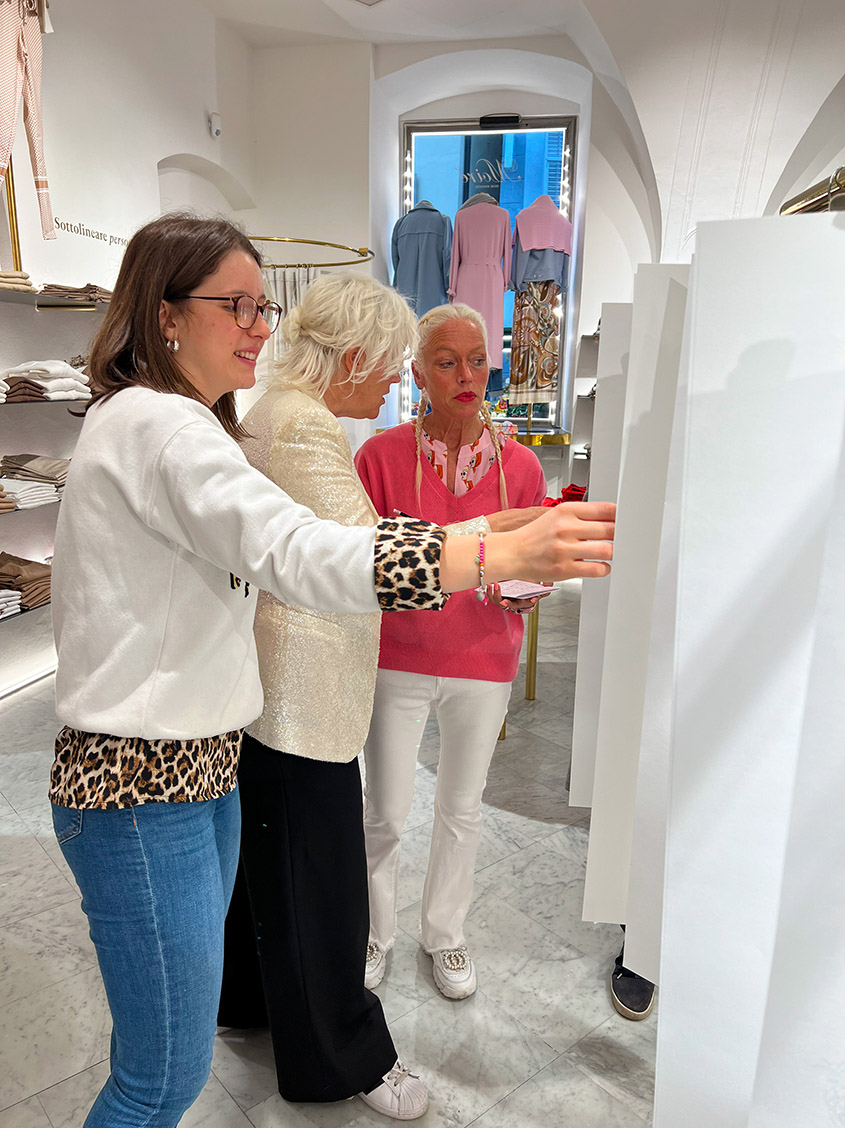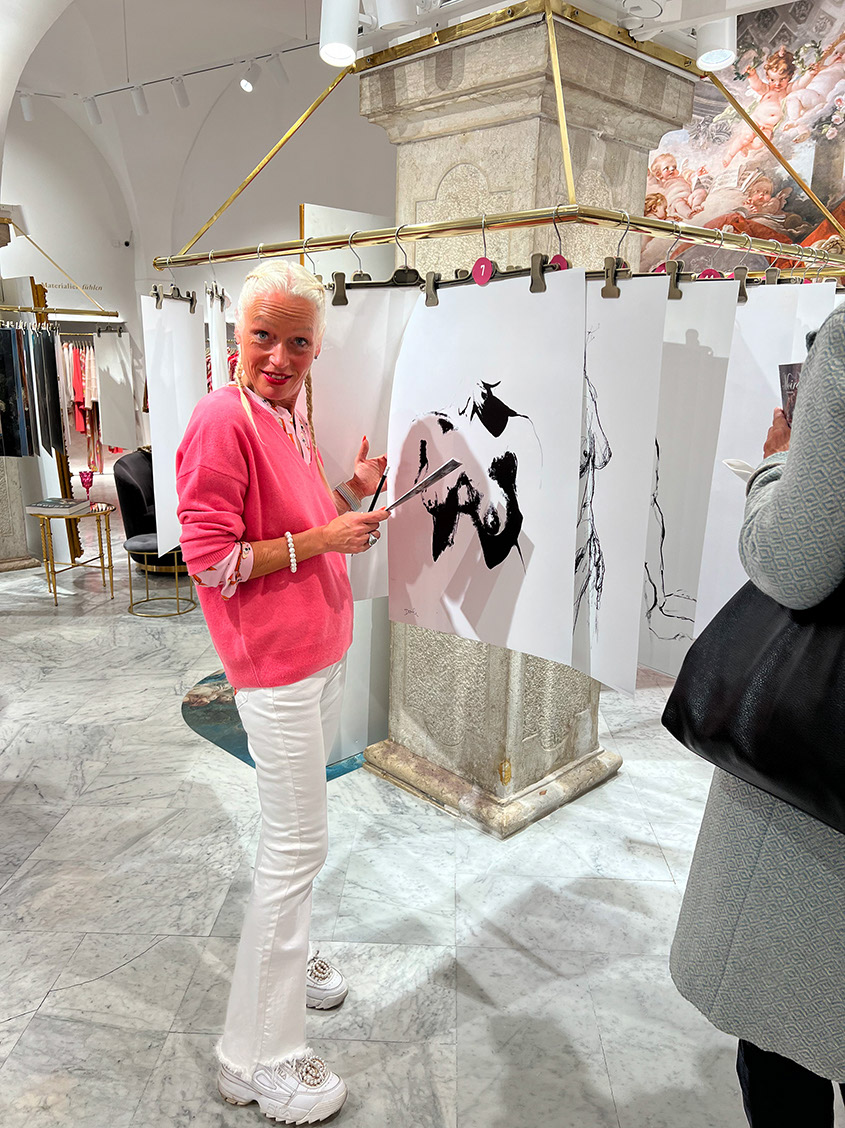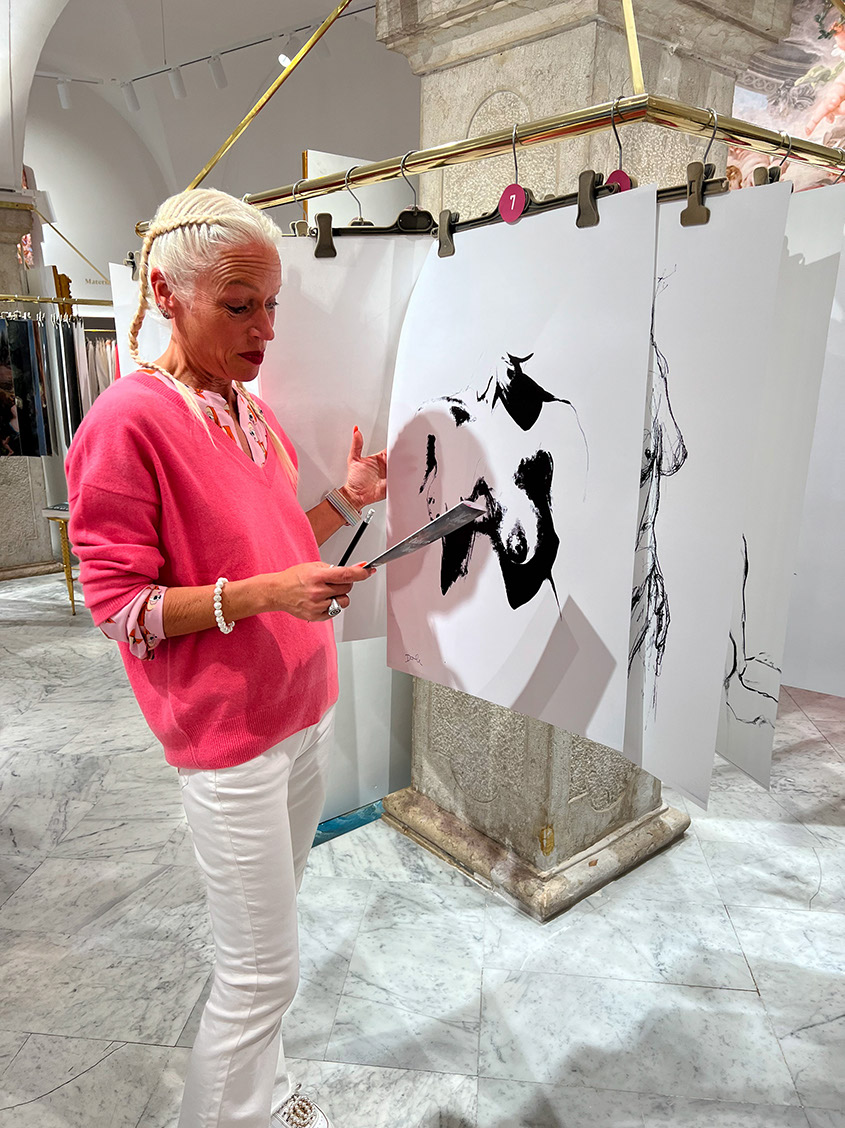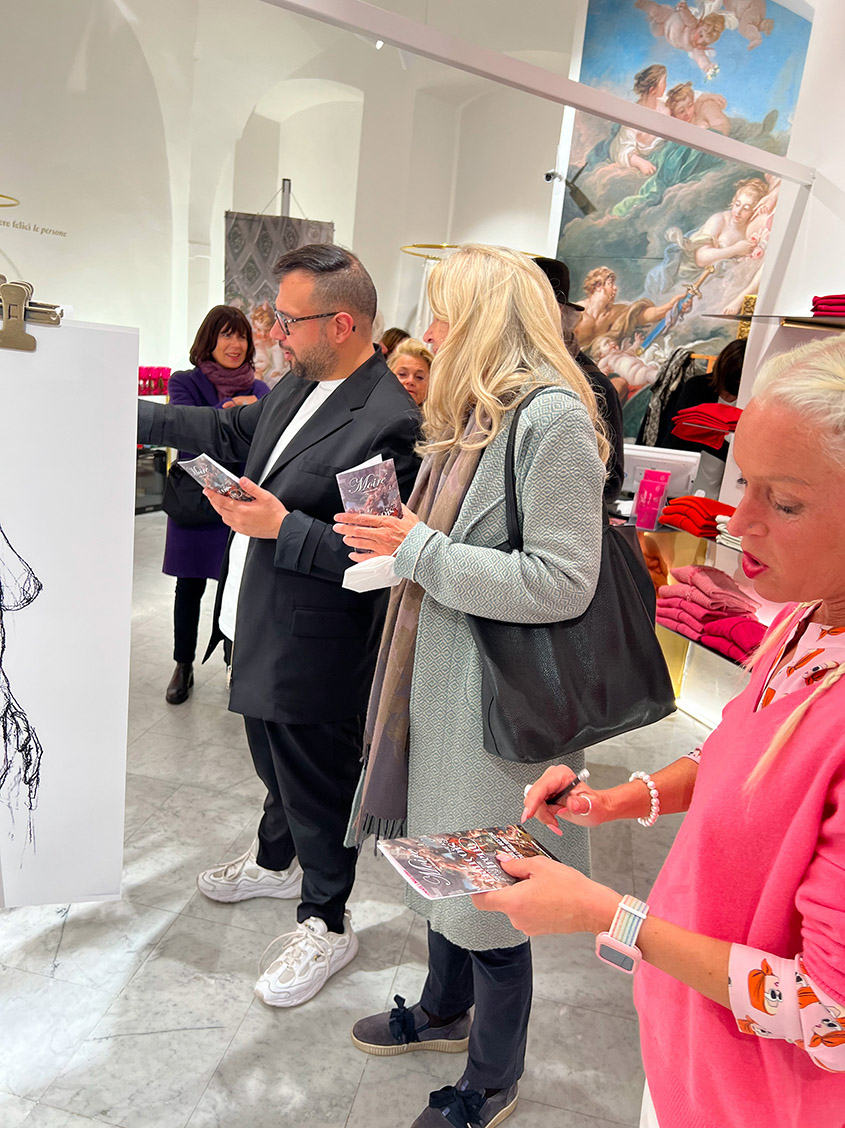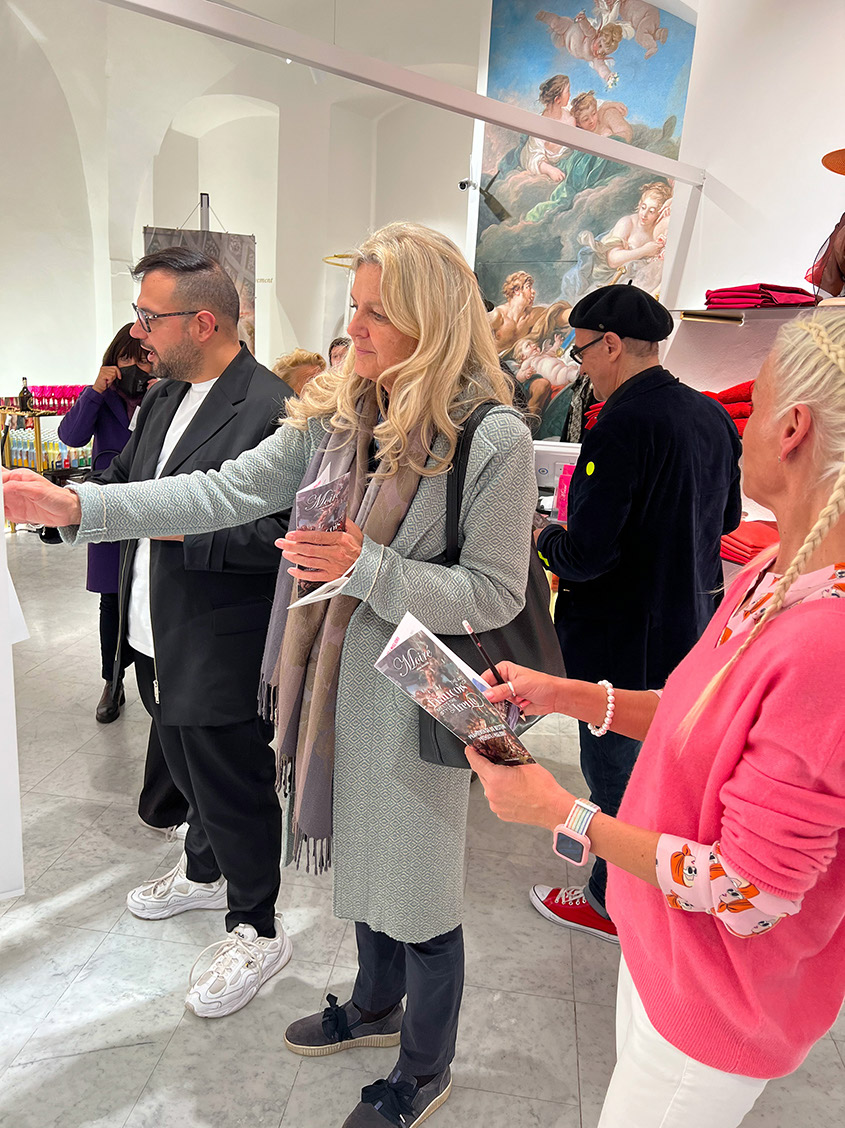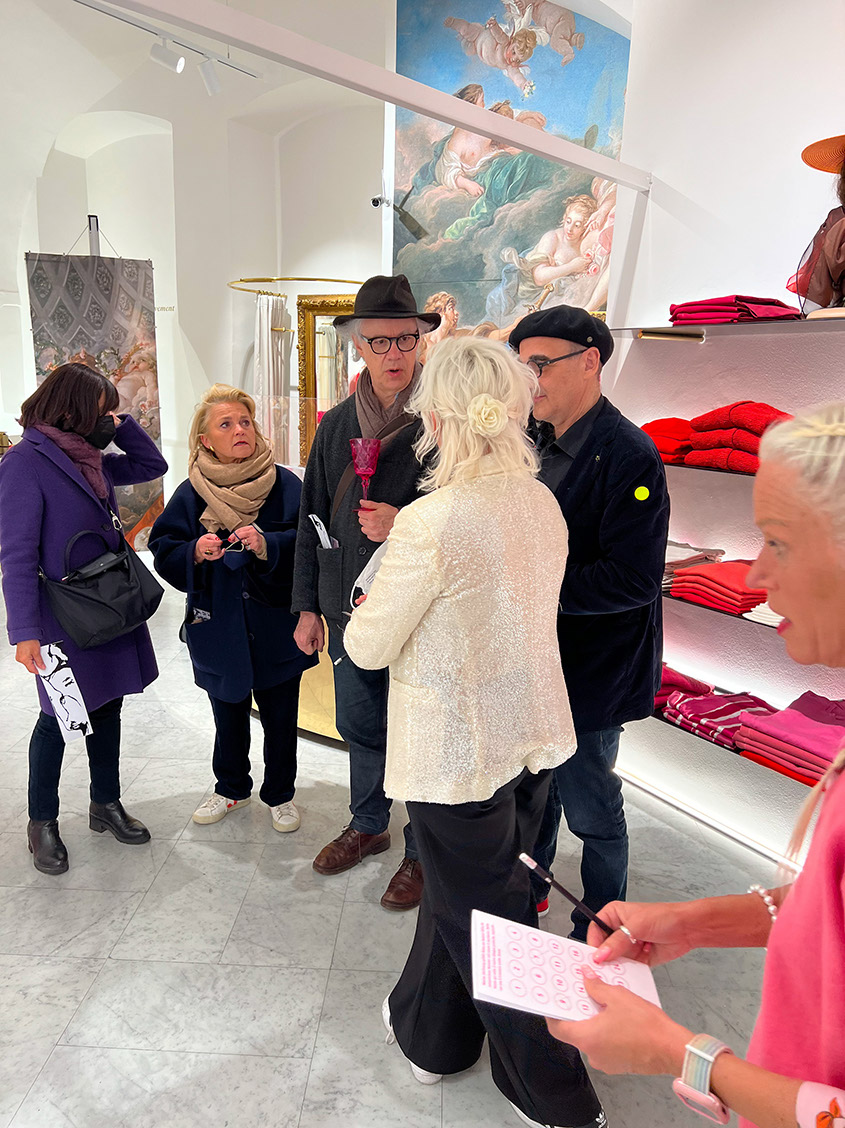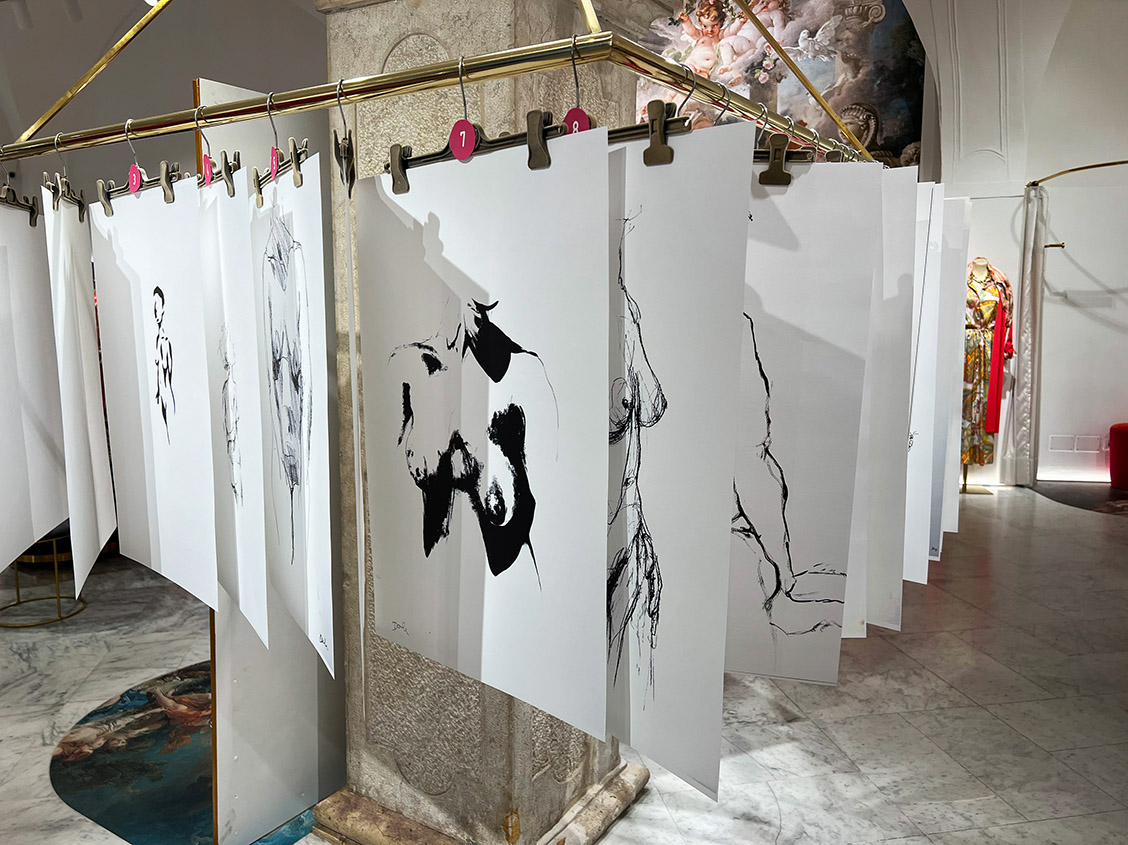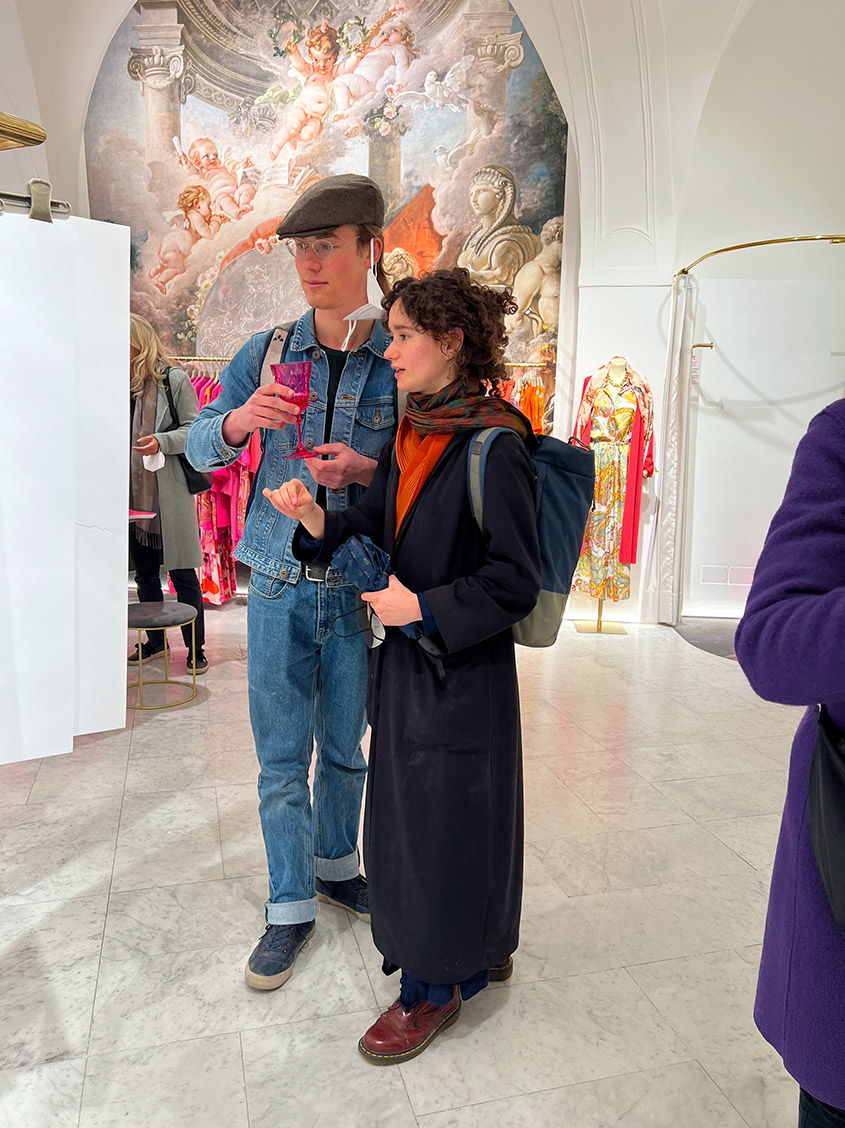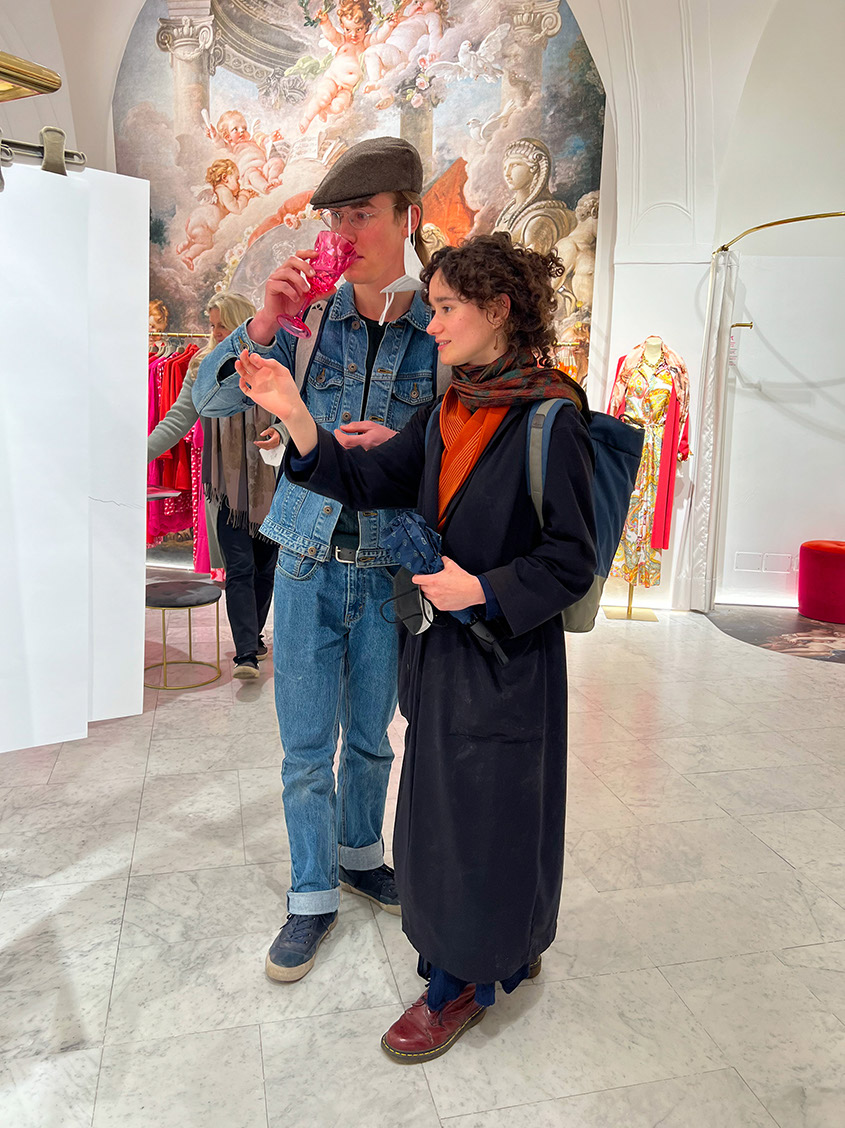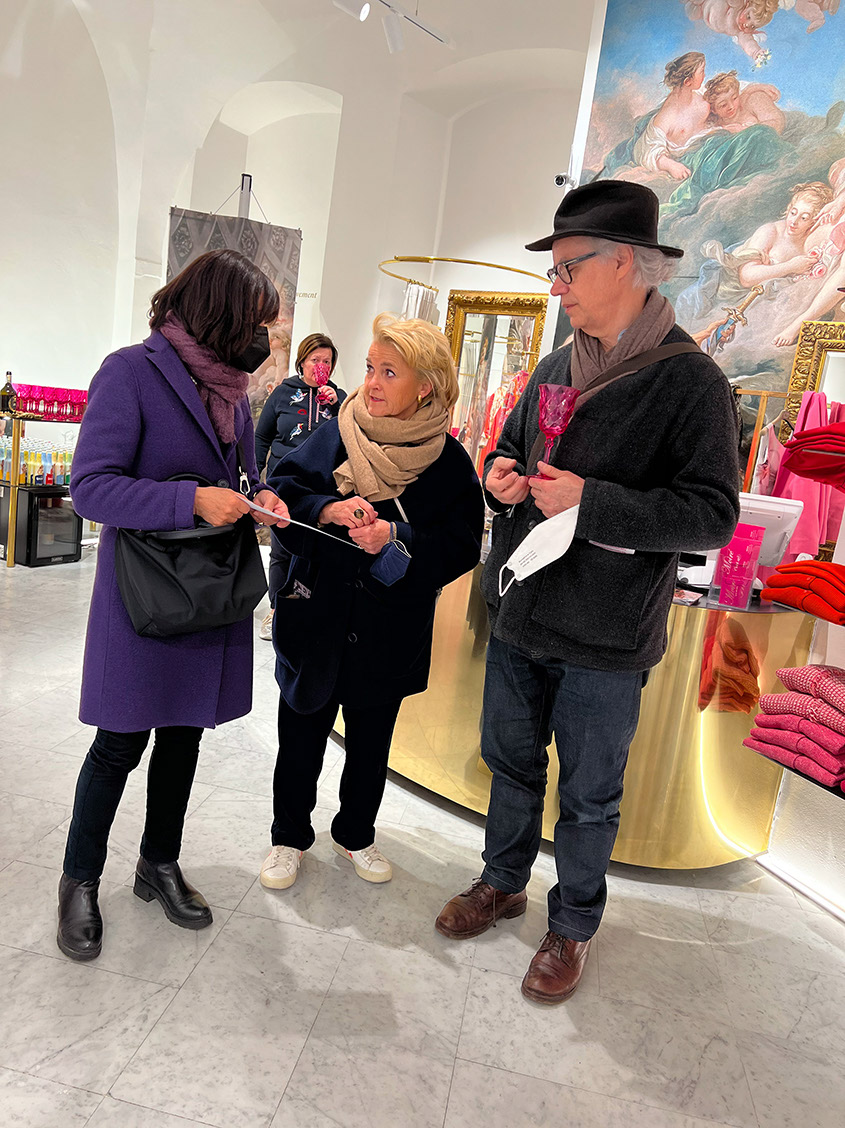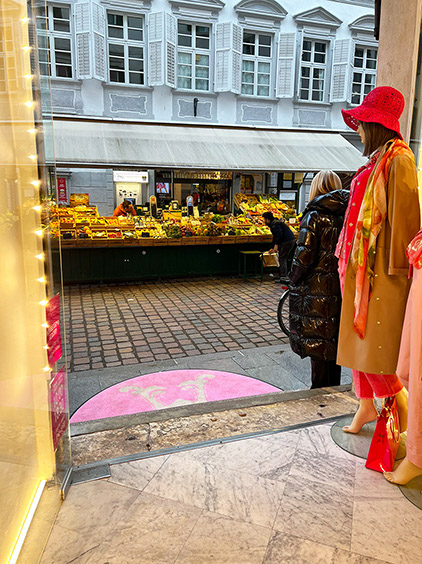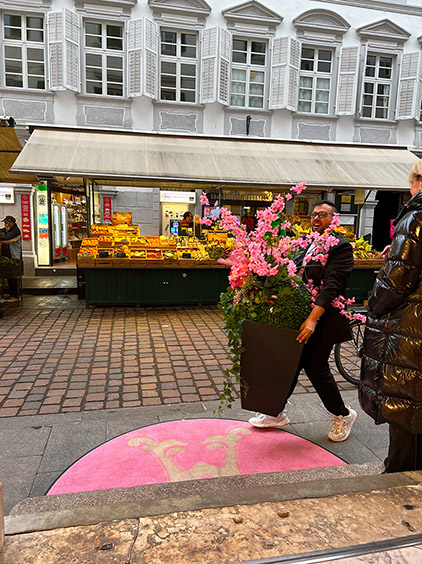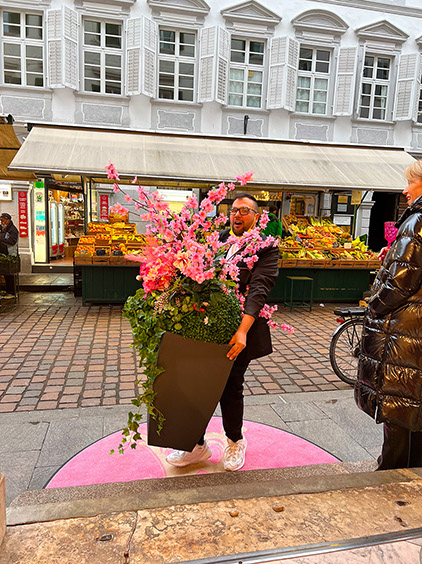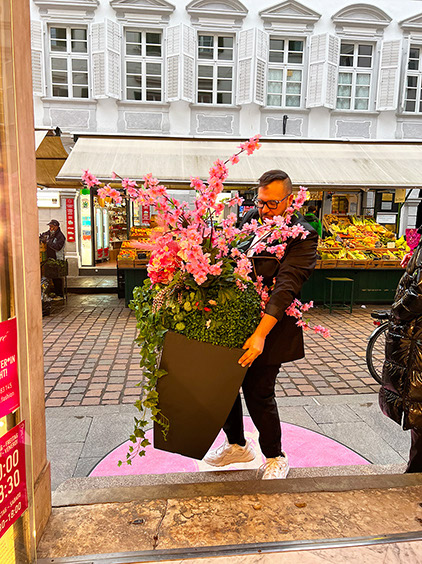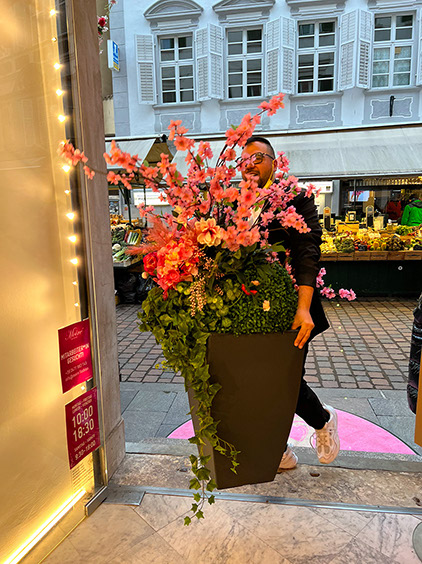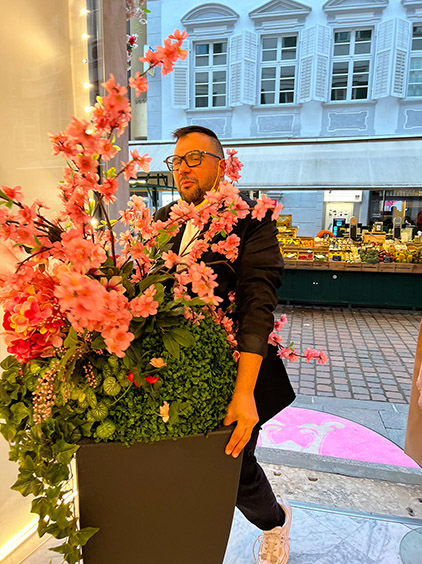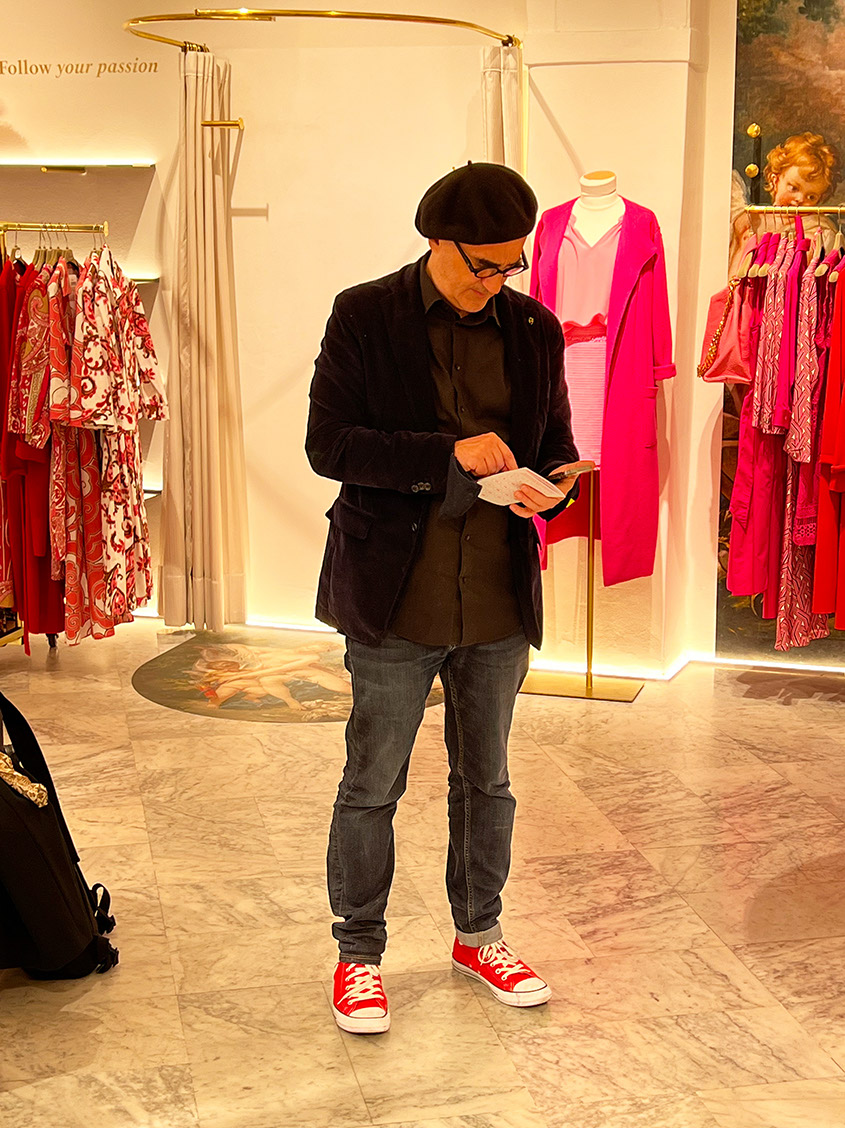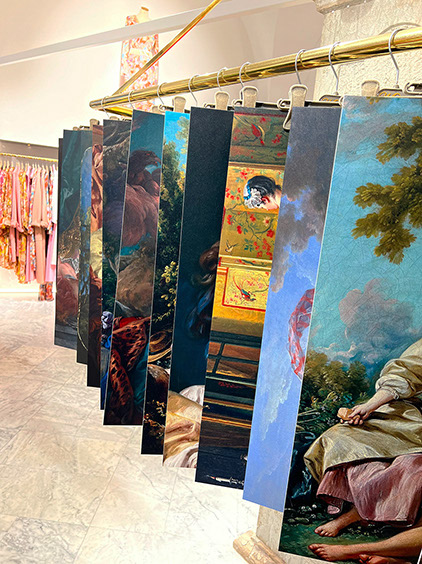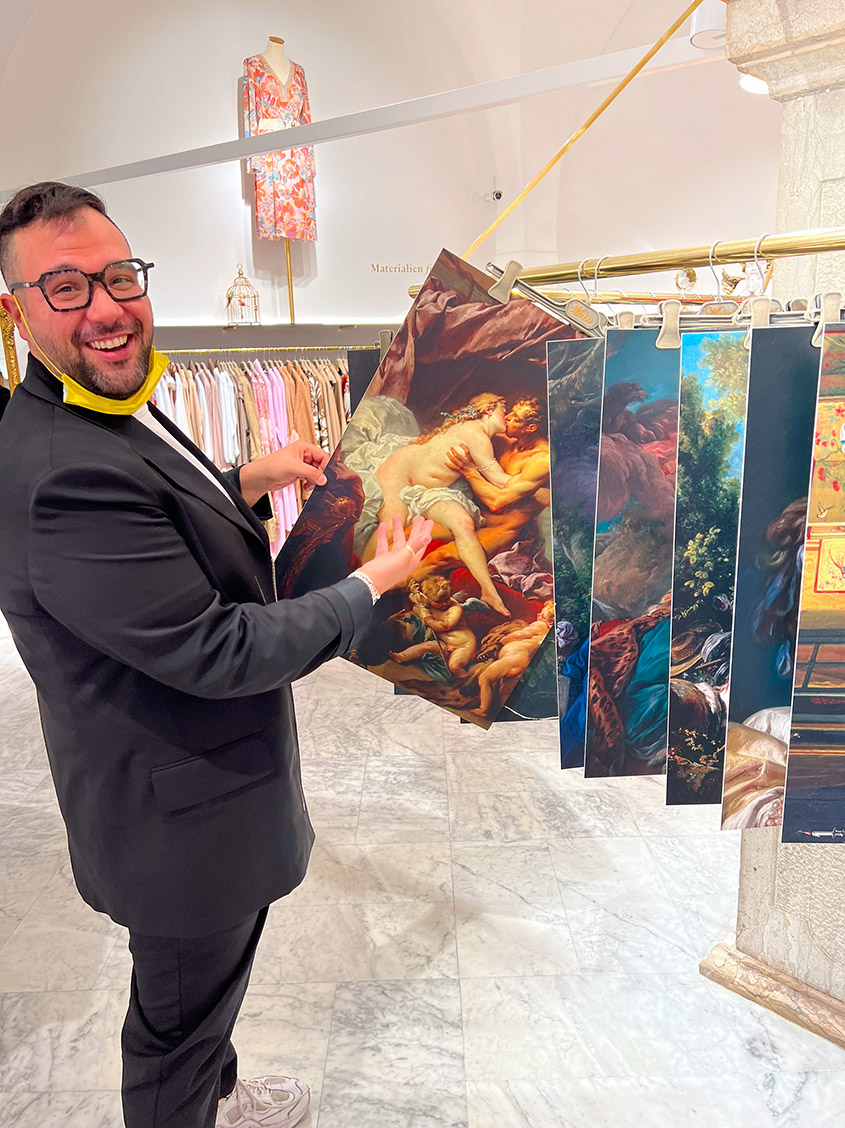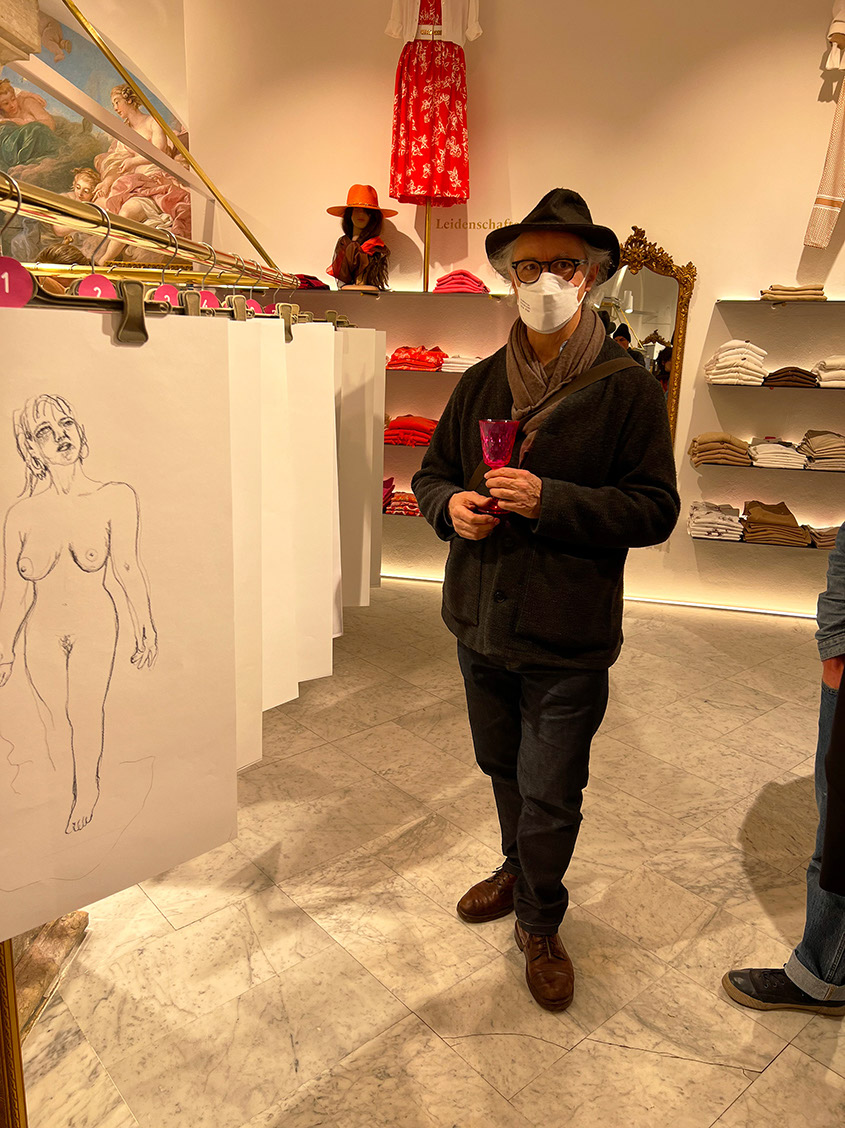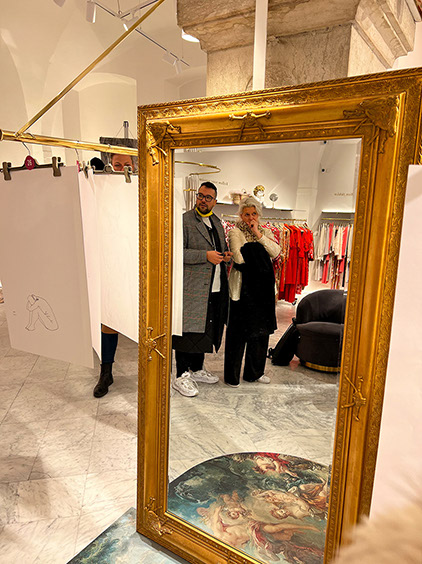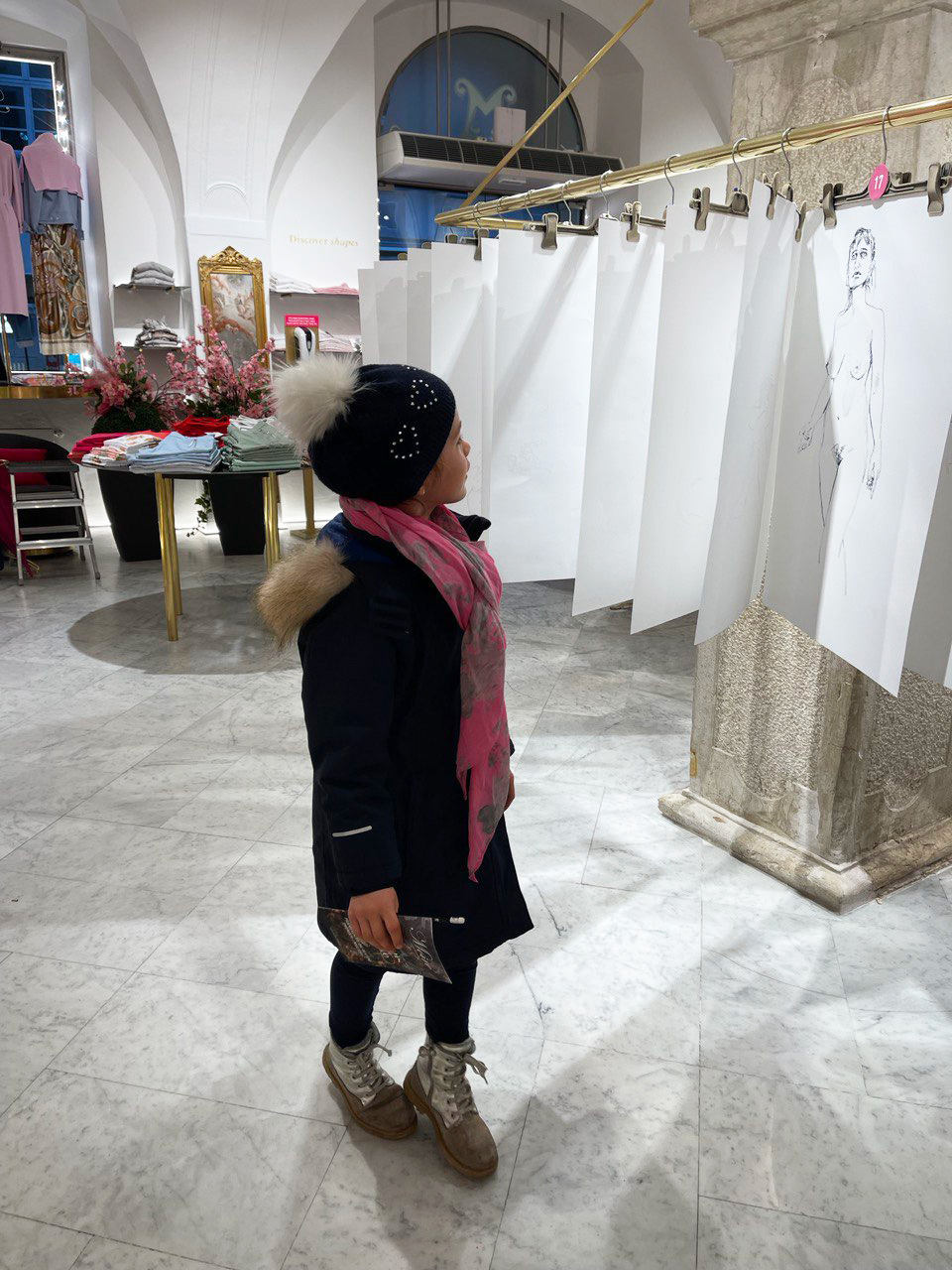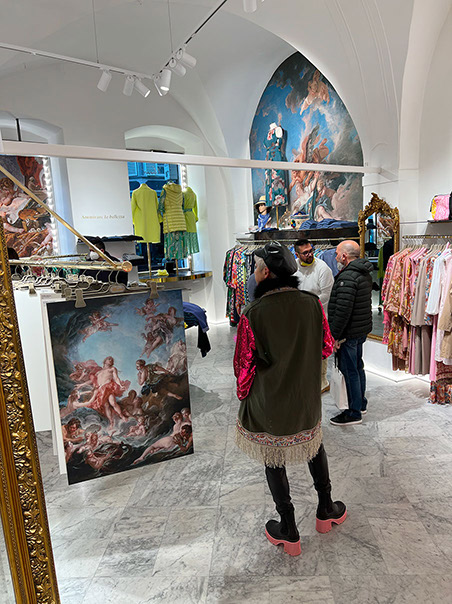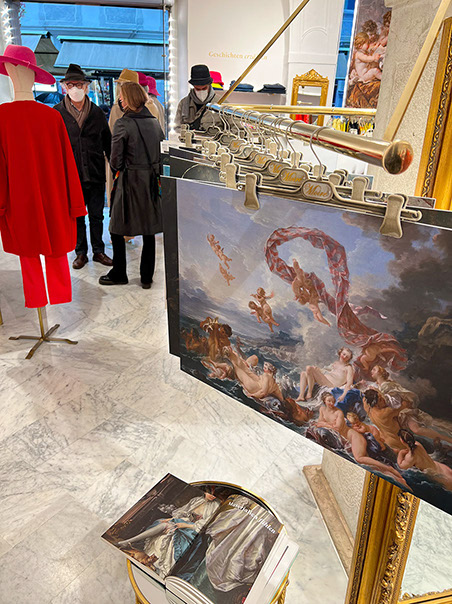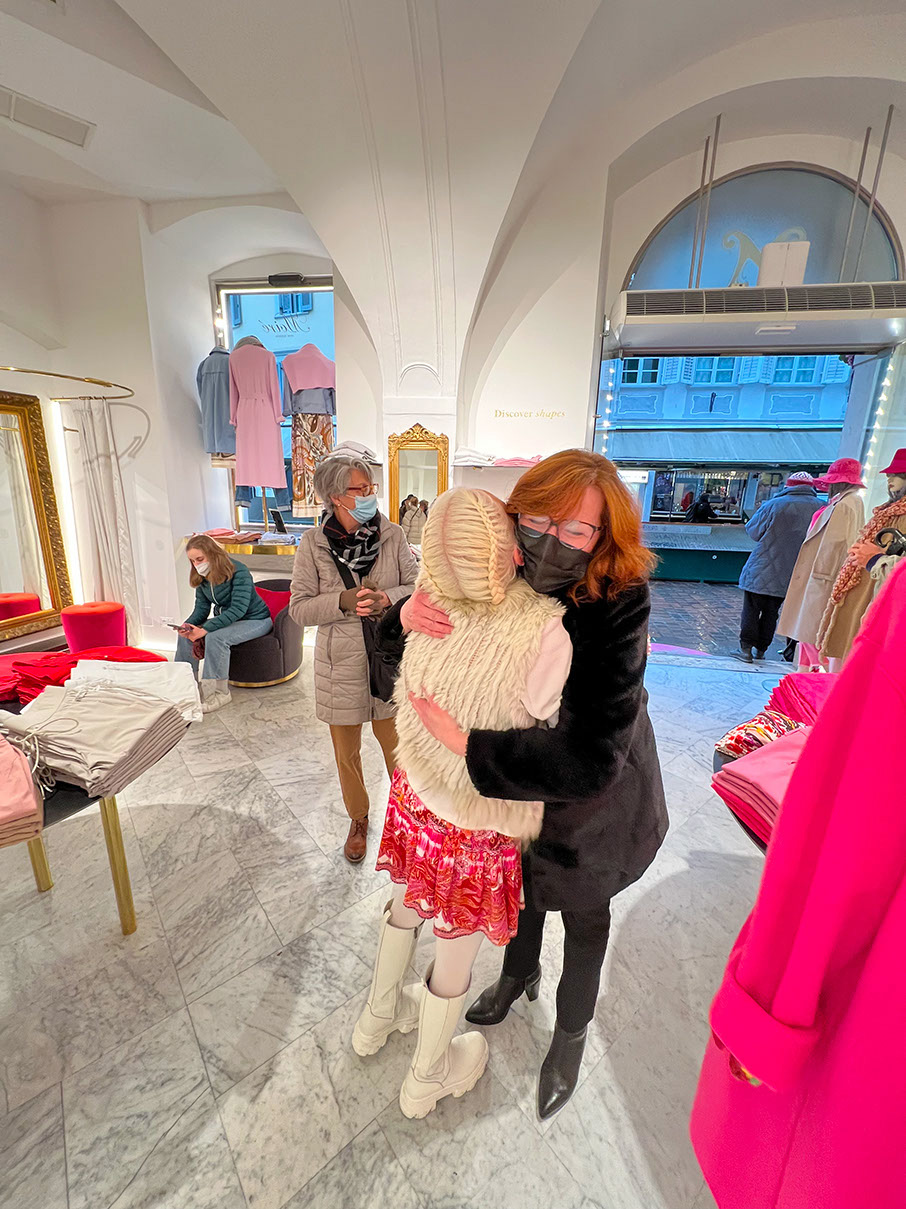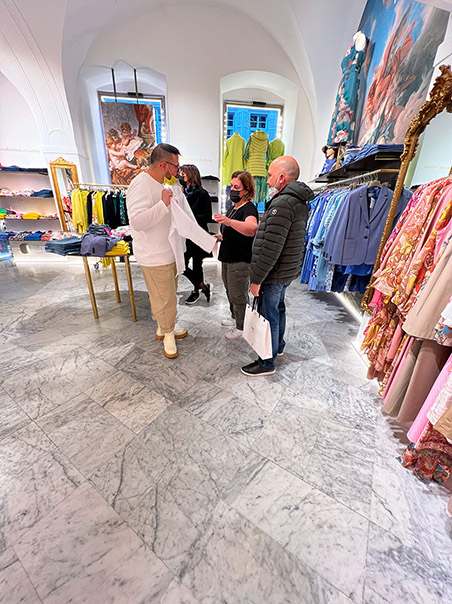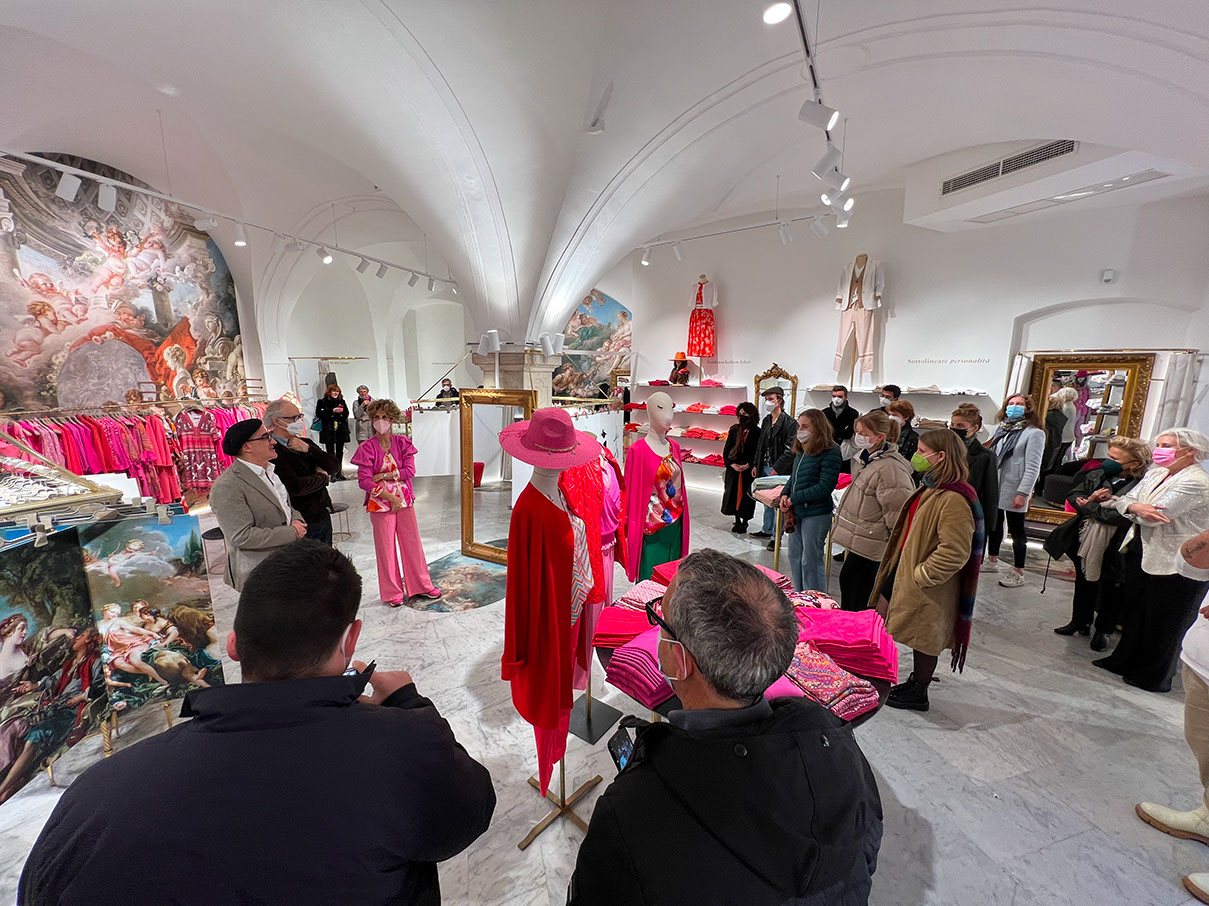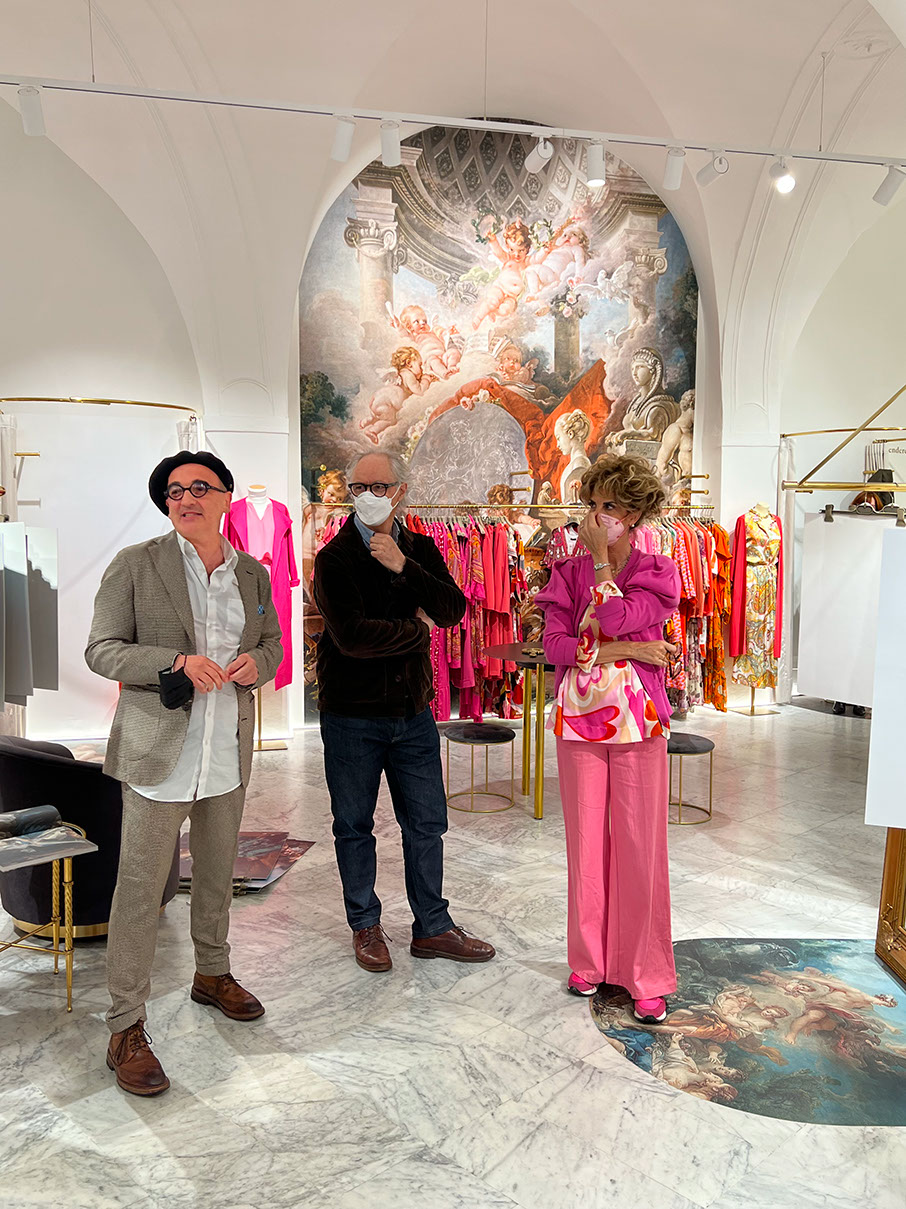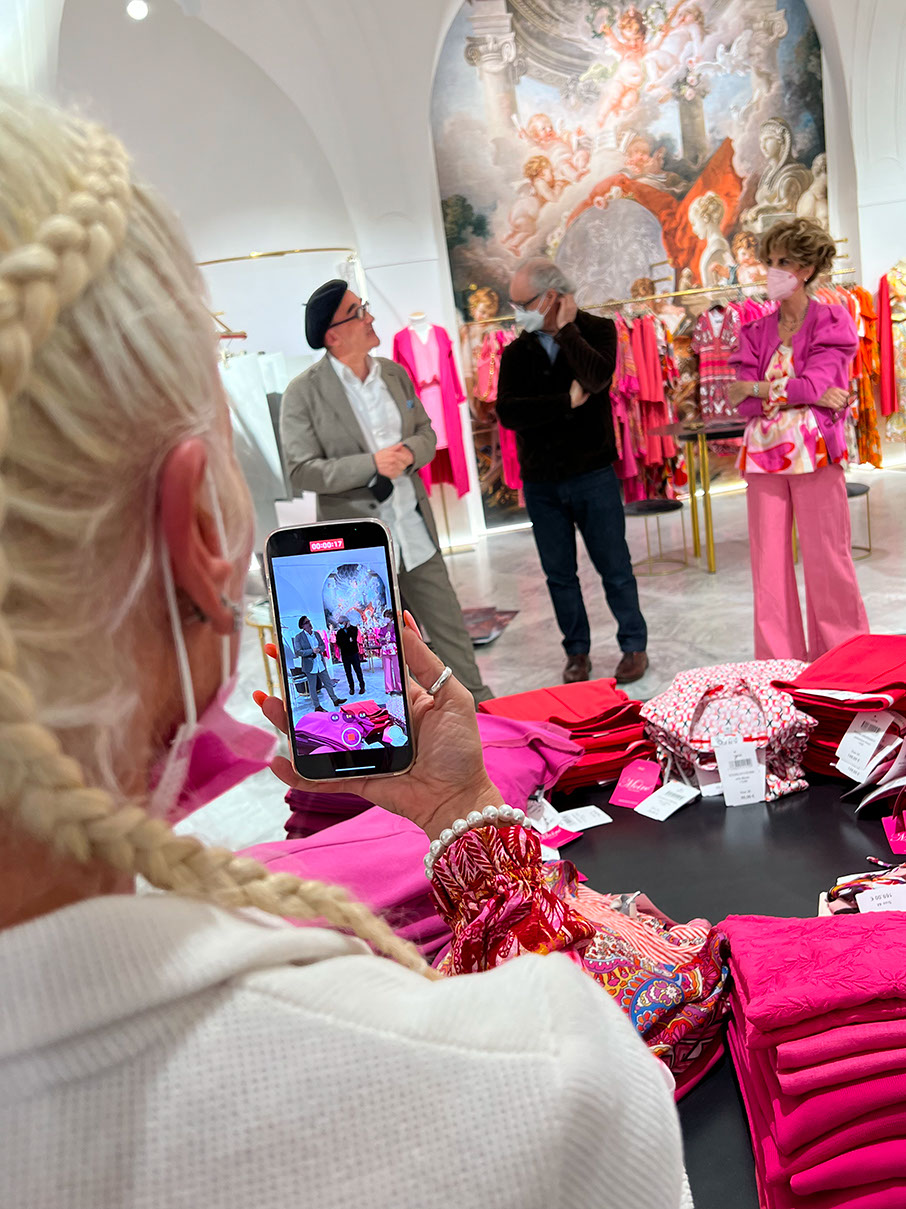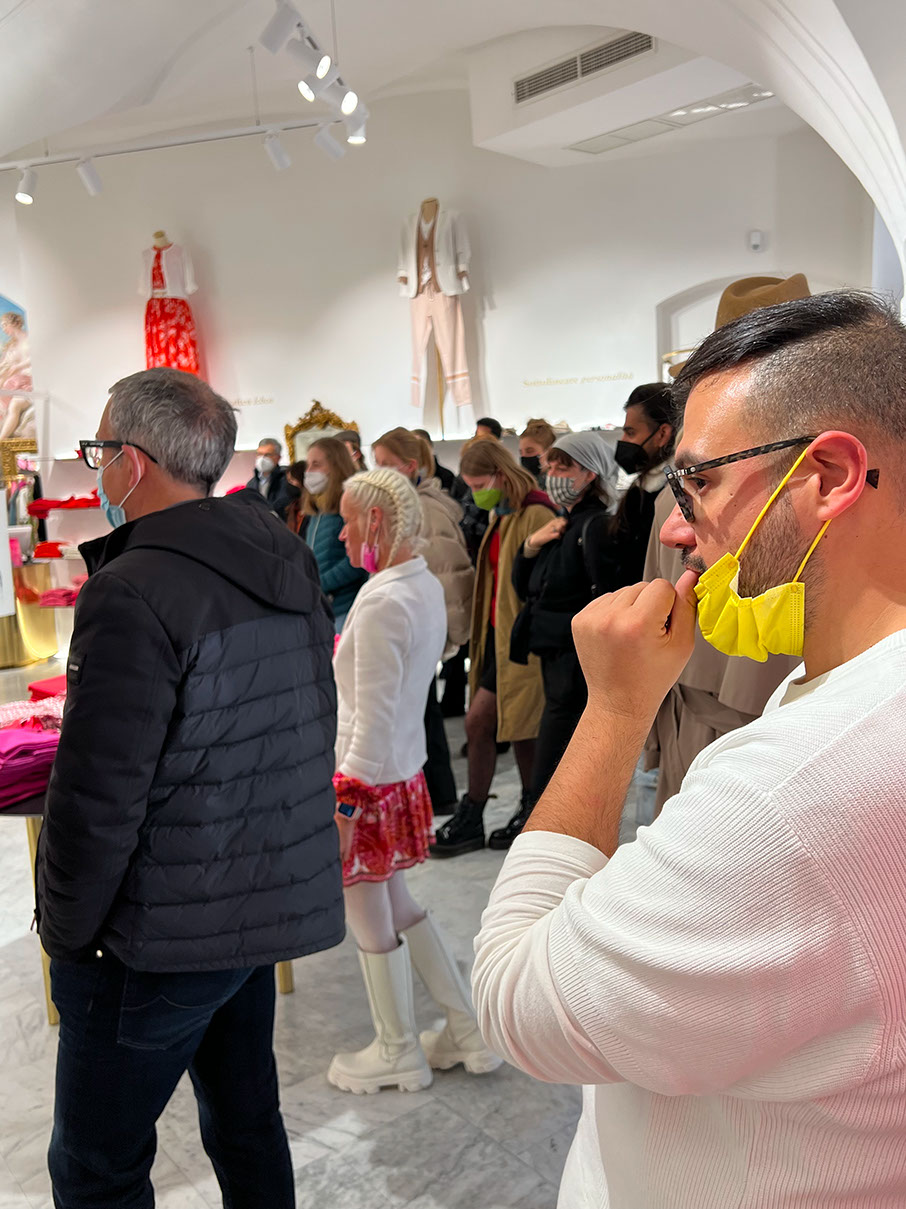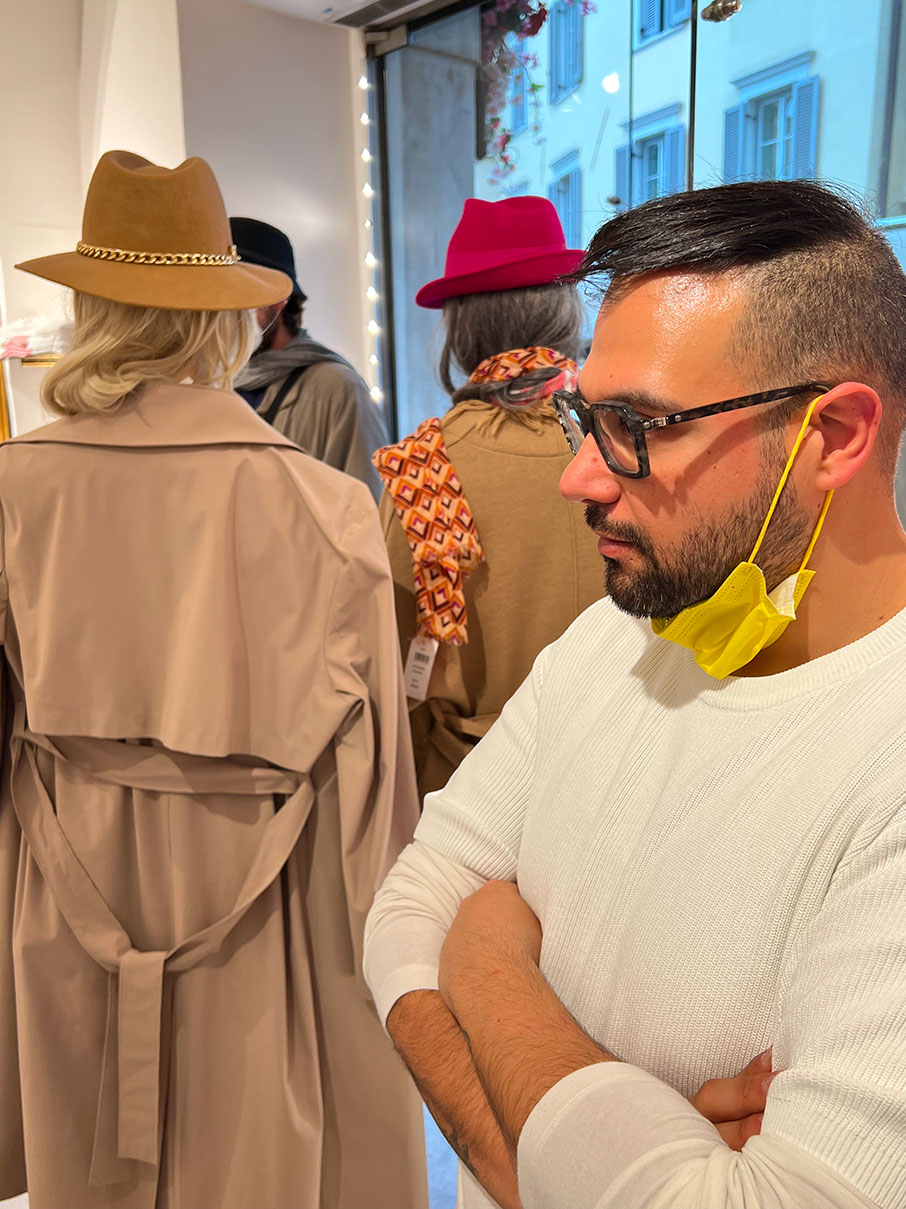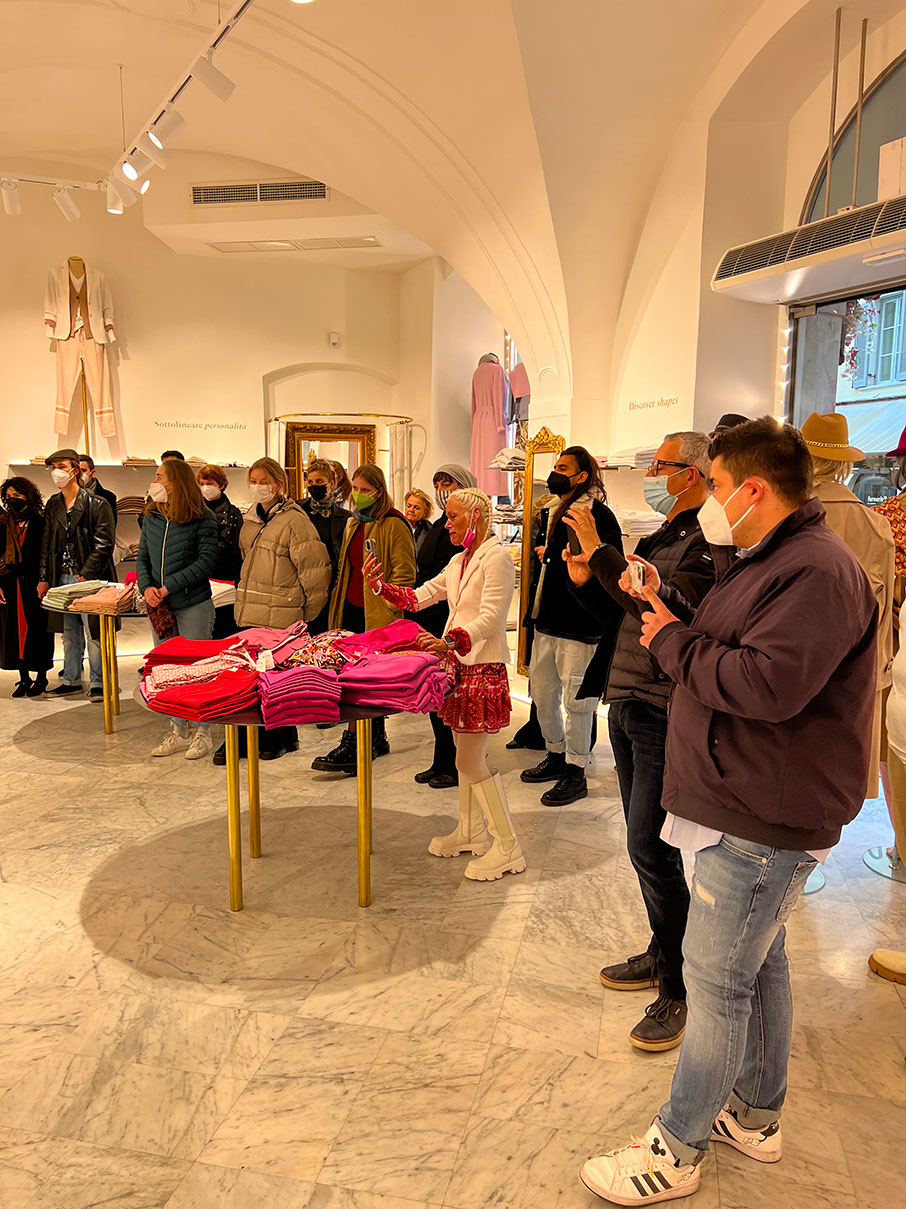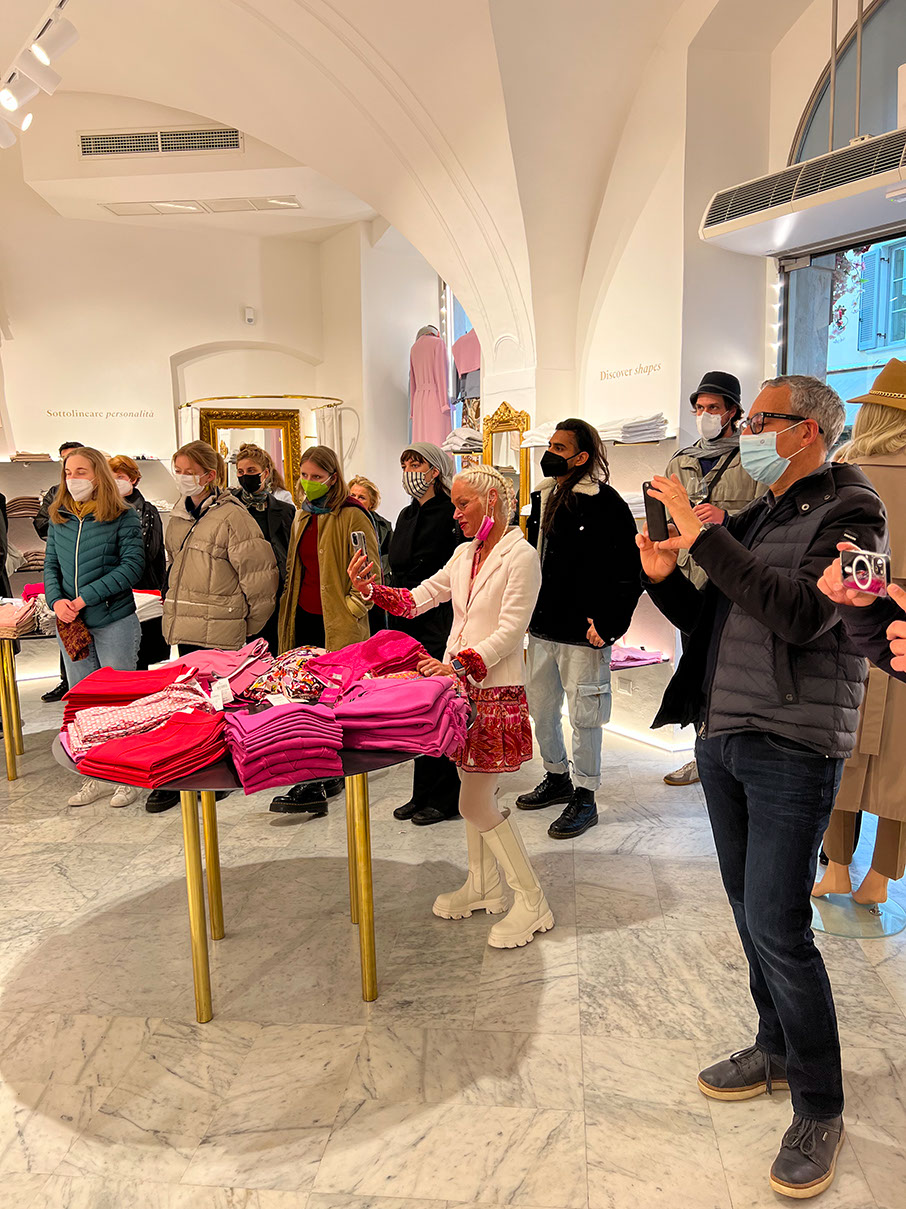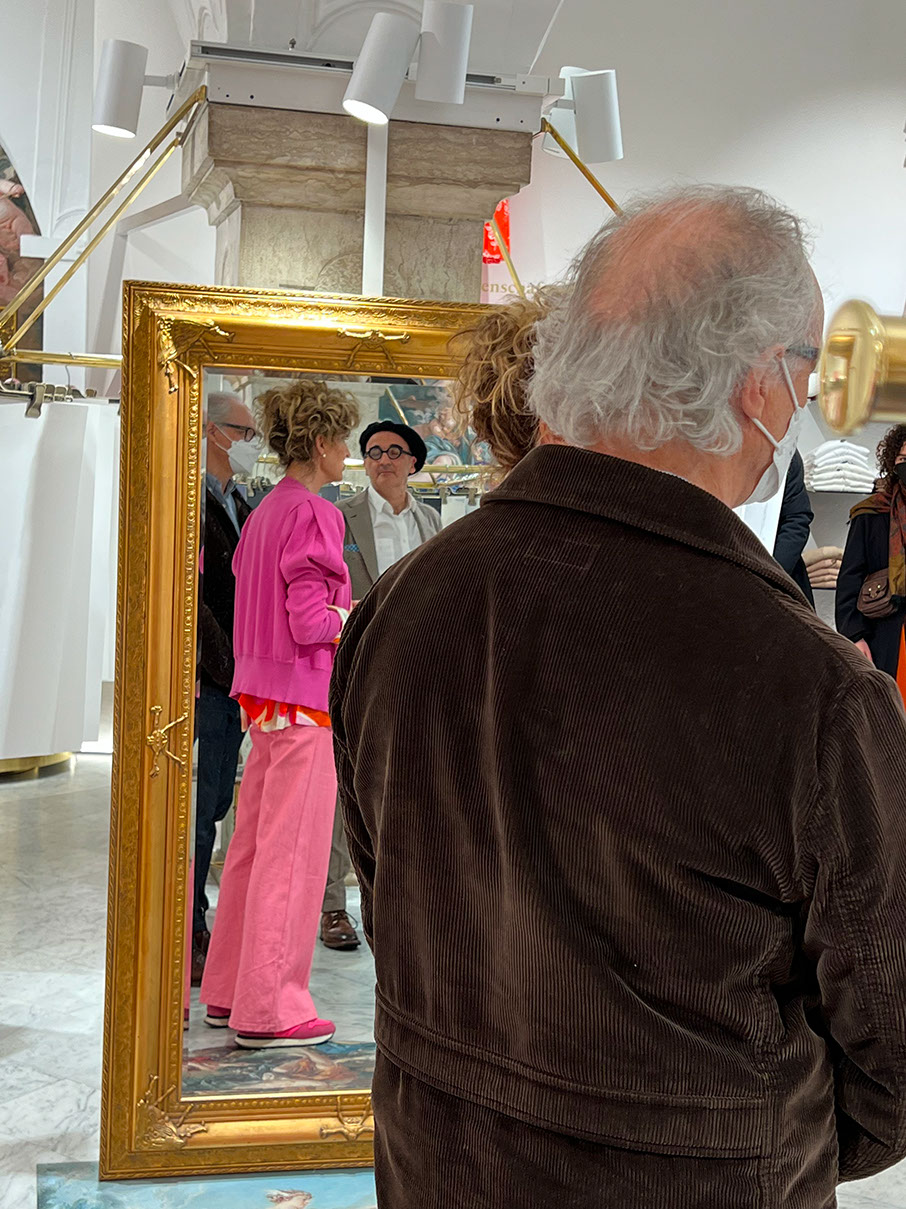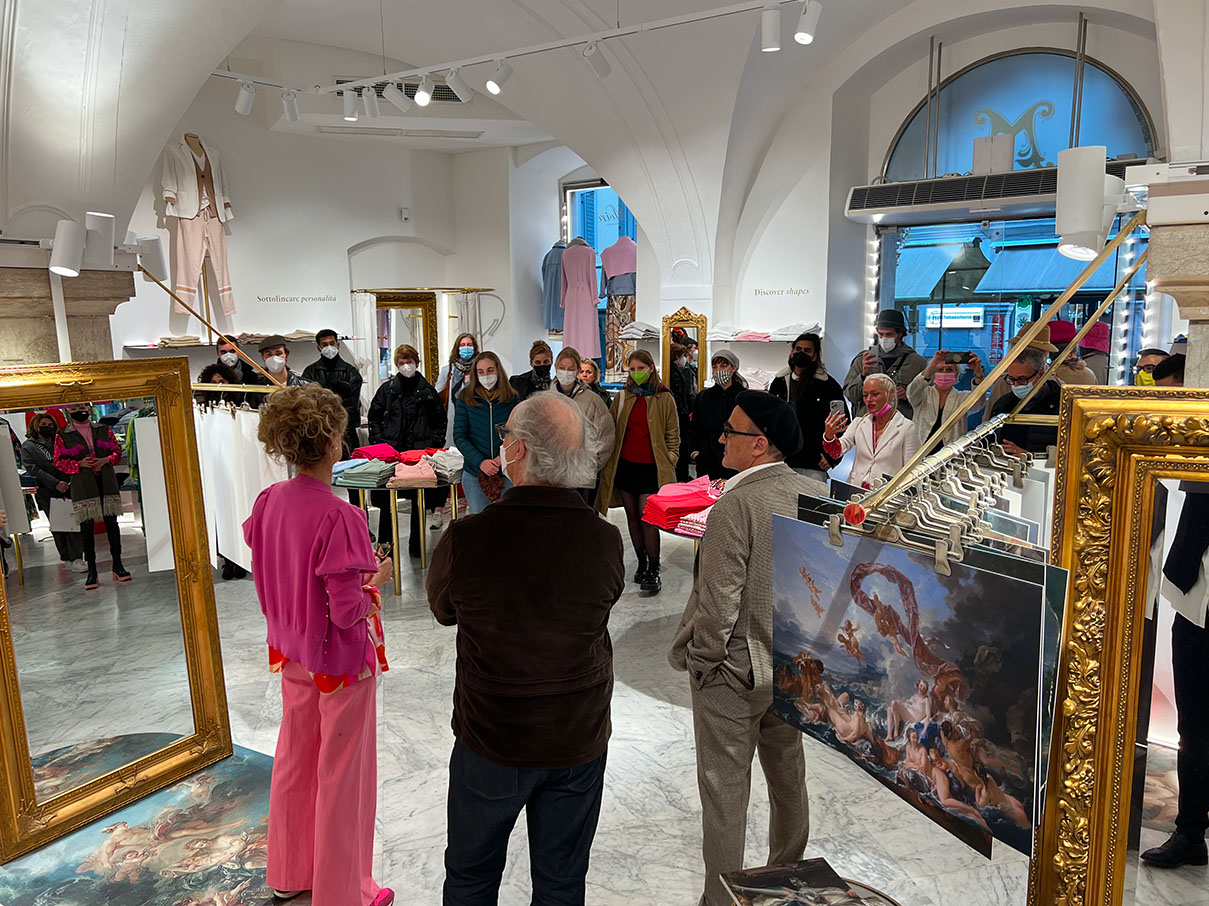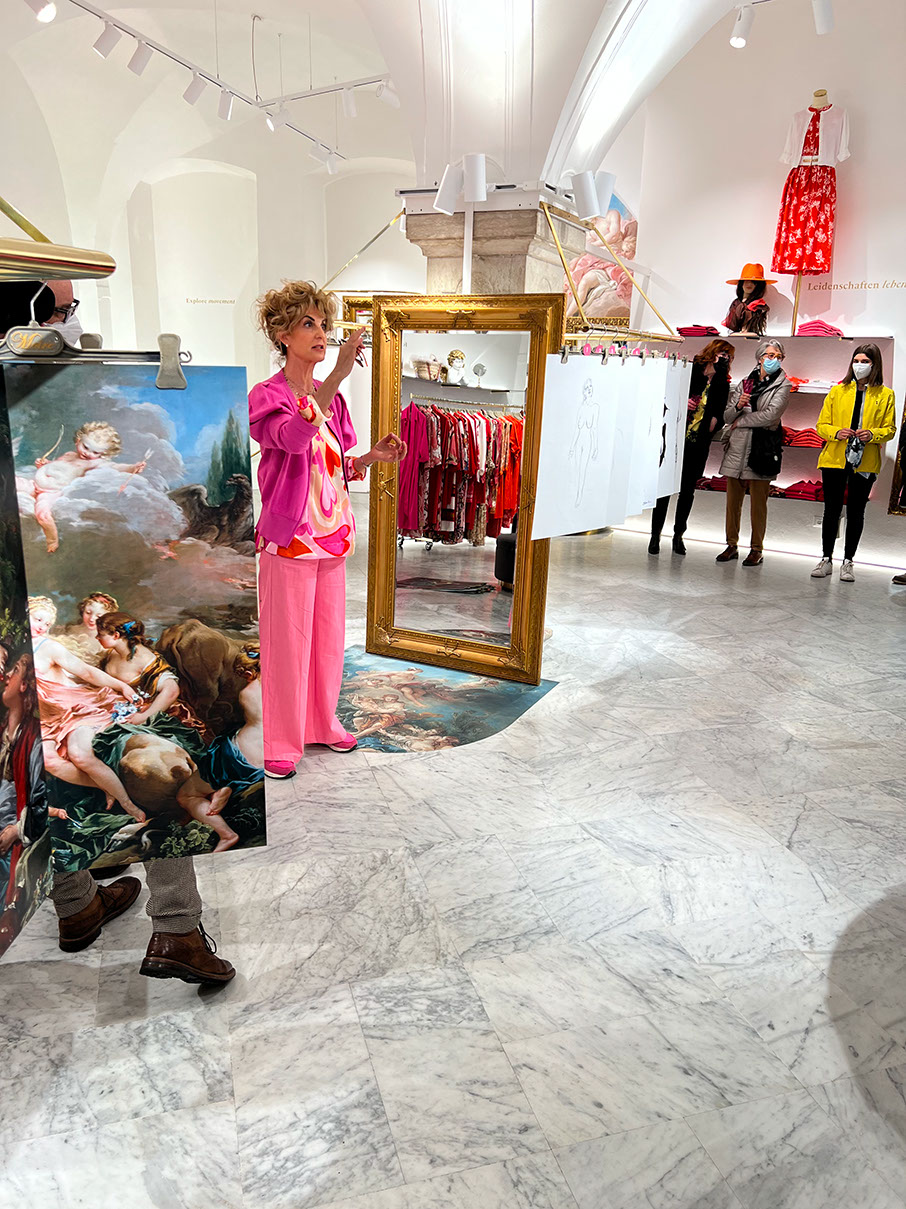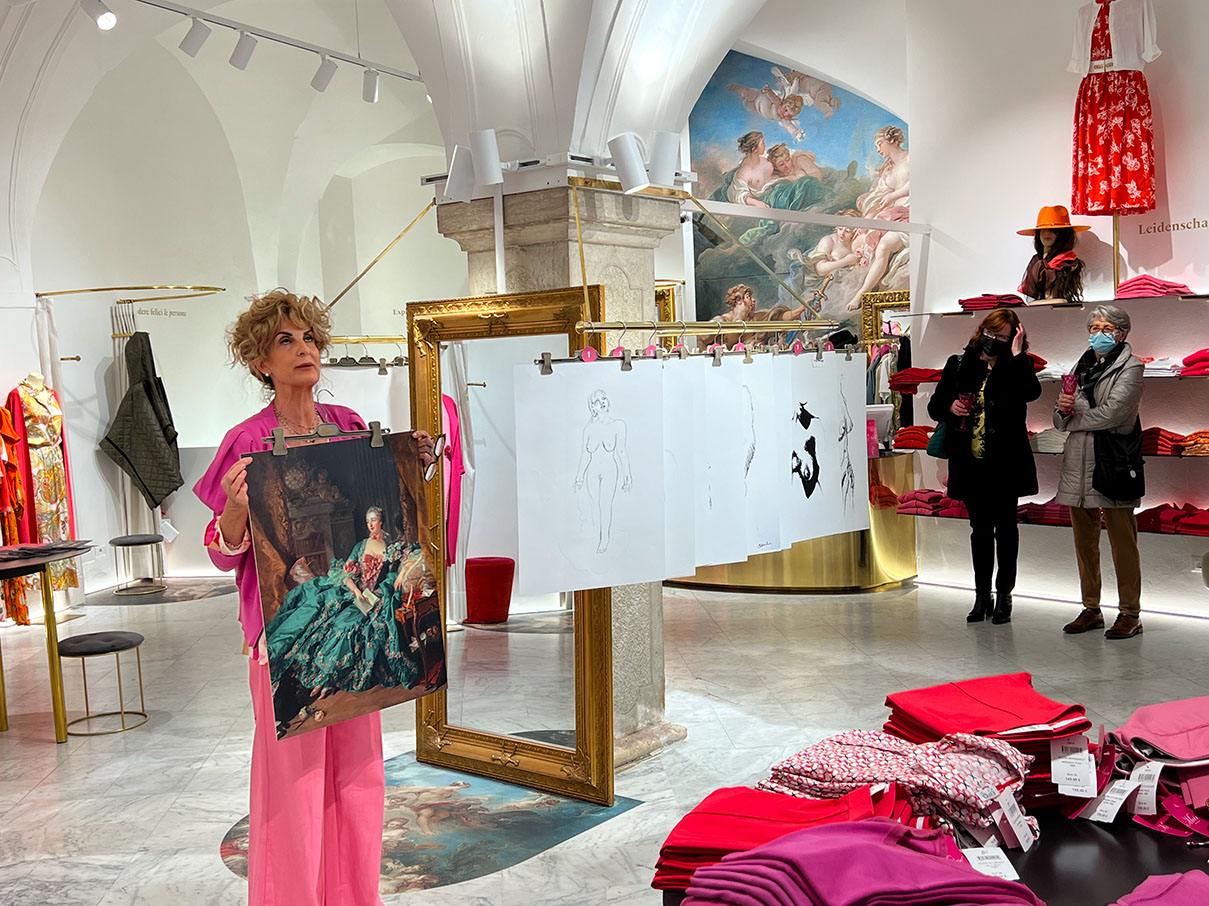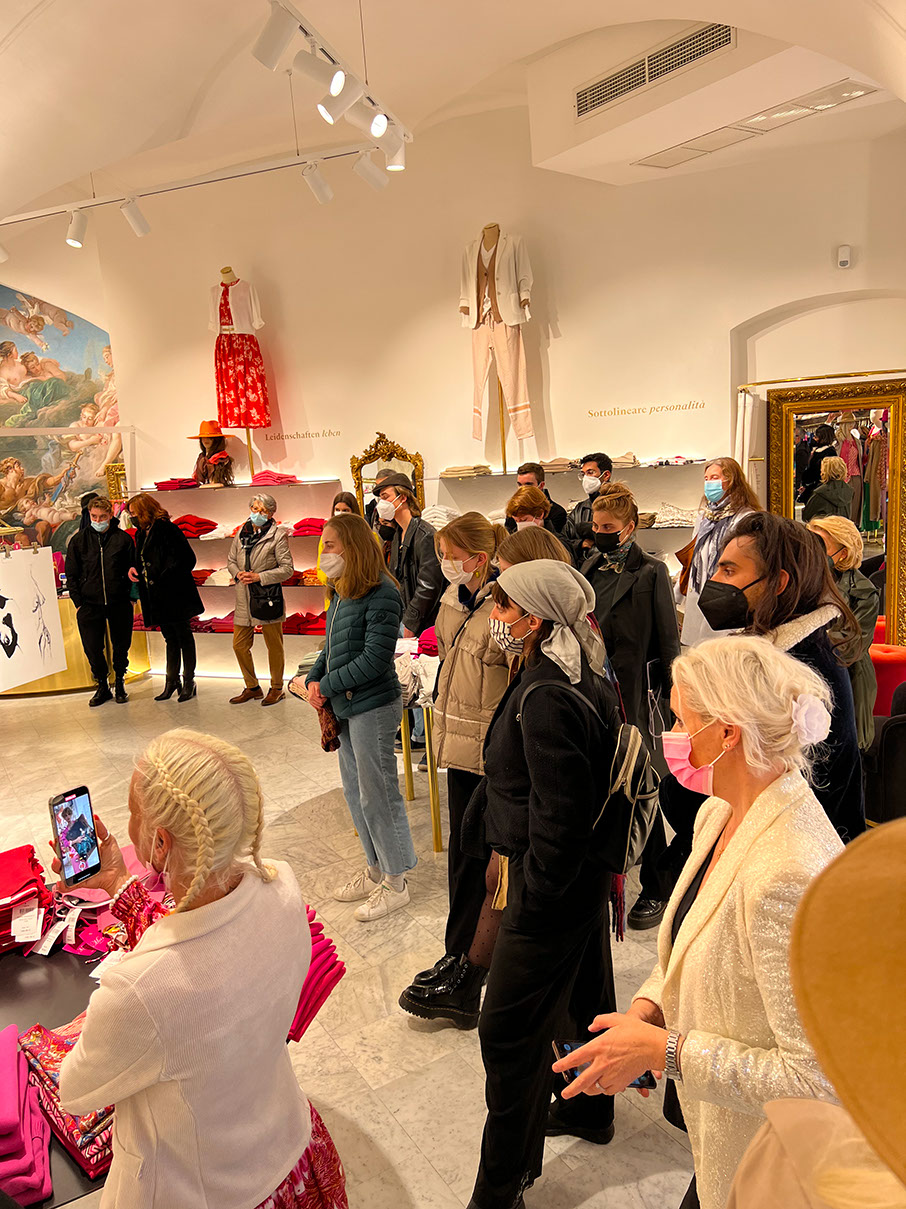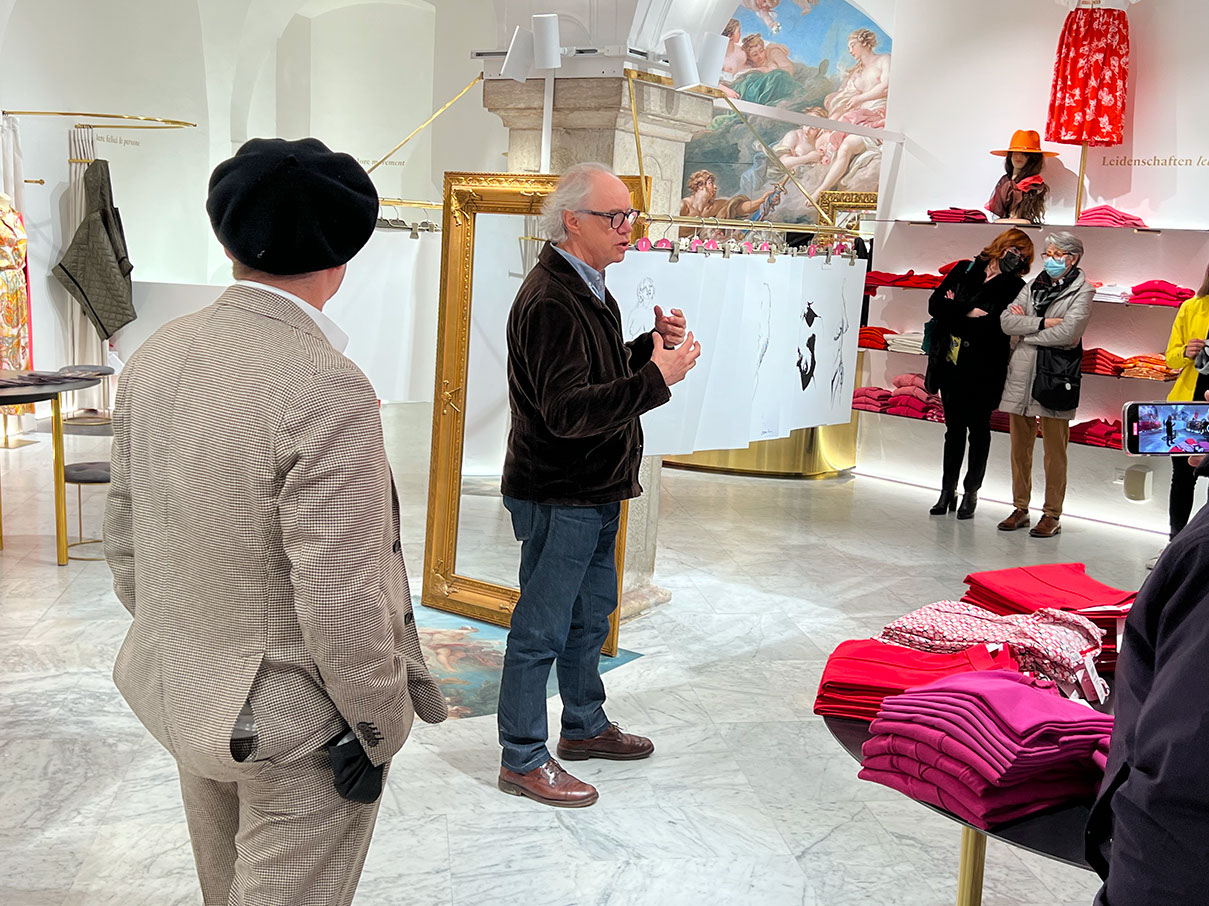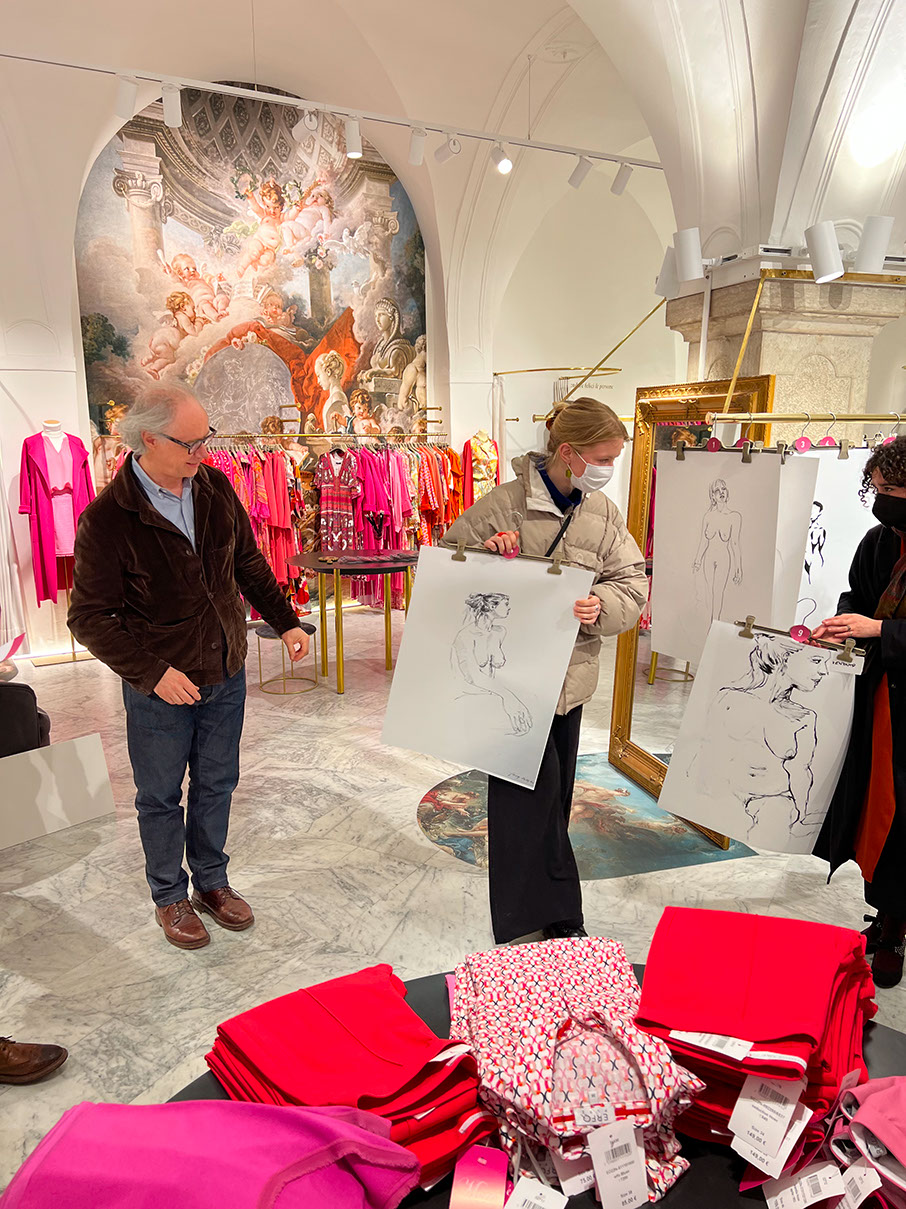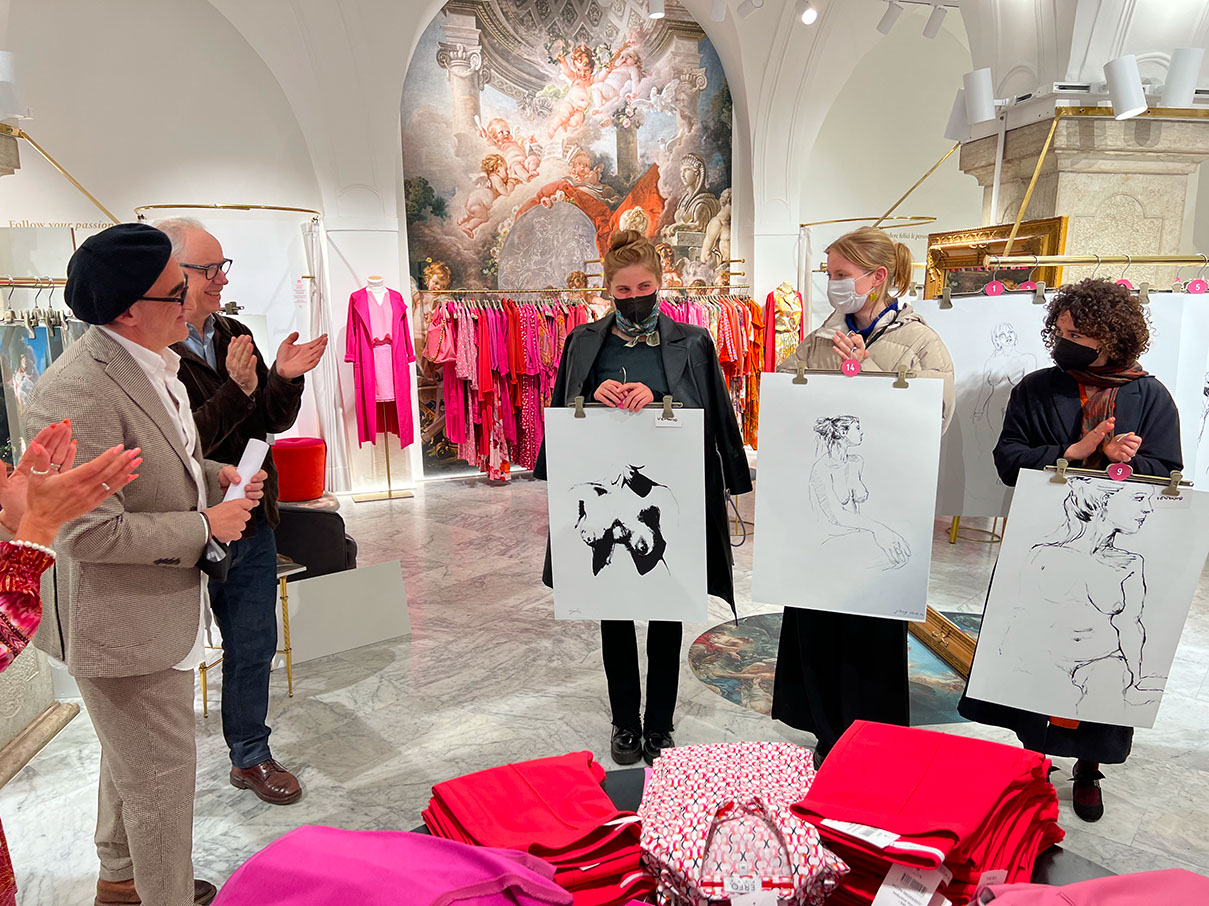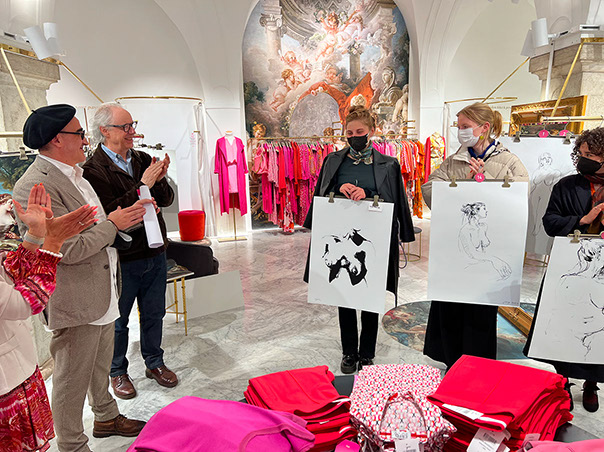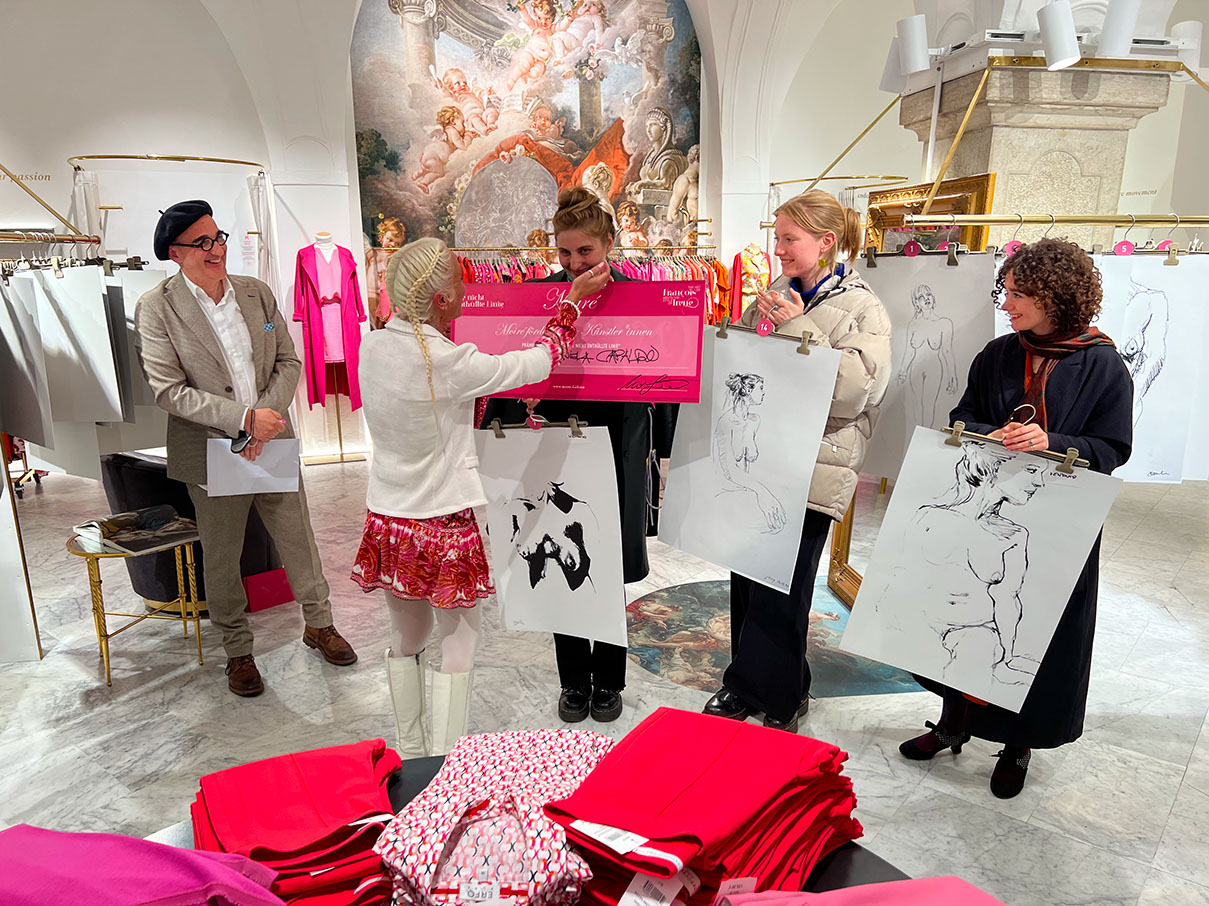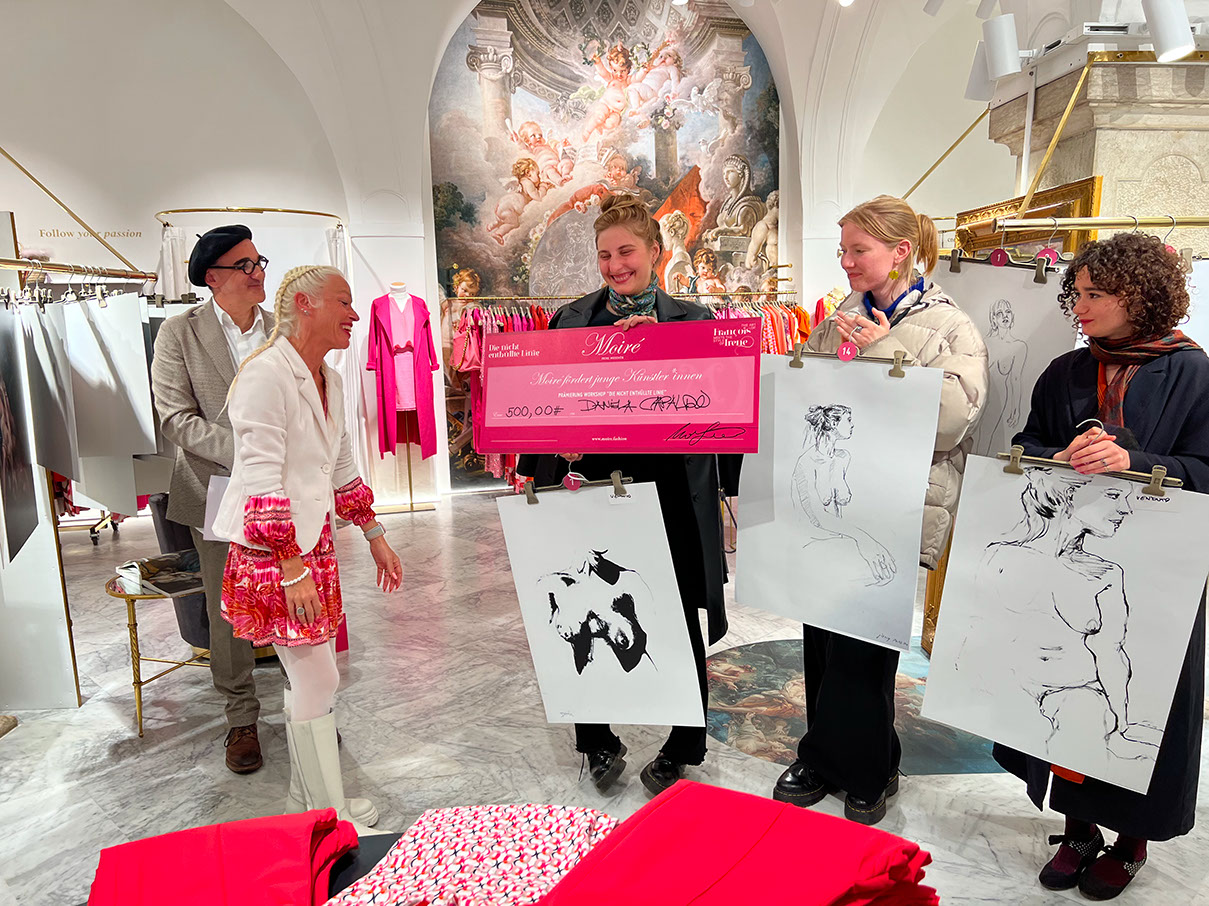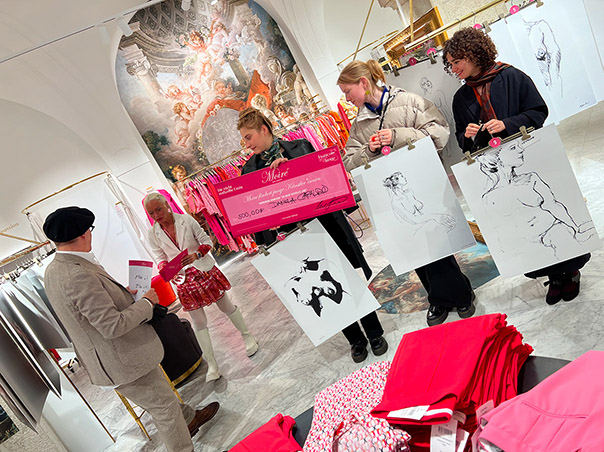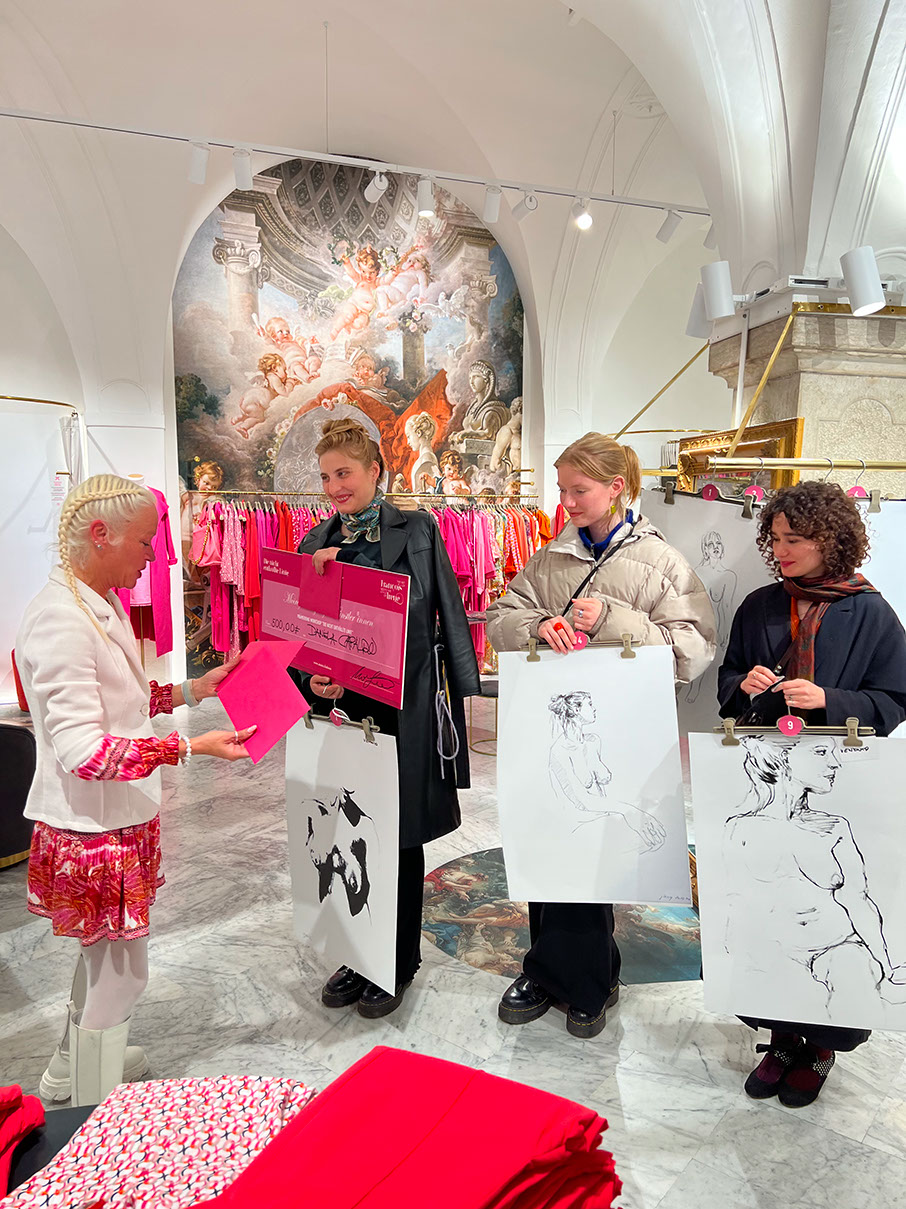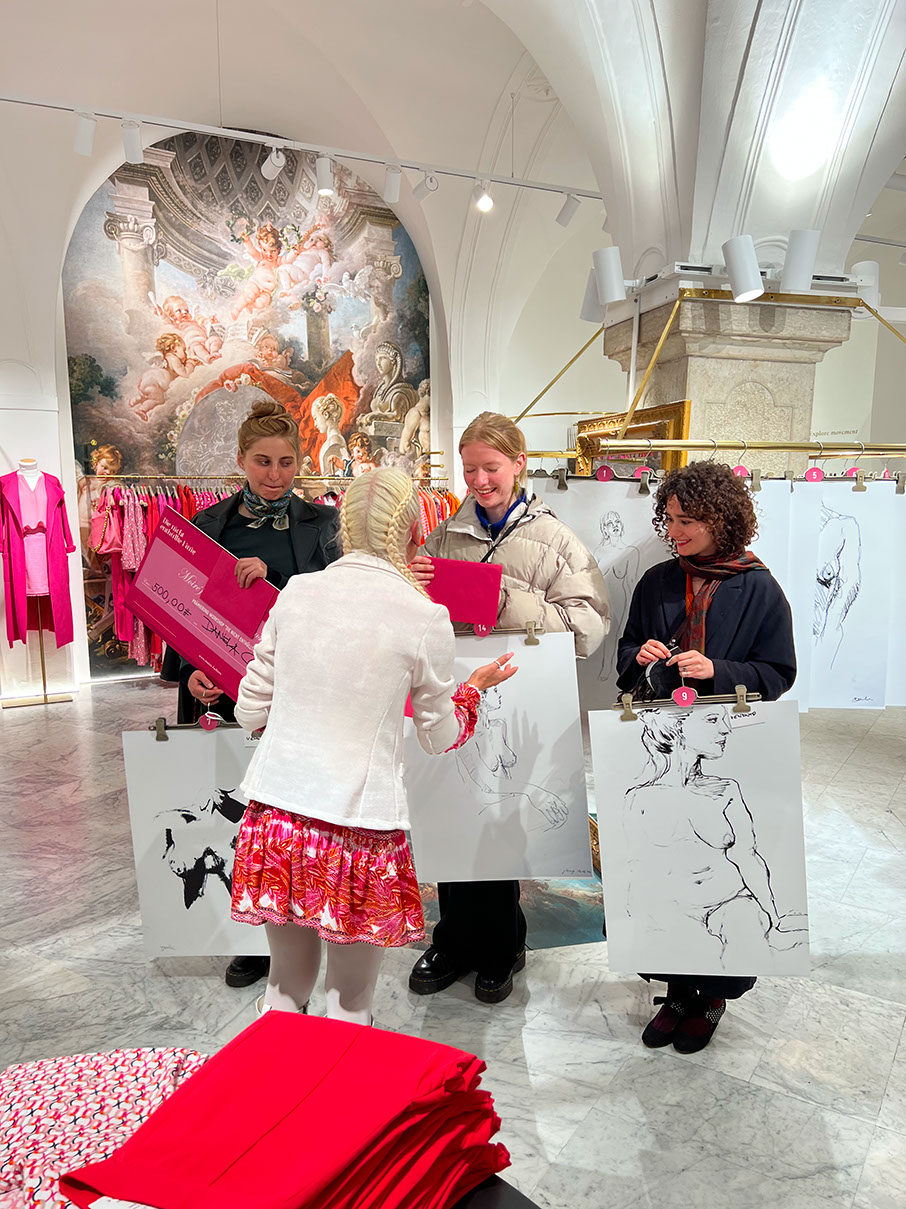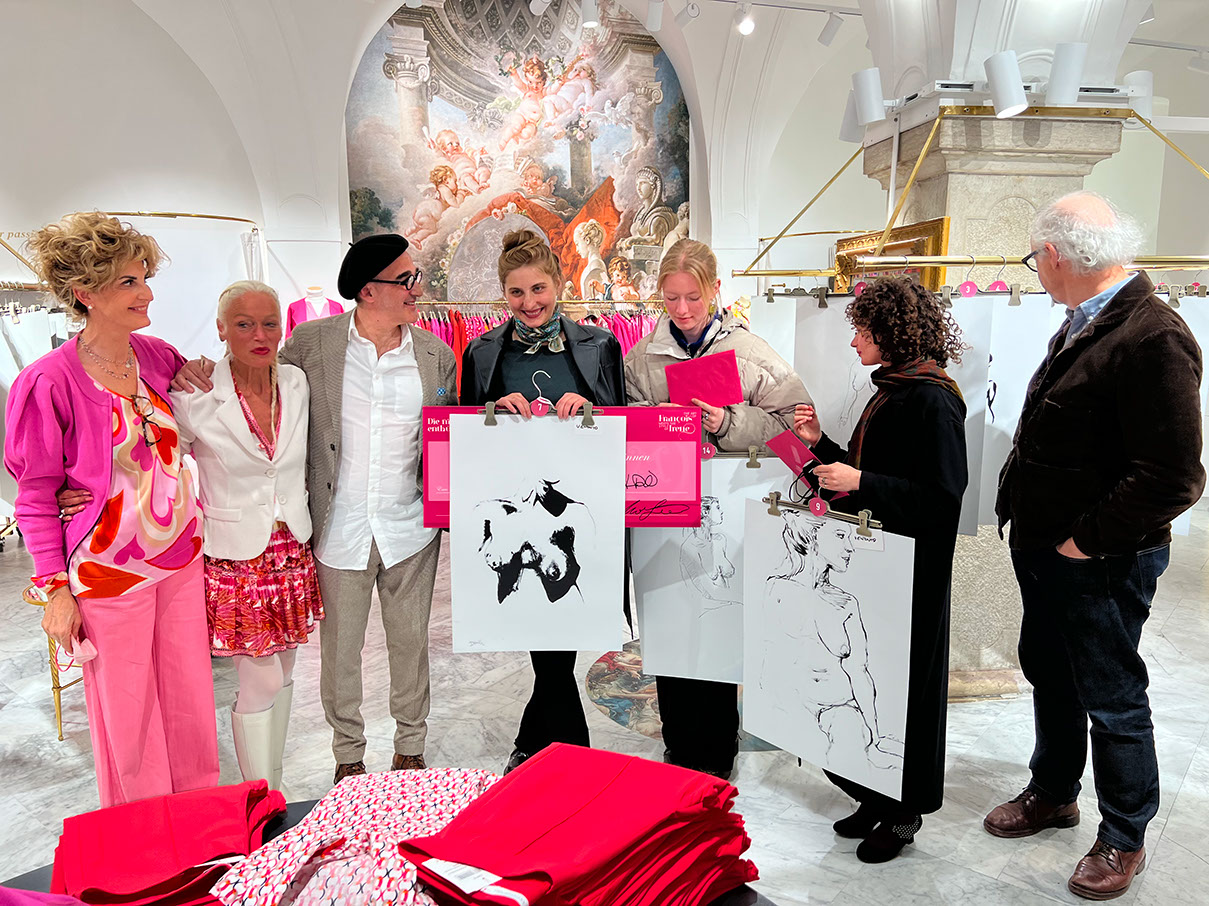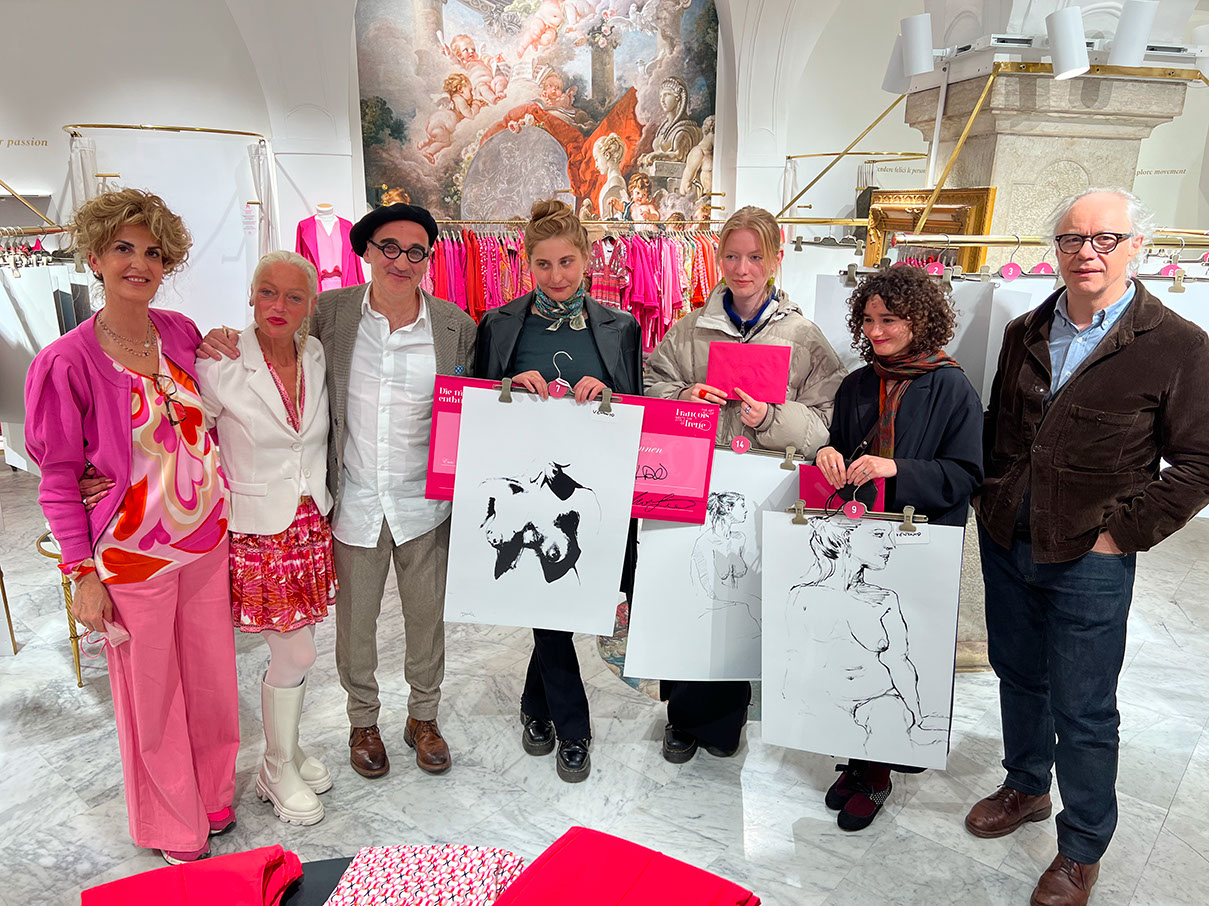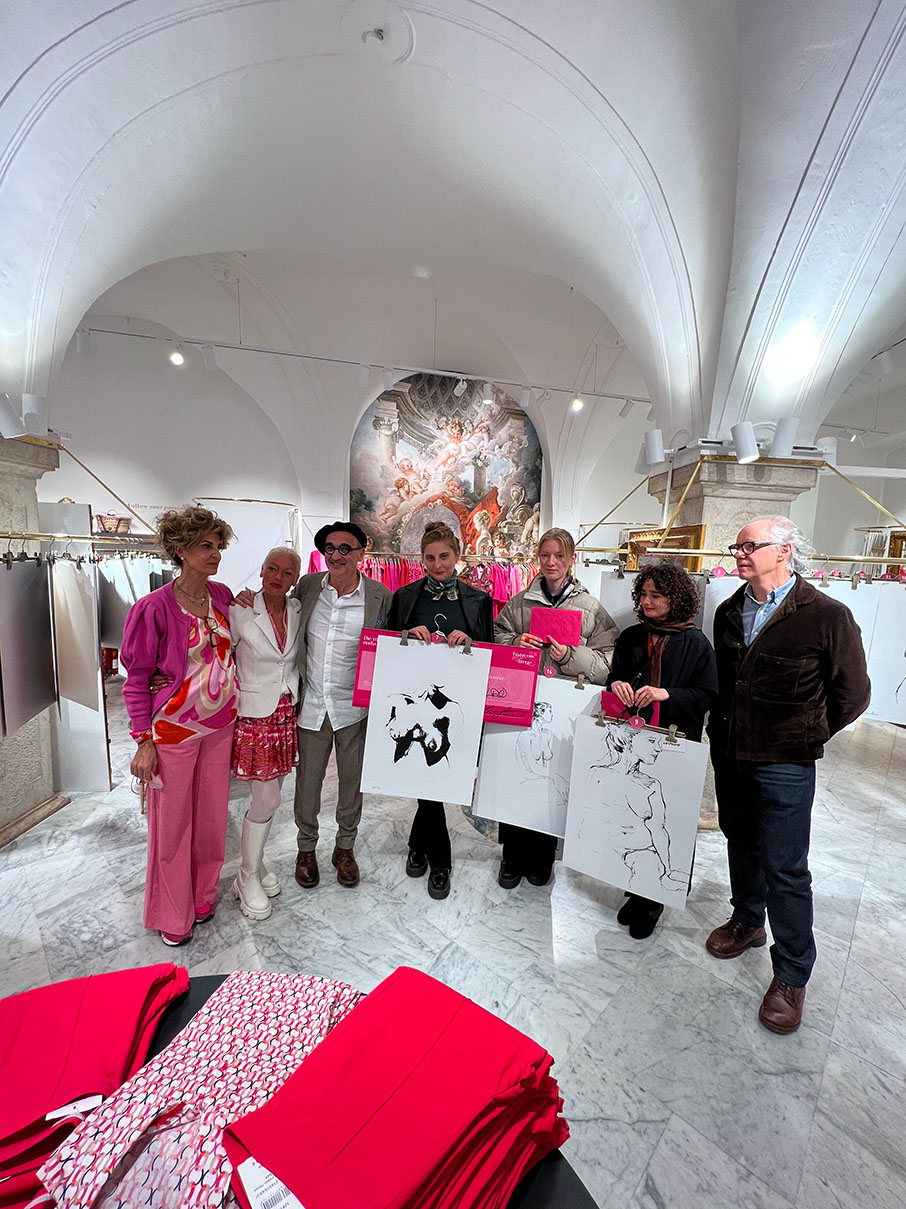 Virtuosität, Scherze und nicht nur dies ..
Konzert – Musik und Blumen
im April 2022 im Kapuzinerpark in Bozen
präsentiert von Oksana Lazareva
mit Katja Trojer – Michele Lo Bianco – Rocco Lia  – Jasmina Dolinska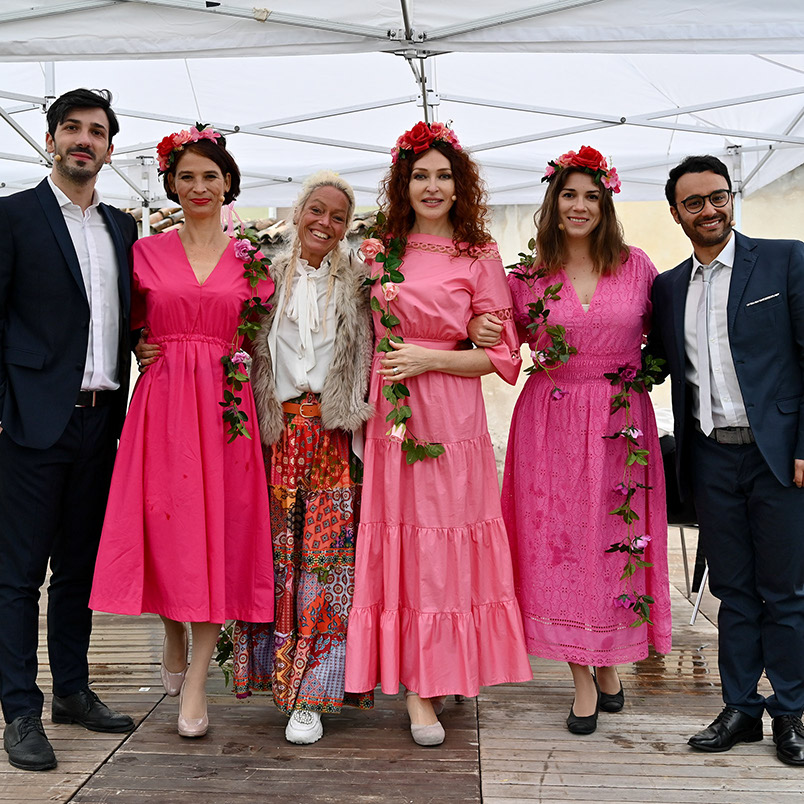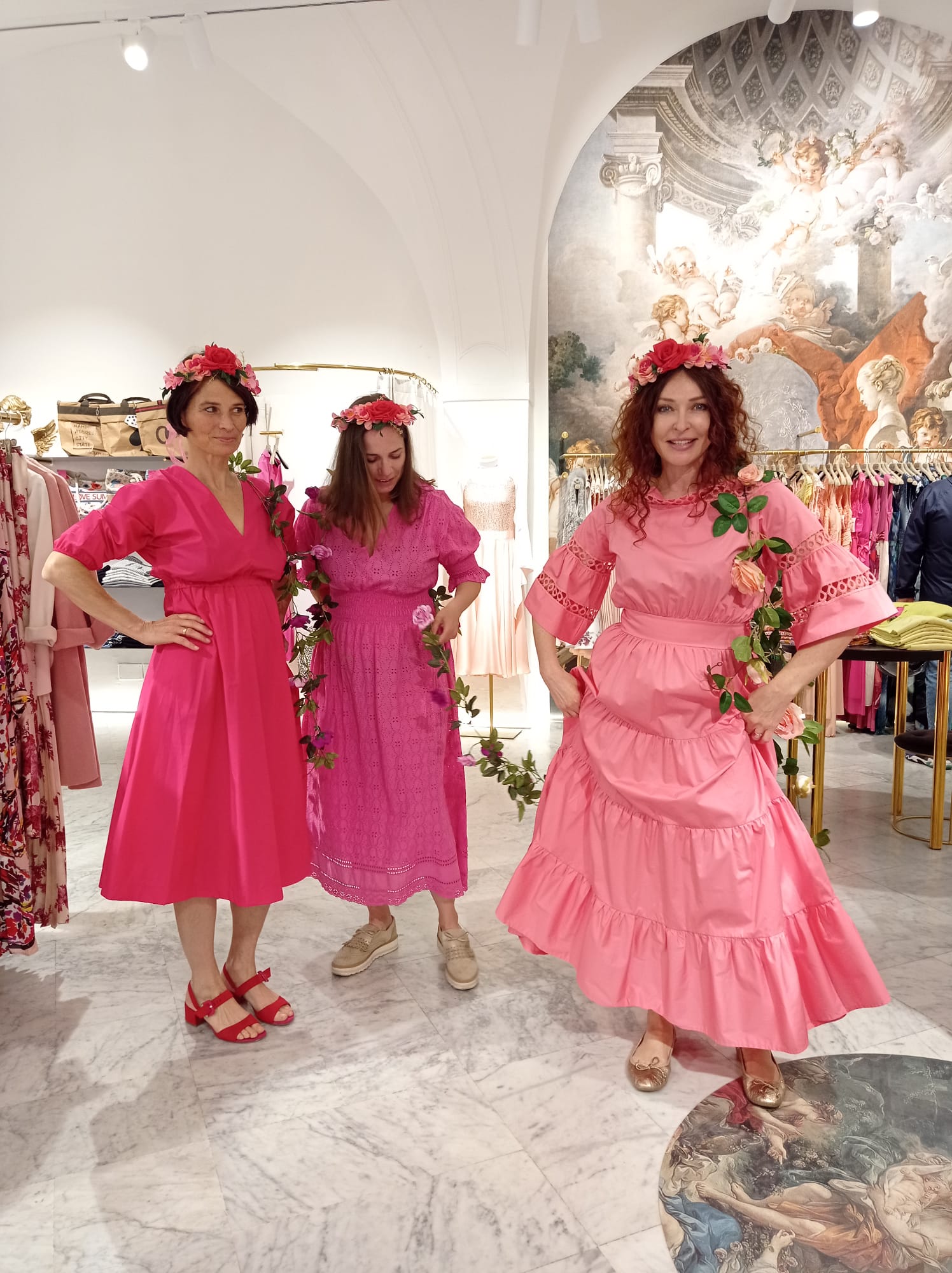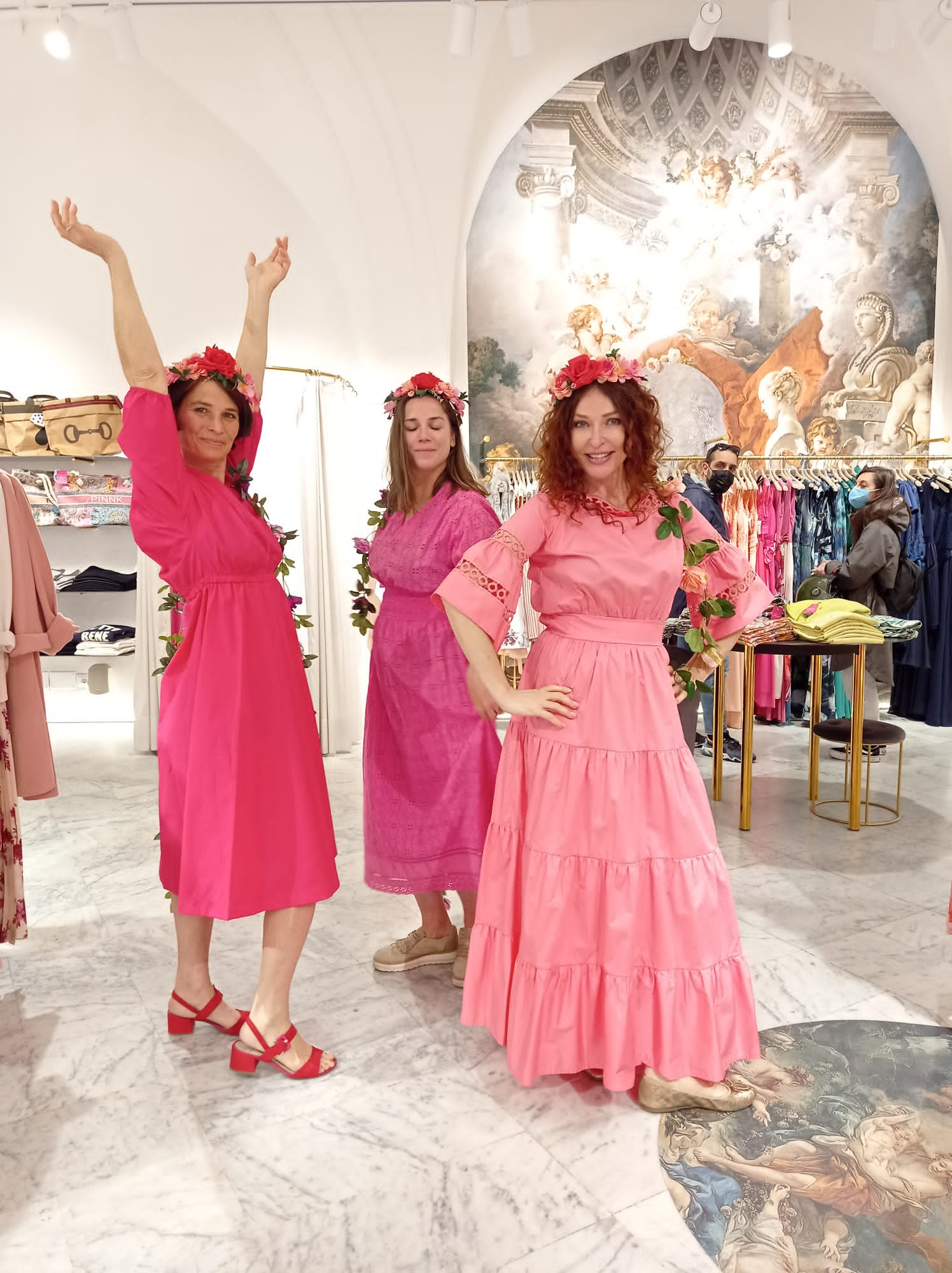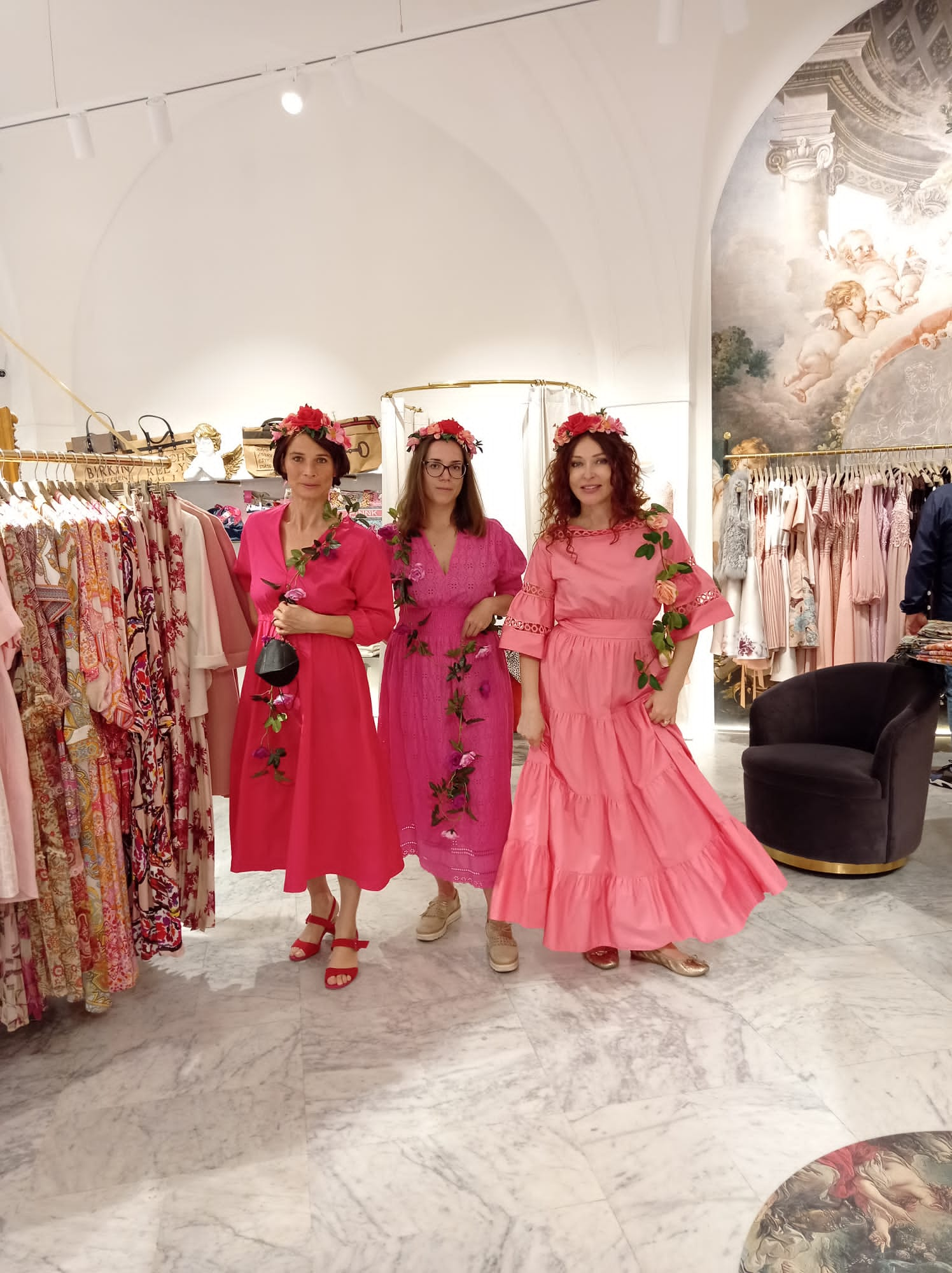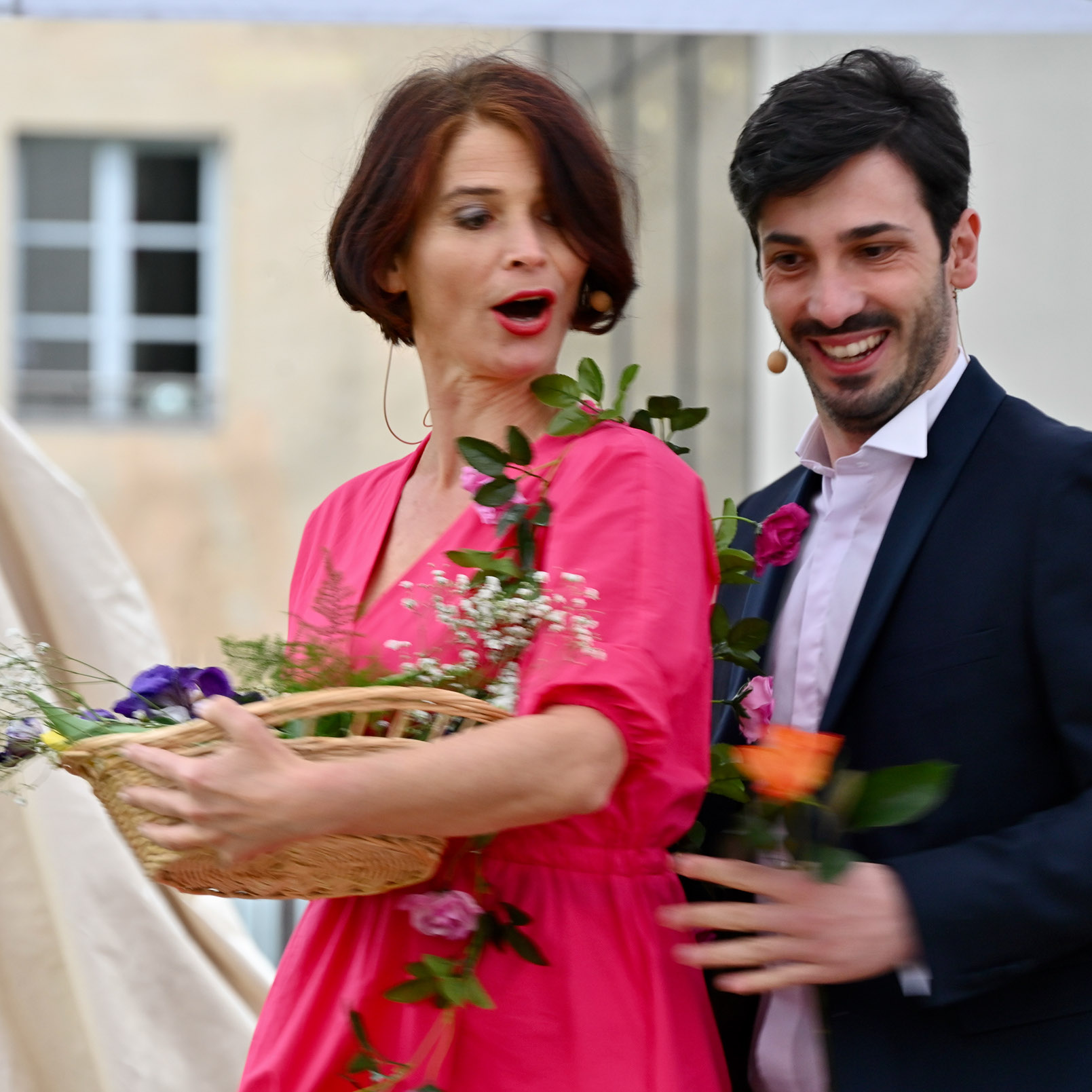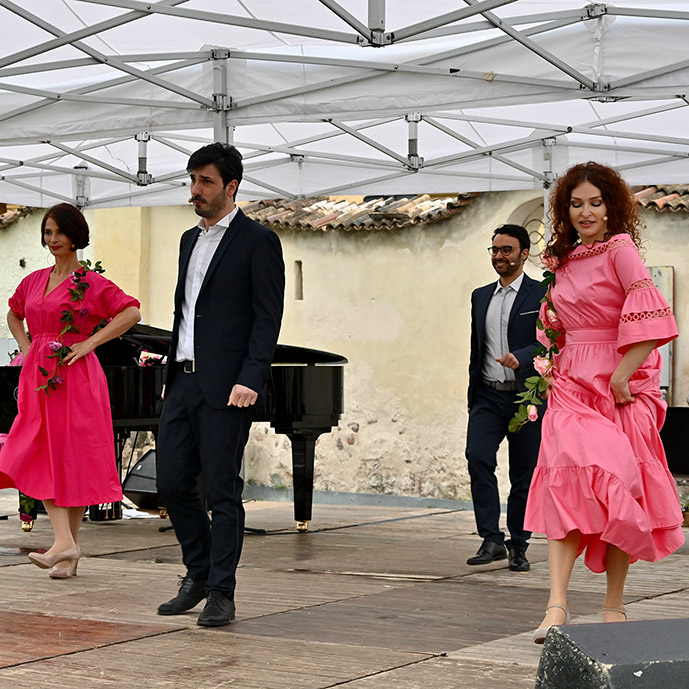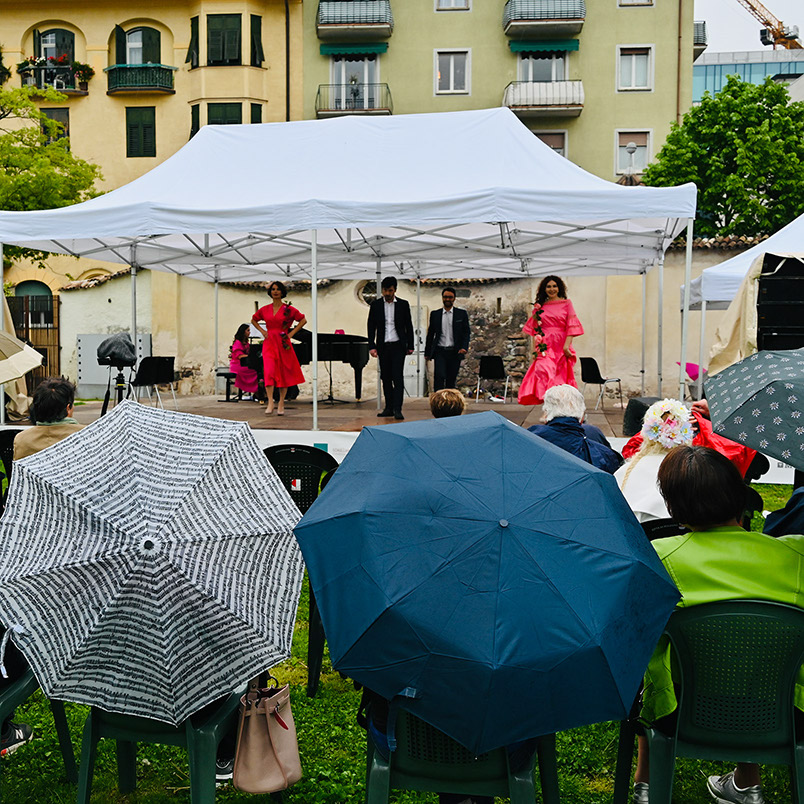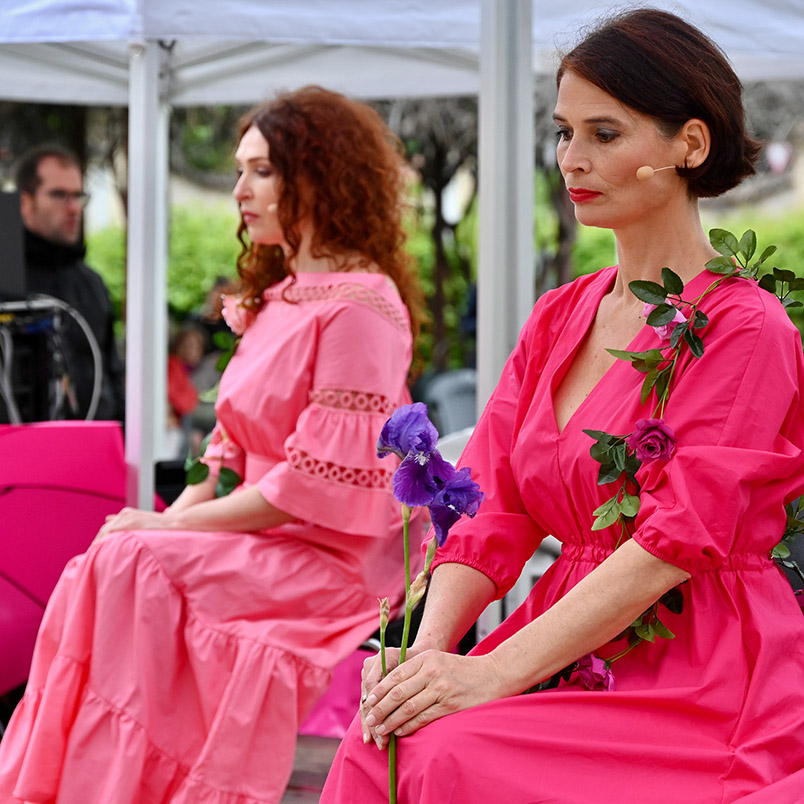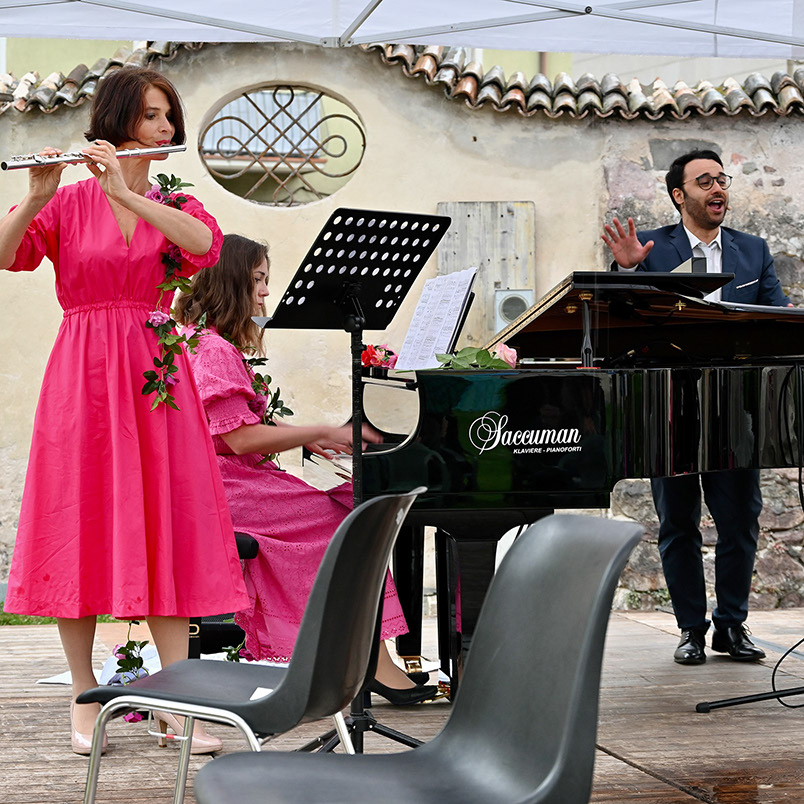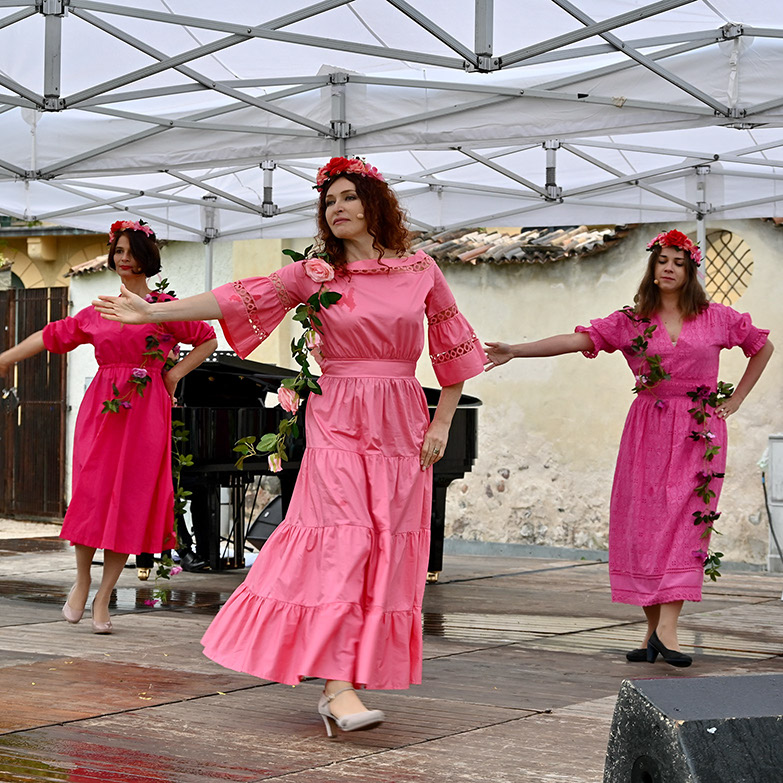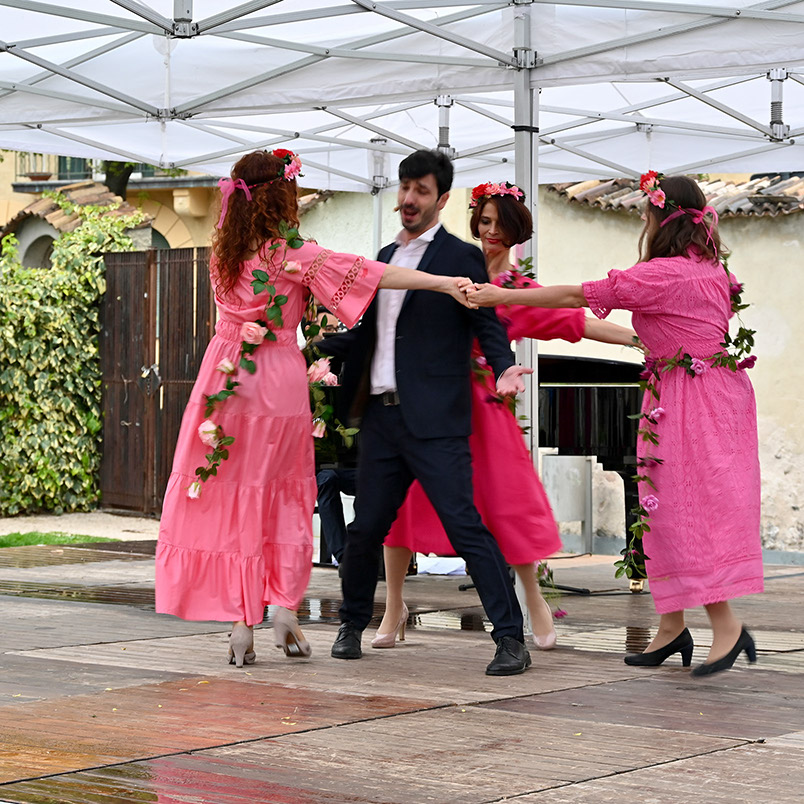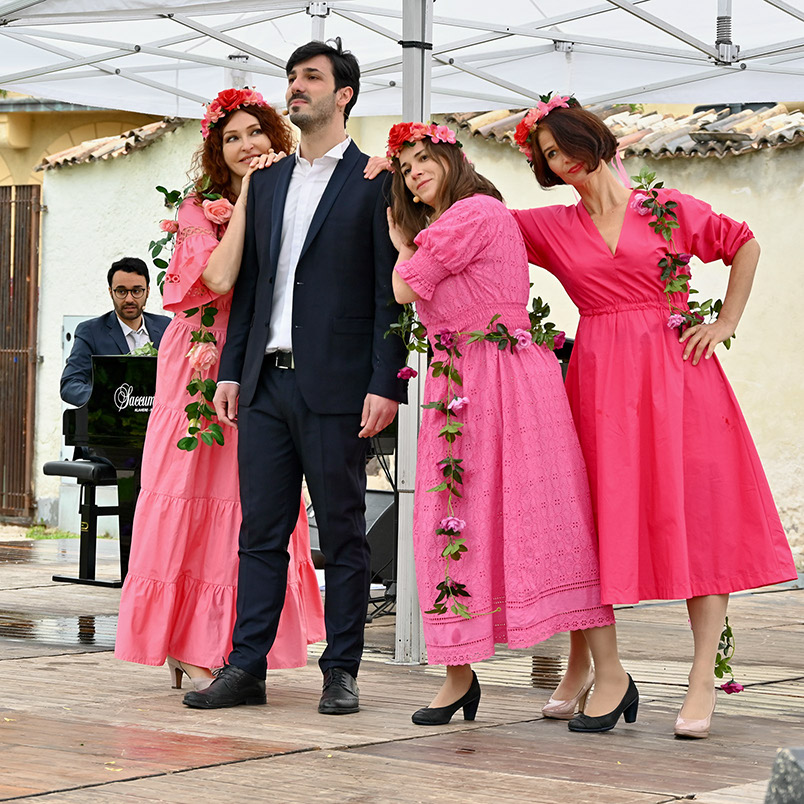 Kontakt | Contatti | Contact
Visit Us
PALAIS MOIRÉ
am Obstplatz/piazza Erbe 9 BOZEN | BOLZANO
SMARTYS MOIRÉ
via Dr-Streiter-Gasse 34 BOZEN | BOLZANO
MOIRÉ MYSTERY
Lauben Portici 7 BOZEN | BOLZANO
IRENE MOIRÉ
Freiheitsstrasse | Corso della Libertá 136 MERAN | MERANO