Moiré Fashion steht für Lifestyle, Lebensfreude und Eleganz.
Außergewöhnliche Mode für die außergewöhnliche Frau.
Irene Moschén und ihr Team besuchen Messen rund um den Globus und schauen sich an, was die Frauen in anderen Teilen der Welt so tragen.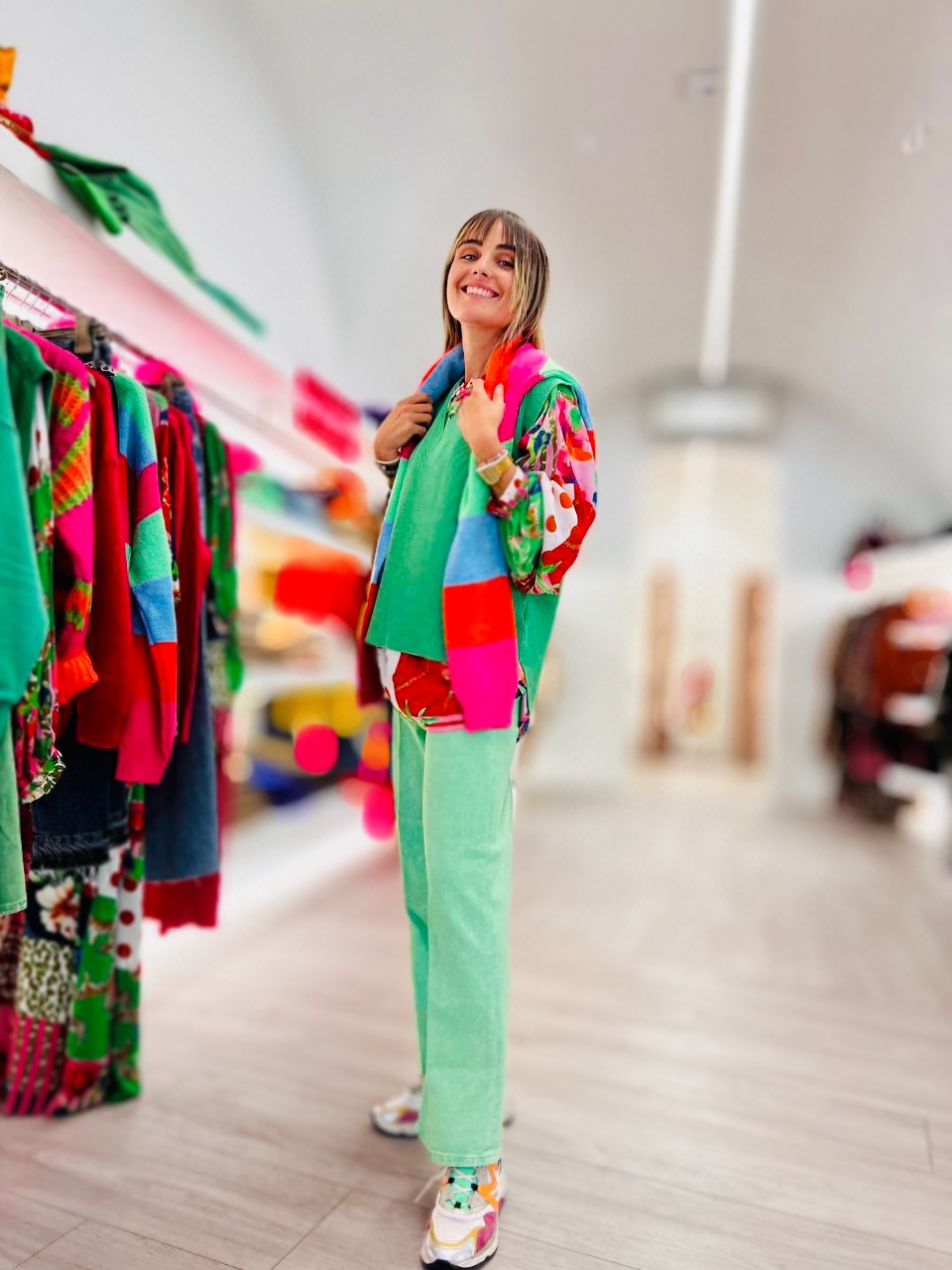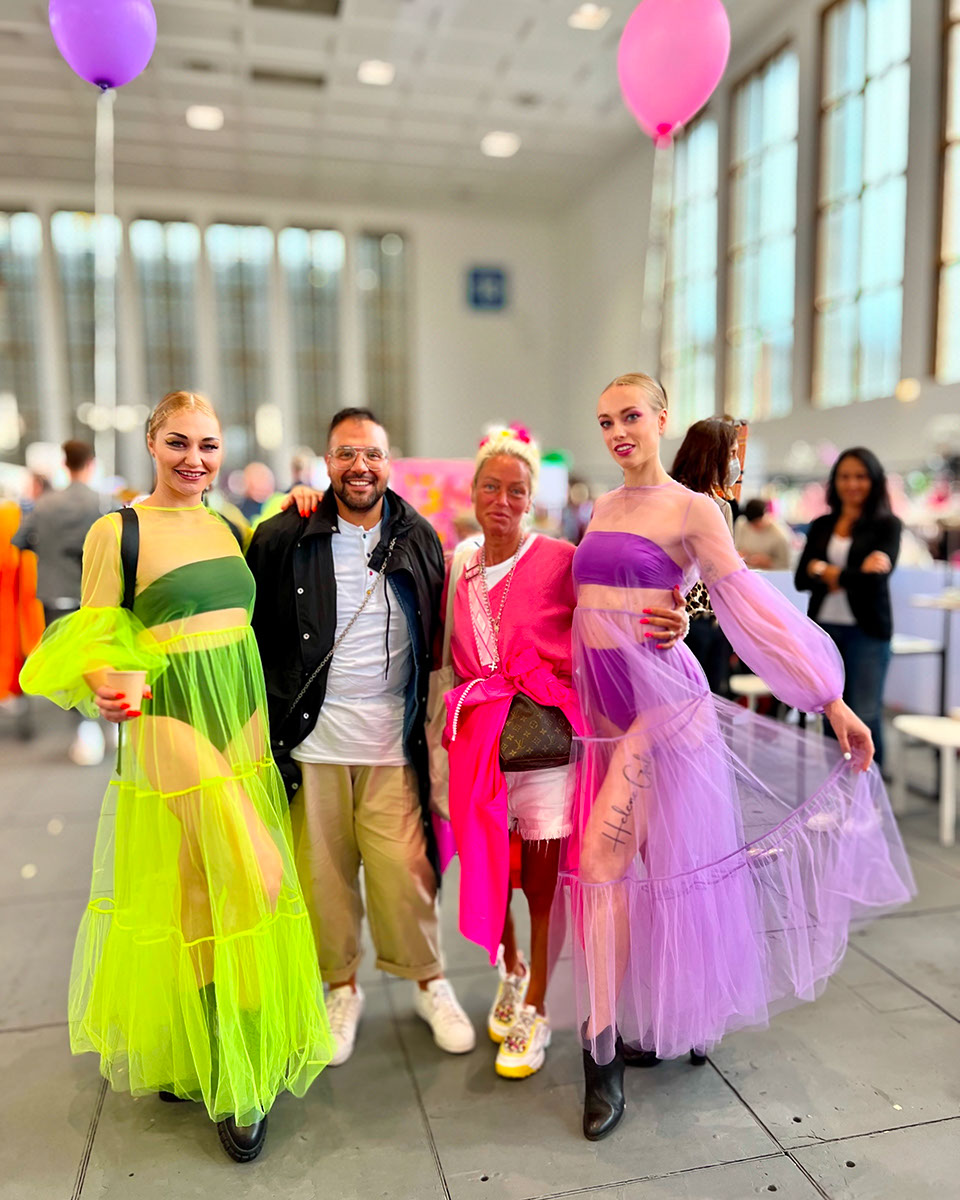 Up to date
Heute schon denken wir an die Kollektionen der Saisonen des nächsten Jahres.
Moiré Kundinnen sind immer up to date.